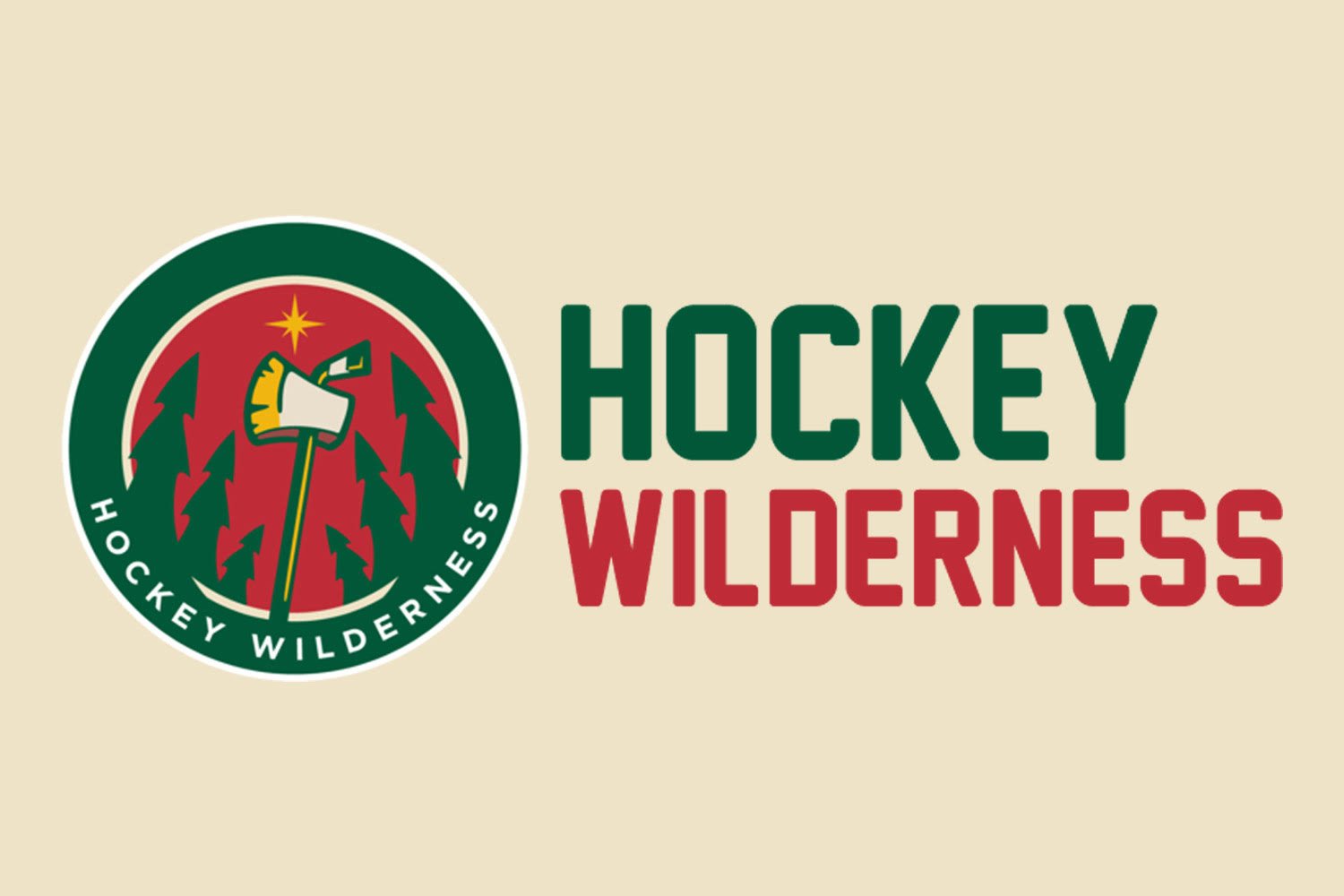 Let's go over some news and notes:
- There weren't many impact performers for the Wild in their play-in series against the Canucks, but Jonas Brodin was certainly one of them. [Hockey Wilderness]
- It should be a pretty interesting offseason for the Wild, especially considering the possibilities of how they'll land a top center. [The Athletic]
- Should the Wild buy anyone out this offseason? If they choose to, there a number of realistic options. [Zone Coverage]
Off the trail...
- Players will soon be able to see their families in the playoff bubble, so that's pretty nice. [ESPN]
- Here are some of the best chirps from the first week of the conference quarterfinals. [The Athletic]
- After losing Game 3 the Avalanche destroyed the Coyotes yesterday. Not looking great for Arizona. [Mile High Hockey]
- Three weeks in the bubble and still not a single positive COVID-19 test. NHL is knocking this out of the park.
If you're not already, be sure to follow us on Twitter and Facebook for more news and notes on the Wild.