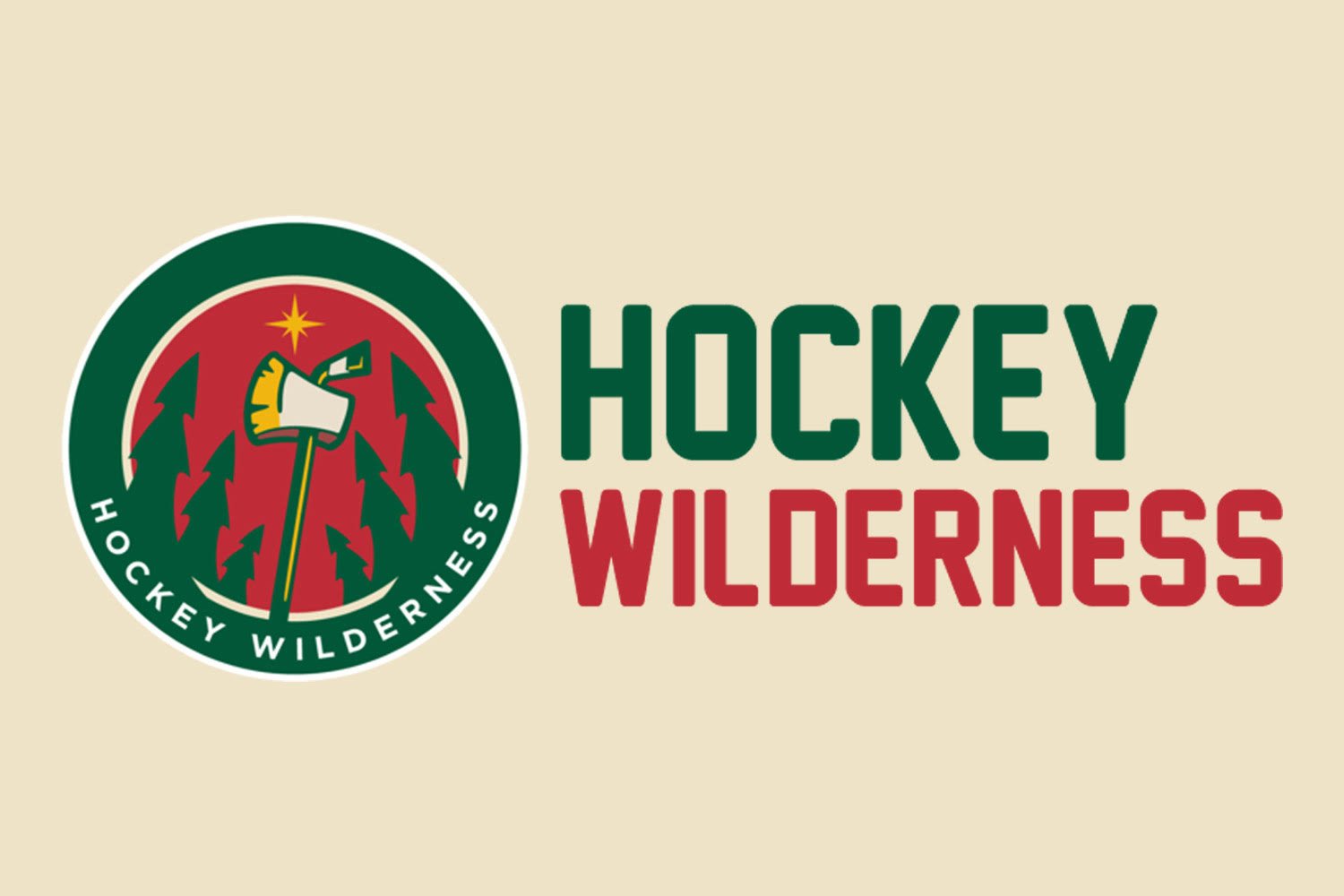 Ok, Wilderness, I know we're feeling a little better about ourselves after the Wild managed to find a victory and earn a stay of execution on Wednesday night.  We are correct to feel better, because we no longer have a chance to be the first team eliminated from the playoffs, and no matter what happens moving forward, we've now outlasted the Chicago Blackhawks, so that's just neat-o!  I'm here to remind Wild faithful everywhere, though, that there is a very long and steep hill to climb before we can really call this a series again.   
The Wild definitely took a positive step on Wednesday, but lest you forget, this team is still based in Minnesota, which means it will probably battle back over the next game or two, get us all believing that the unthinkable is going to happen, and then boom! The Wild will lay an egg in either Game 6 or Game 7, in March-like fashion, and get spanked to underwhelmingly close out the year.  Historically, that's what happens when the Wild has a chance to do something extraordinary, so we must prepare ourselves for the worst.
If the Wild does fall in the aforementioned mode, after the final game, I imagine that players will line up on the ice across from fans in a manner that's akin to the "Jerseys Off Our Backs" promotion.  Instead of handing those fans their jerseys, though, each player will instead take a turn digging his hand into the chest of a lucky fan, ripping out his or her still-beating heart, and holding it up for the hockey world to see, just like the famous scene in Indiana Jones and the Temple of Doom. 
I, for one, am choosing not to get my hopes up until my heart is truly primed to be ripped out of my chest.  A couple more wins will certainly set me up for disaster, so that is most likely what will happen.   
But seriously, I think we can make a series out of this. 
Cake will be carrying you through today's Walk with a fun take on an old classic, which happens to apply nicely as the Wild looks to carry on. 
Wild News
Wild's Mikko Koivu nominated for Frank J. Selke Trophy (Twin Cities)
A big honor for Mikko. Only great players get nominated for this one.
Wild's Charlie Coyle steps up his game in playoffs (Star Tribune)
I couldn't agree more... This is the best he's played all year.
Bruce Boudreau on the last-second hit on Zach Parise: 'It was cheap' (Twin Cities)
This is getting drummed up a bit, which is fun. A little more gamesmanship to take the focus off his players, methinks.
On Frozen Pond
U.S. Tops Switzerland, 4-2, in U18 Worlds QF (Team USA Hockey)
Looking to match their World Junior brethren, perhaps.
Behind Enemy Lines
Blues need Tarasenko to get going (stltoday.com)
I'd be cool if he just doesn't though.
Off the Trail
NHL linesman Don Henderson files $10.25M lawsuit against Dennis Wideman
Fascinating.
Penguins eliminate Blue Jackets with 5-2 win in Game 5
Tortorella was really perky and friendly after the game.
Rangers find life in overtime, push Canadiens to the brink
And my goodness their goaltender is handsome!
Patrick Kane Jonathan Toews on Predators sweeping Chicago Blackhawks
Don't gloat, Wild fans! That's bad karma!