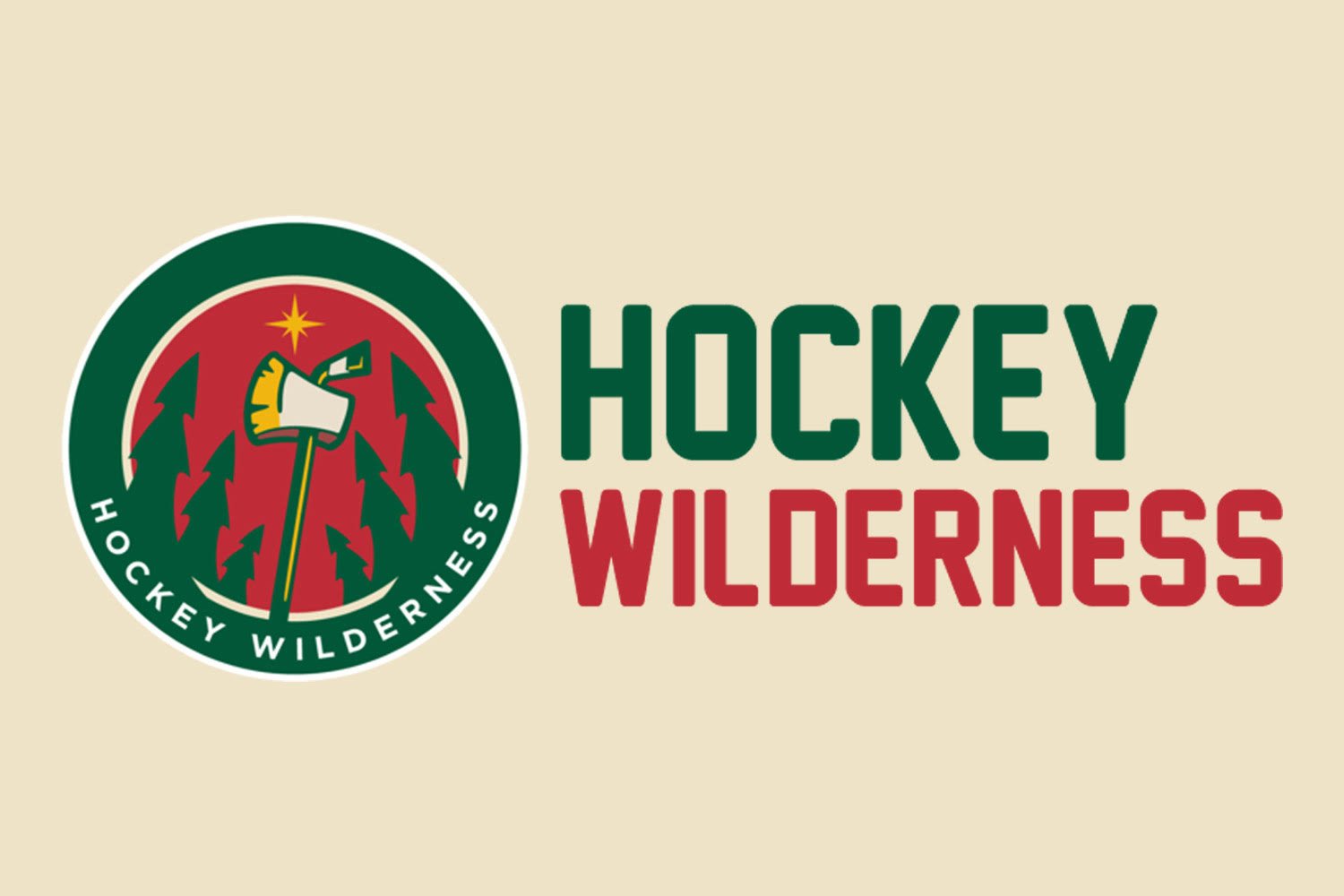 The big story remains how the Minnesota Wild are coping with injuries to five forwards early in the season. The other Wild story is also a familiar one: Fletcher is forced to move waiver exempt players, in this case Mike Reilly, up and down to save on cap space. The overarching story has also been told before which is Bruce Boudreau is trying to find a way to get his team out of what feels a bit like a slump.
To be fair, this slump-like feeling is predicated on injuries and a long wait between games in the early days of the season. There isn't much to do but ruminate on the last game, an overtime loss, while the days pass without a new chance for the Wild to play. Hopefully the injured can recover relatively quickly and in the meantime, Boudreau can find a way to get his team steaming along the right track.
Wild News
Wild's practice subdued as three forwards battle injuries - StarTribune.com
It's been the same story all week because with no games until Friday, there isn't much else to talk about.
Waiver rule, not talent, keeps bouncing Wild's Mike Reilly to minors
The Jason Zucker Expressway might need a name change if this keeps up.
GILES AND THE GOALIE Ep. 119: Green Thrashers Chris Chelios Jersey | Zone Coverage - Cold Omaha
Listen to our friends over at ZCCO
On Frozen Pond
College hockey players of the week: Daniel Brickley leads Minnesota State's sweep of Boston U. | NCAA.com
Repeat winners might expect a call from the Olympic committees
Off the Trail
Rumor Rundown: Predators, Oilers, Rangers, More
Fire up the rumor mill. We're only a handful of games in and anything could happen.
Down Goes Brown: Five NHL coaches on the coldest seats - Sportsnet.ca
Heavy is the head that wears the crown, unless you're one of these gentlemen.
Bjugstad scores an own-goal after winning a faceoff clean - Sportsnet.ca
This is one of the reasons why teams usually bring the goalie back onto the ice during faceoffs.
How long should a team hang on to a goaltending prospect? | The Hockey News
Subban gets his first NHL win against Boston #cruelirony #drama
Olympic Watch: Who's on the radar for Canada, USA? | The Hockey News
A good look at some Olympic hopefuls in the European leagues