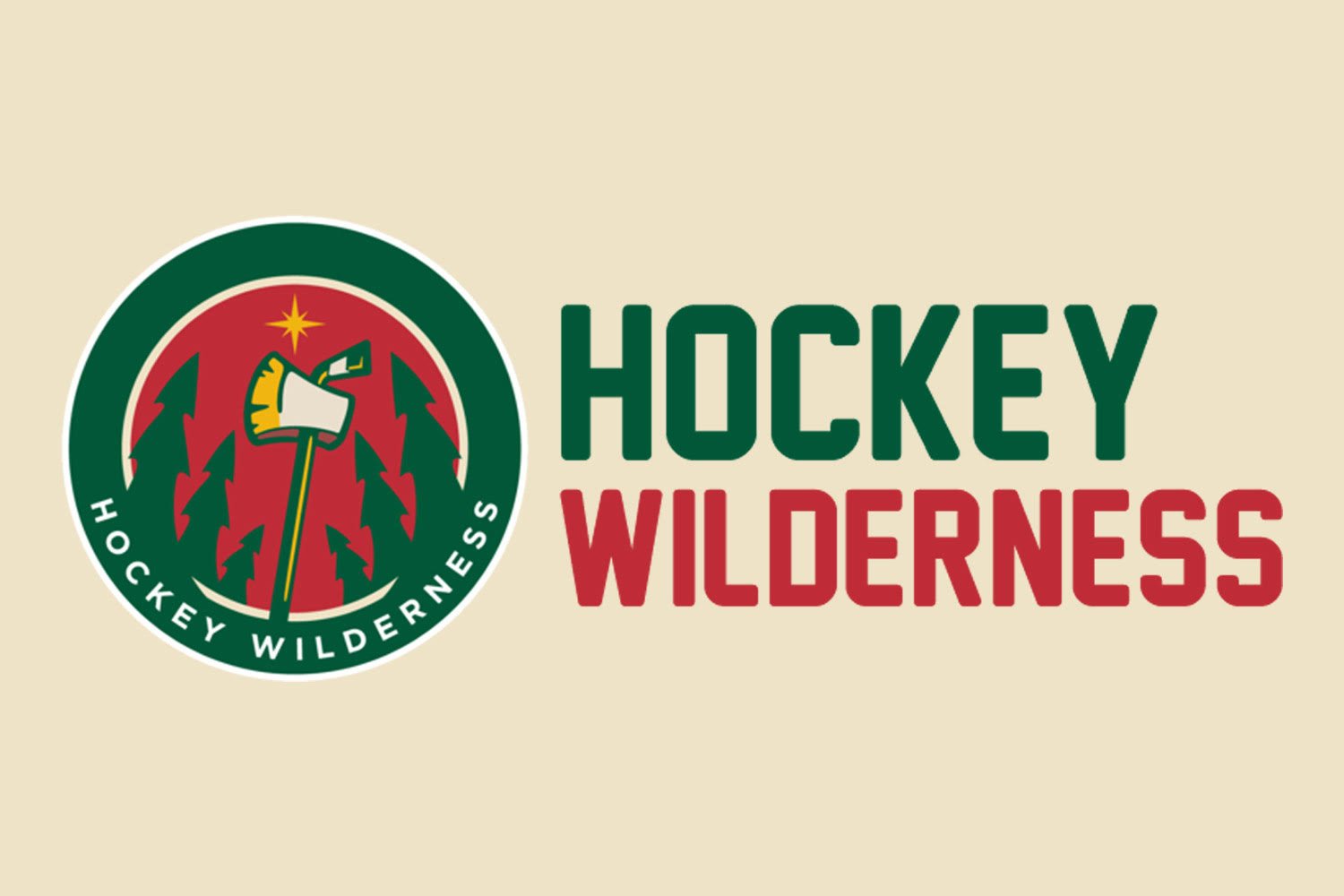 The Tampa Bay Lightning has eliminated the Boston Bruins from the Stanley Cup Playoffs, but more importantly, Wild fans get a chance to hear from Kirill Kaprizov in a new interview.
Wild News
Kirill Kaprizov: The Olympics, CSKA and the Wild | The Hockey Writers
"AS: One year ago you said that the Minnesota Wild weren't too interested in you. What about now?
KK: Now we are constantly in touch."
Granlund is Finland's World Cup captain; 4 Minnesotans on Team USA | Star Tribune
"Wild prospect Kirill Kaprizov will also participate in the tournament after helping Russia to gold at the recent Olympic Games."
#BecauseItsTheCup
Lightning defeat Bruins in Game 5, advance to Eastern final | NHL
"Vasilevskiy makes 27 saves for Tampa Bay, which will play Penguins or Capitals.
On the Frozen Pond
U.S. shuts out Denmark, Czechs top Slovakia at ice hockey worlds | Sportsnet
"The United States dominated host Denmark 4-0 for a second straight victory at the world ice hockey championship on Saturday."
McElhinney earns shutout as Canada routs South Korea at hockey worlds | Sportsnet
"Tyson Jost and Joel Edmundson had an immediate impact on Team Canada's lineup at the men's world hockey championship."
Off the Trail
How Bruins sniper Pastrnak rose to NHL stardom | Sportsnet
"After an offensive explosion in the playoffs, the whole league has been put on notice: Don't sleep on David Pastrnak."
NHL puts Bruins' Brad Marchand 'on notice' after licking incidents | Sportsnet
"Boston Bruins forward Brad Marchand has received a warning from the NHL about licking the faces of his opponents."
The Top 30 Unrestricted Free Agents of 2018 | The Hockey News
"The remaining UFA class in 2018 offers a handful of high-impact players, but there's a rapid dropoff. It's an extremely shallow group this summer."
Kravtsov Could Be the Steal of the Draft | The Hockey Writers
Currently ranked 24th, Kravtsov could fall to the Wild.
All Around the Nation
Society's acceptance of racism has a glaring effect on hockey culture | Winging It In Mowtown
"Red Wings prospect Givani Smith has dealt with racism since he began playing hockey, it's time that we, as hockey fans, put an end to it."
Reflecting on Harrison Browne's Inspiring NWHL career | The Ice Garden
"Don't cry because it's over, smile because it happened."
Rink Ink: Q&A with Keira Goin | The Ice Garden
"Goalie Keira Goin of the Connecticut Whale talks about her tattoos."
Player Report Card: Marco Scandella | Die By The Blade
"Did Scandella do enough to show he's a top-pair defenseman?"