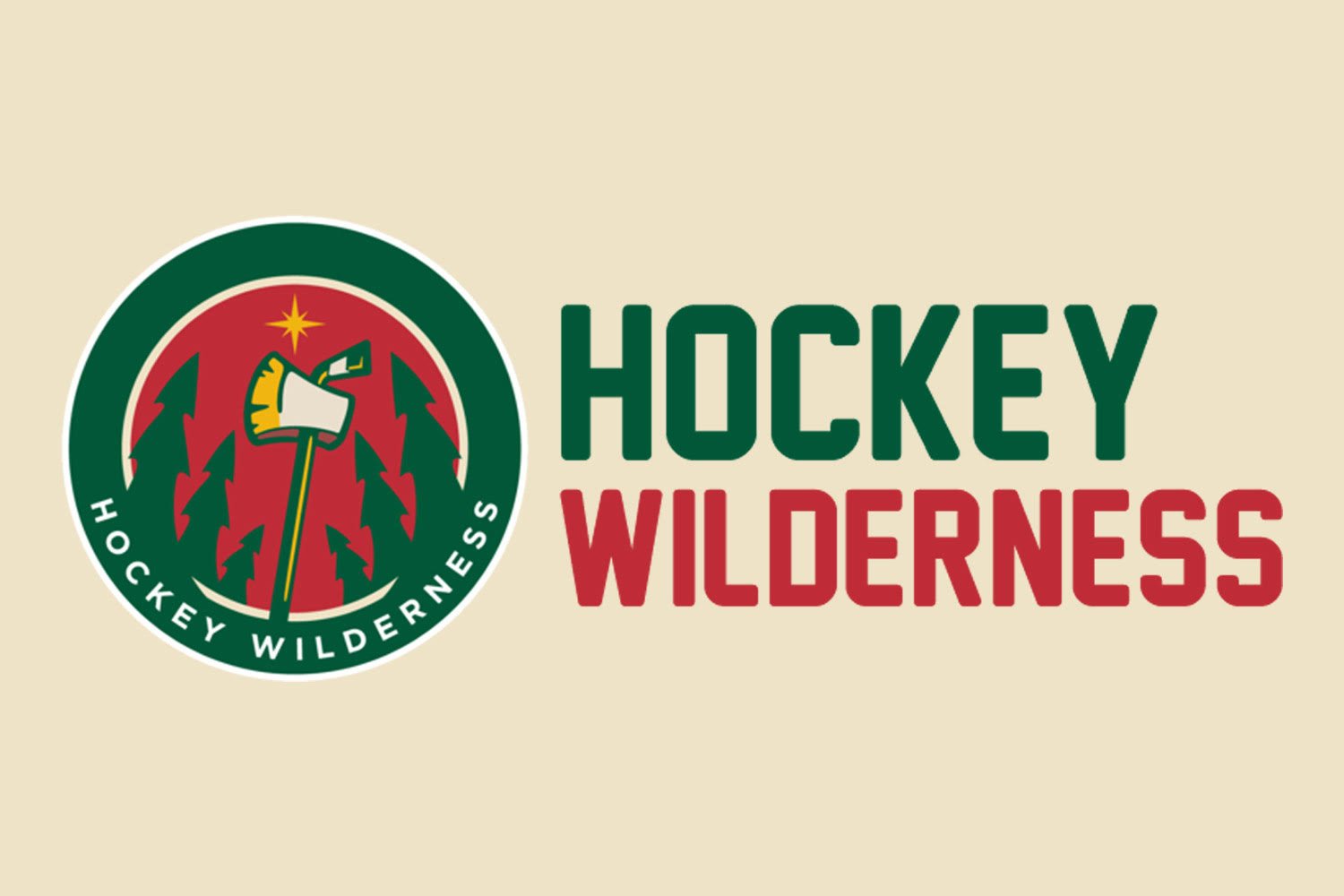 Kirill Kaprizov is innocent!
Last night, against the Los Angeles Kings, the Minnesota Wild star was kicked out of the game for high-sticking Drew Doughty in the face and it being deemed to have "intent to injure" by the officials.
Unfortunately, this means that he will have a conversation with the NHL's Department of Player Safety automatically, even if it seemed like a normal minor penalty that we have seen countless times already this season.
And given the context of the whole play, it just seems like some normal back-and-forth between two heated players.
That's Wild
Off the trail...