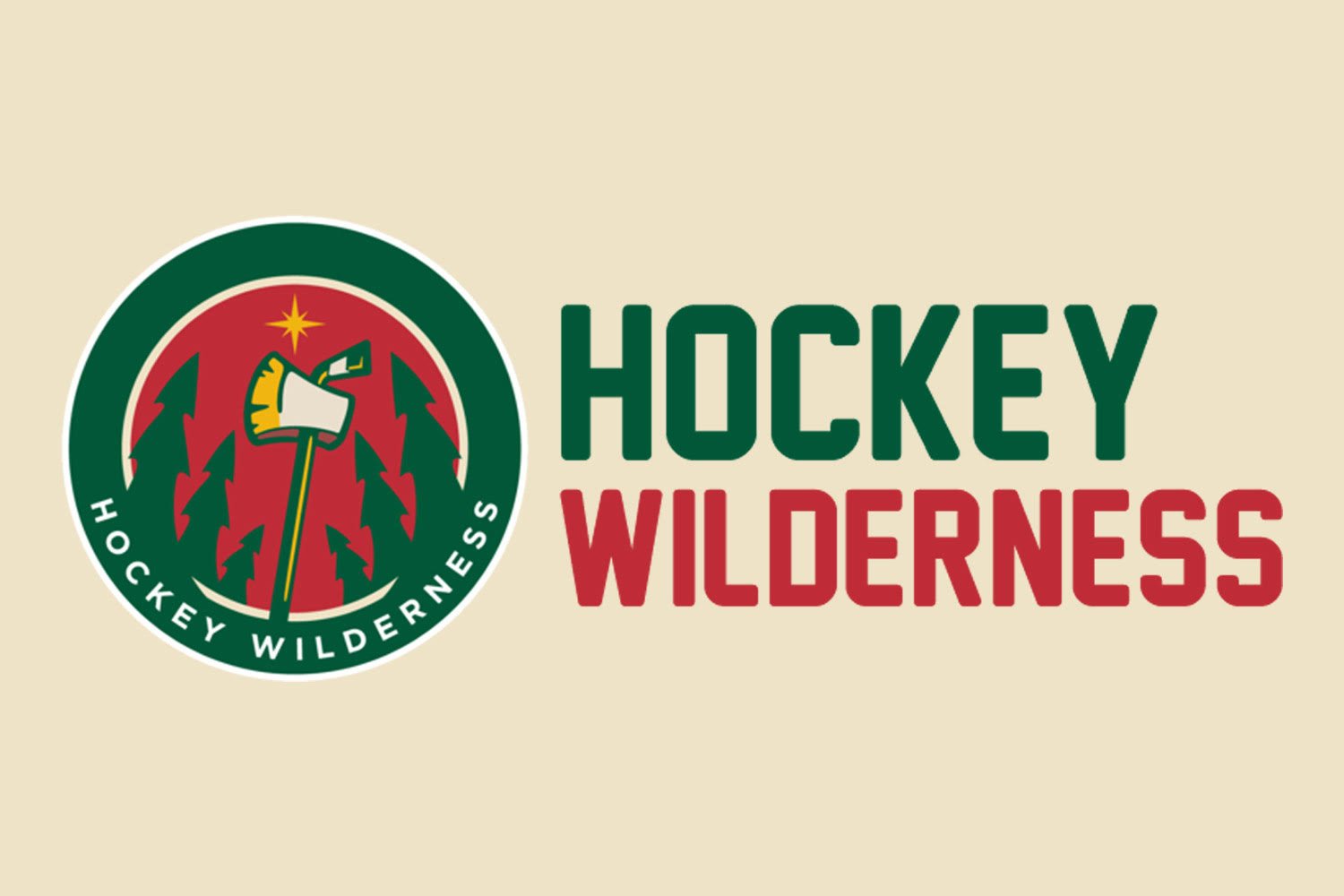 Let's go over some news and notes:
- Matt Dumba struggled to consistently produce for the Wild in 2019-20, but this may largely be due to the injury he suffered in 2018-19. Will he rebound soon? [Hockey Wilderness]
- In case you missed it, Adam Beckman has been invited to Hockey Canada's summer development camp. [Hockey Wilderness]
- The Wild were badly embarrassed during the Vegas expansion draft, but they should be much better off in the upcoming expansion draft for Seattle. [Zone Coverage]
- Matt Dumba and J.T. Brown continue to use their platform to create positive change.
Off the trail...
- It's sounding like players will not have to wear face shields when they return to play in August. [TSN]
- Still don't think hockey culture needs to change? Just check out what's been going on in the CHL for year. [The Hockey News]
- Remember that Pavel Datsyuk guy? Well, as it turns out, he's a bit of a looney tune. [Winging It In Motown]
- NBA players will be wearing "smart rings" that can predict COVID-19 symptoms before they present. Should NHL players wear a ring like this as well?
If you're not already, be sure to follow us on Twitter and Facebook for more news and notes on the Wild.