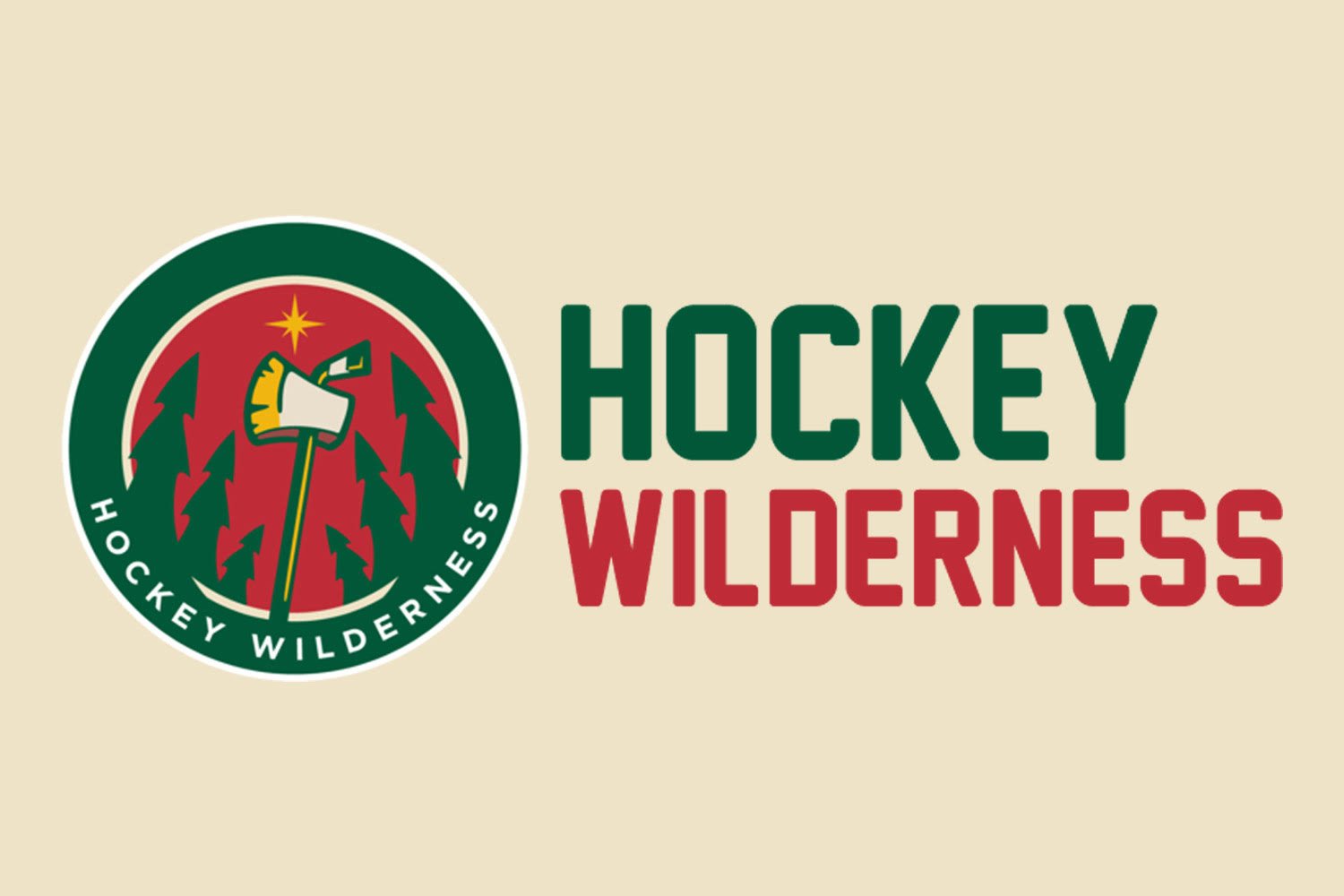 Let's go over some news and notes:
- The Wild have already begun preliminary discussions with Carson Soucy about a new contract. Also, Kirill Kaprizov doesn't need a Russian teammate to thrive in Minnesota. [The Athletic]
- Jordan Greenway might be an actual psychopath. Why? Because he buys frozen pepperoni pizza, but then he takes off the pepperoni after it's cooked. Just insane behavior.
Off the trail...
- The Blue Jackets signed goalie Elvis Merzlikins to a two-year contract extension yesterday. [The Cannon]
- It's sure sounding like hockey will be back pretty soon. One NHL team has told its player to be ready to report for informal workouts by May 15. [New York Post]
- The NWHL is expanding! A new team based in Toronto is expected to make its debut in 2020-21. [ESPN]
- Marc-Edouard Vlasic out here surfing in his backyard.
If you're not already, be sure to follow us on Twitter and Facebook for more news and notes on the Wild.