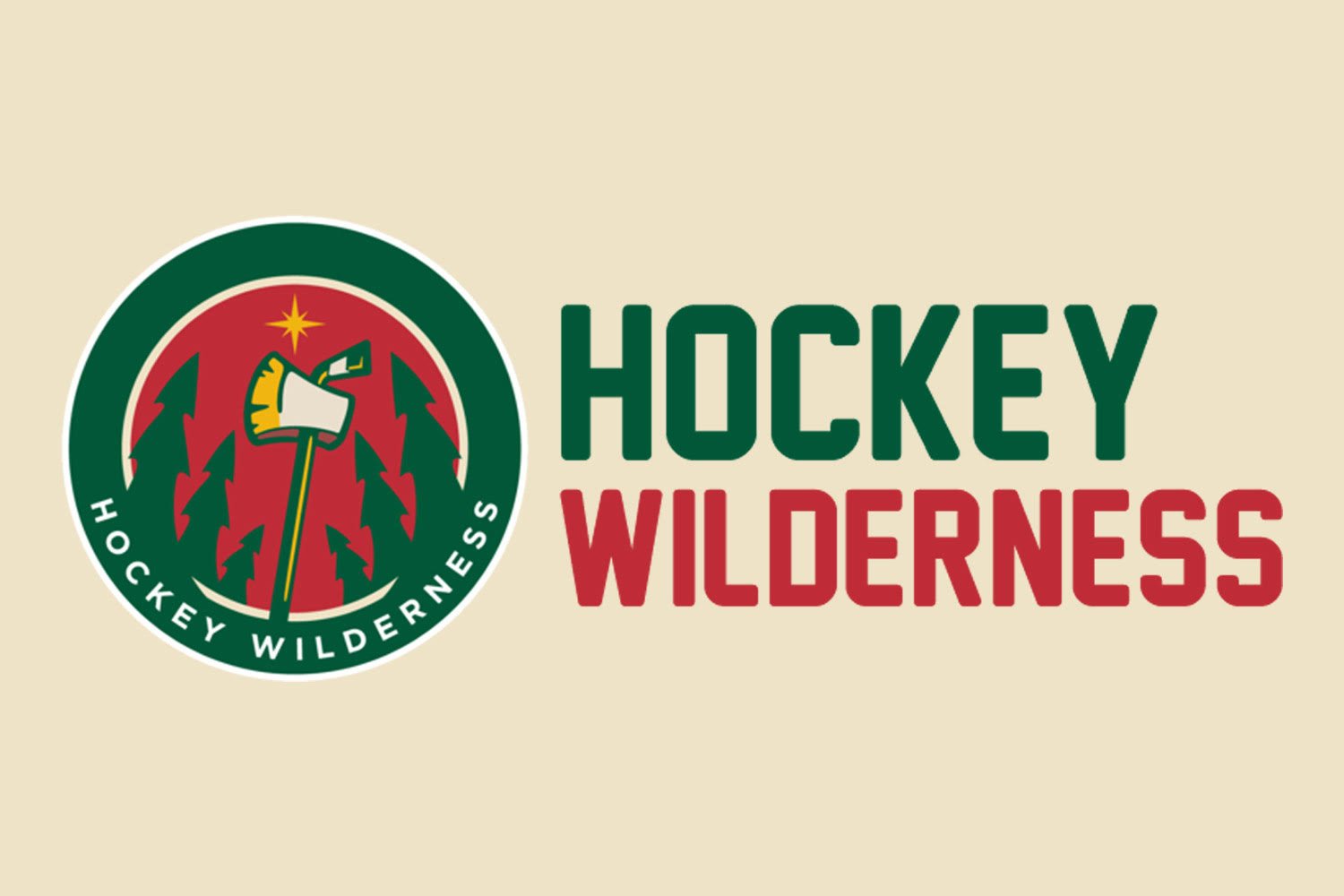 Let's go over some news and notes:
- Some of the greatest sweaters in NHL history aren't even in use anymore. We take a look back at the classics. [Hockey Wilderness]
- Who should be the Wild's MVP for 2019-20? You'd be an absolute psycho not to give the honor to Kevin Fiala. [Zone Coverage]
- Jordan Greenway doesn't wear socks in his skates, which is totally nuts. As you would imagine, his equipment smells like hot garbage.
Off the trail...
- Joe Thornton shaved his iconic beard, and I'm not sure I'll be able to handle this very well. [Fear The Fin]
- Former NHLer Georges Laraque is in the midst of a battle with COVID-19. If one of the toughest guys in NHL history can get the nasty symptoms, so can you. Stay inside. [ESPN]
- Long Island University is getting a men's ice hockey program, so that's kind of cool. [The Hockey News]
If you're not already, be sure to follow us on Twitter and Facebook for more news and notes on the Wild.