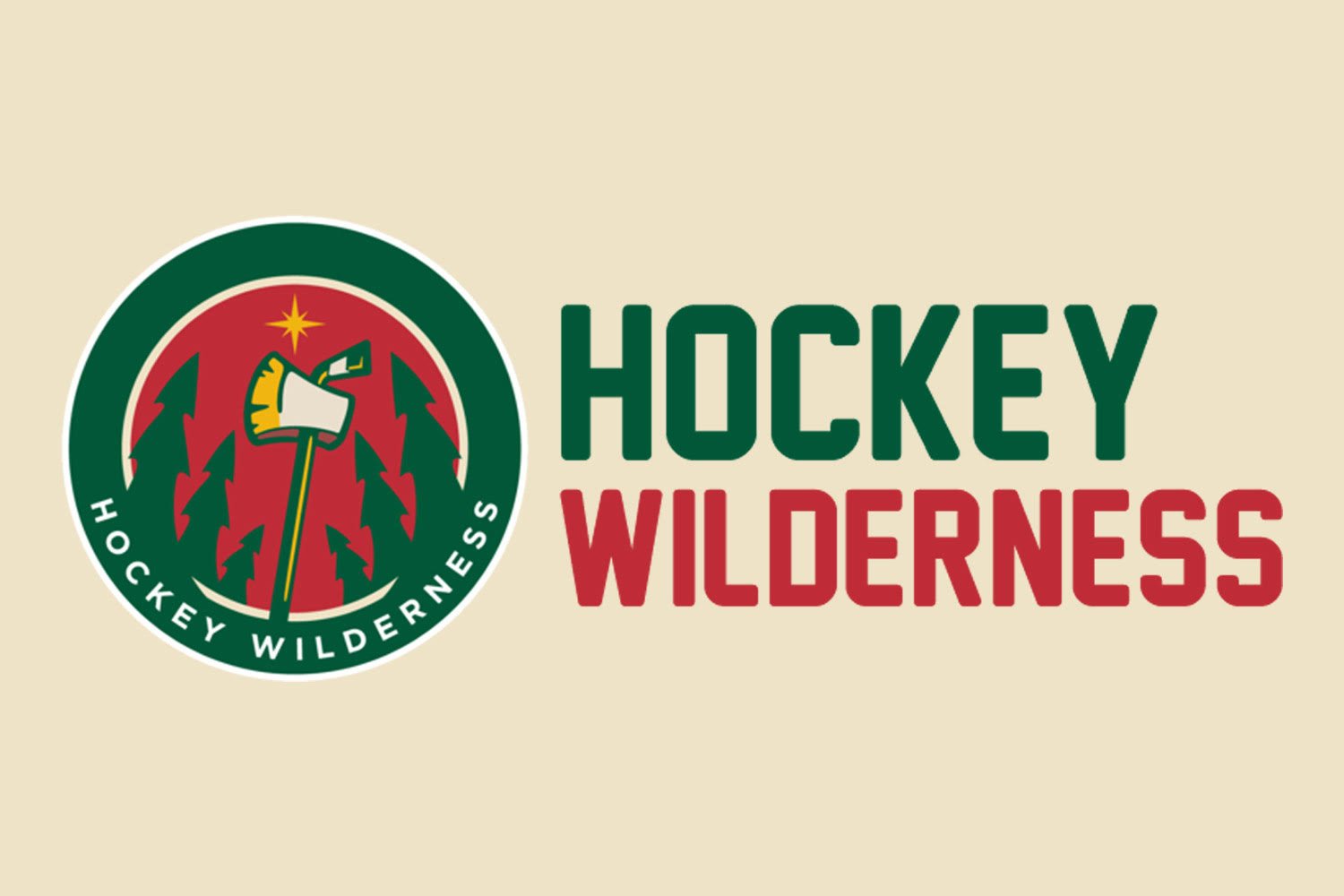 Let's get to it.
Echoes of Jabby: Check sparks brawl in Winona HS game | StarTribune.com
A check similar to the one that permanently paralyzed a Twin Cities high school hockey player last week ignited an all-out brawl during a contest Thursday night in southeastern Minnesota, prompting 10 players to be ejected.
Granlund on whether he plans to sign with the Wild: "Of course" | StarTribune.com
Granlund reiterated to me again, I think for the third time in 14 months, that Wild fans shouldn't be worried and that his intention is to sign with the Wild after his season. The Wild loses his rights if he's unsigned by June 1.
Midseason Refresh - For the Minnesota Wild and Gone Puck Wild - Gone Puck Wild - A Minnesota Wild Blog
After a franchise-best start, the Wild have been in a tailspin since December 13th. With numerous injuries hanging on their backs like a giant ape, the Wild have managed only one victory in the last 10 games, amassing a painful 1-6-3 record.
Season of promise has veered into danger zone | StarTribune.com
The Wild has tripped headfirst into the midseason -- the latest being Wednesday's 3-0 loss in which the team was again a step slow all night.
Wild at midseason: Surprises, disappointments and the team MVP - TwinCities.com
Now, they need to get back to what worked so well for them during the first two months of the season. They have 18 home games after Feb. 1, and if they can survive a tough January schedule, they should have their playoff fate in their own hands.