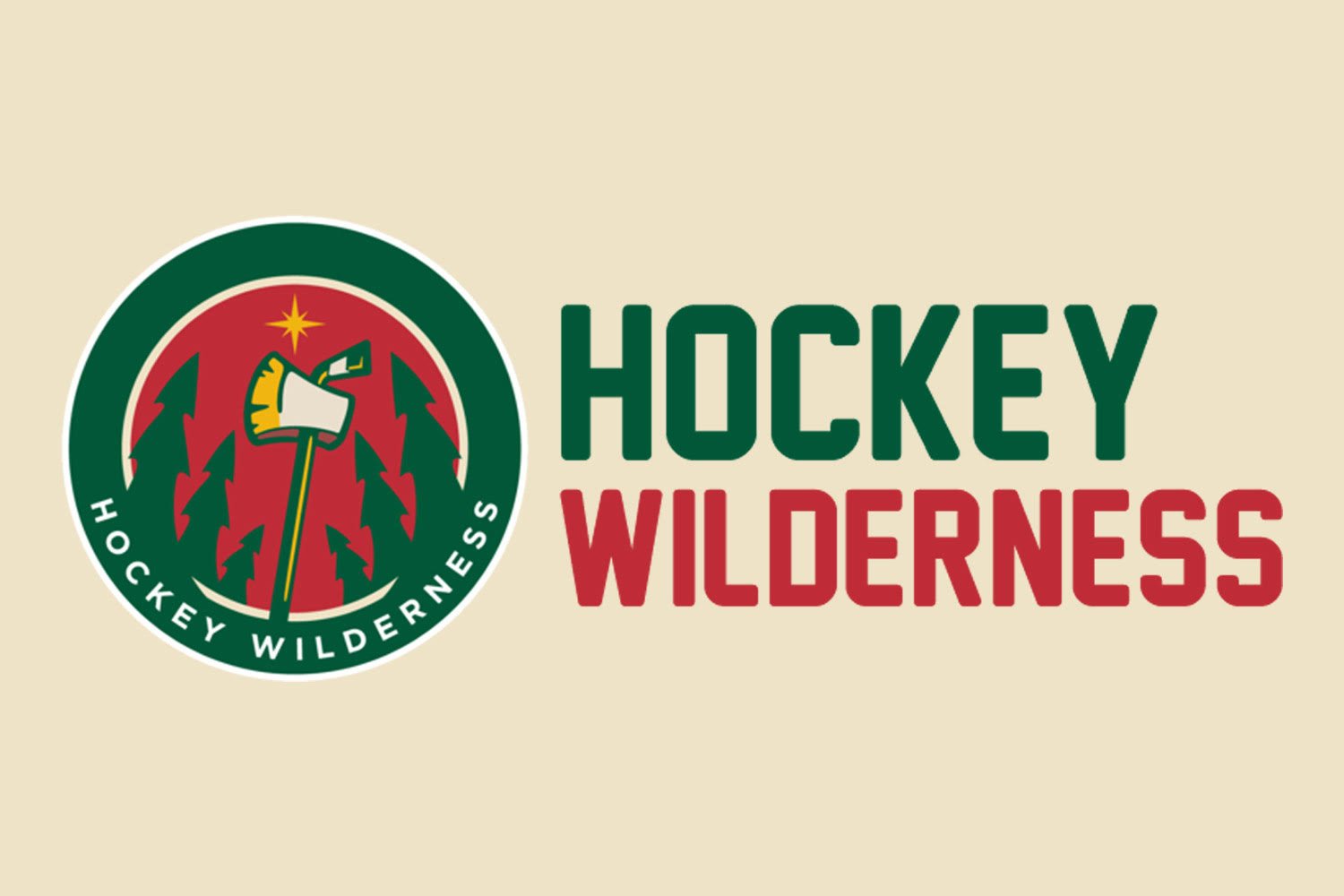 With Bryan heading to spend the next few days on a frozen lake, in some kinda of ramshackle lean-to without running water, heat, toilets, TV, wifi or girls (and I question the sanity of anyone who thinks that sounds like a good idea) I'll pick up the baton as your guide through the Wilderness.
So, stay with me, the first couple won't be fun.
Now the meaningless crap after the jump
Want to re-hash last night's loss?
How about we forget last night?