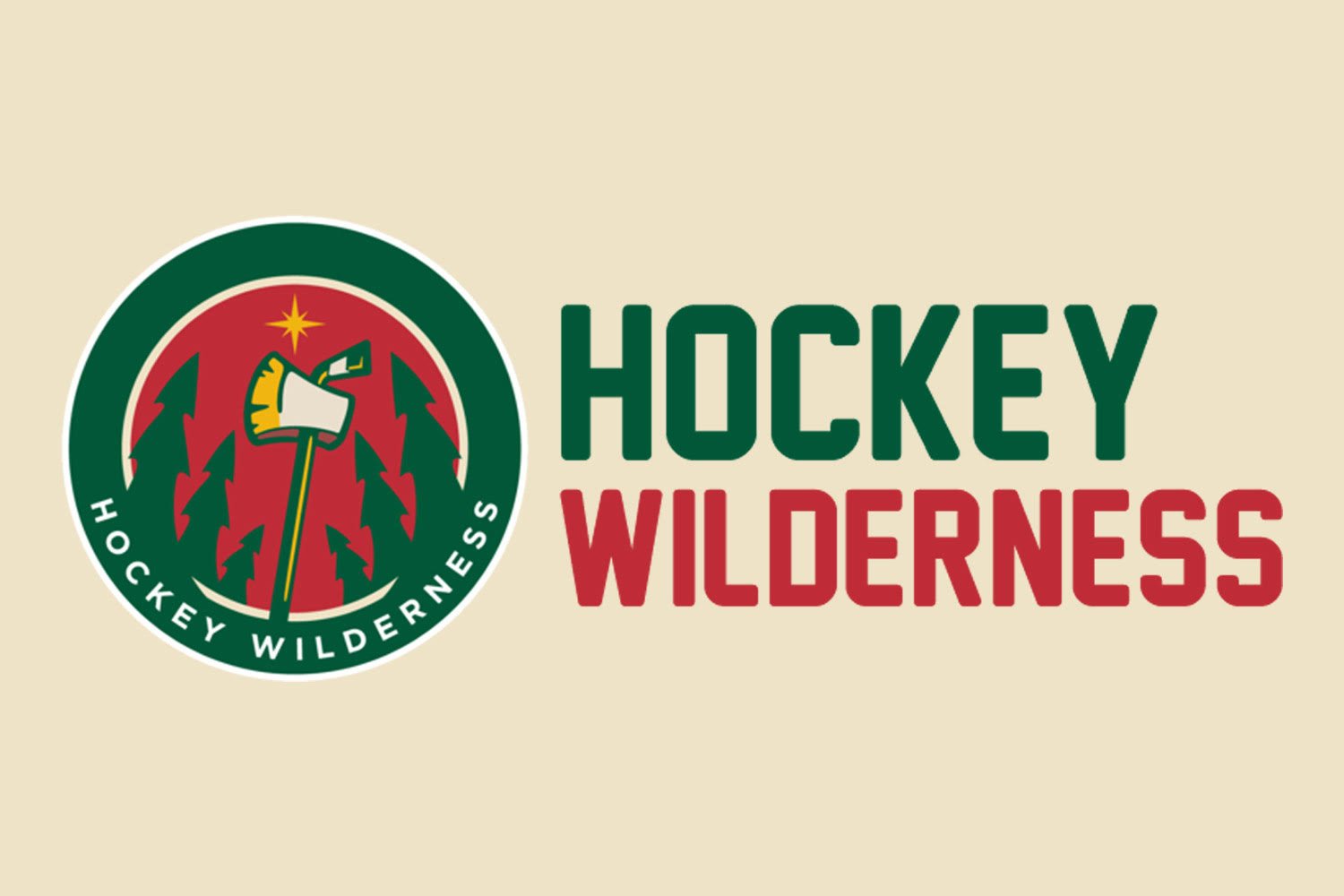 Well, Wilderness, it's still two days till the next Wild game. There is still something to be excited about. Two things, really.
Firstly, all signs point to MNUFC joining MLS in 2017: sooner is better! The Loons play away to Ottawa this Sunday, and if they win they will either travel to New York to take on the Cosmos, or they will come home and square off with the Fort Lauderdale Strikers.
We're hoping for that last option, in case you weren't sure.
What's the other thing? I'll tell you: it's Blues week in my 5th grade music class, which means a whole lotta this

Wild News
Wld Triptych: Granlund, Zucker, Haula (and more!) | Wild Xtra
Mike Berg takes a look at Mikey, Zooks and Haula.
Devan Dubnyk: The Twenty-Six Million Dollar Man? | The Hockey Writers
Yeo on Dubnyk's play. Dumba's ice time and team's defense | StarTribune.com
Yeo said that is an option, but he kind of made it more sound like Folin may play against the speedy Preds.
Minnesota Wild's scoring more comes at a cost | TwinCities.com
As of Monday, the Wild ranked fifth in goals scored (3.18 a game) and 21st in defense (2.91 goals allowed). Last season, Minnesota ranked sixth in goals against.
Tending the Fields
Minnesota Wild Minor League Update: 11/2/2015 | Wild Xtra
Hey! YOU GO BABY WILD!
From the Frozen Pond
Great article on Gopher Womens Hockey Freshman Sarah Potomak | The Daily Gopher
TDG gives us some info on a Gopher.
Badger Bits: Wisconsin's Sweep of Arizona State Yields New-found Confidence | SB Nation College Hockey
The Badgers head to North Dakota with new-found confidence after sweeping Arizona State for their first two wins of the season.
North Dakota Hockey Lands Commitment from Hoff | SB Nation College Hockey
The University of North Dakota landed a verbal commitment from Lincoln Stars forward Ludvig Hoff on Monday.
Off the Trail
Jets' Byfuglien to have hearing Tuesday for hit on Canadiens' Gallagher | theScore
What say you?
Coyotes making progress in search for new arena | theScore
So that is good/bad news...
McDavid named NHL's rookie of the month | theScore
I am shocked SHOCKED I tell you.
What's wrong with John Tavares? | Puck Daddy - Yahoo Sports
So when coach Jack Capuano says that Tavares "isn't doing well" in battling whatever ails him, and that it'll be "a little bit" of time before he's back on the ice … well, that's not good.
NHL suspends Senators' Mark Stone two games for head check | Puck Daddy - Yahoo Sports
What say you?
Blackhawks demote struggling Bryan Bickell to AHL | Puck Daddy - Yahoo Sports
What's the odds he gets called back up to play the Wild?
RECAPS
Los Angeles Kings at Chicago Blackhawks
Philadelphia Flyers at Vancouver Canucks