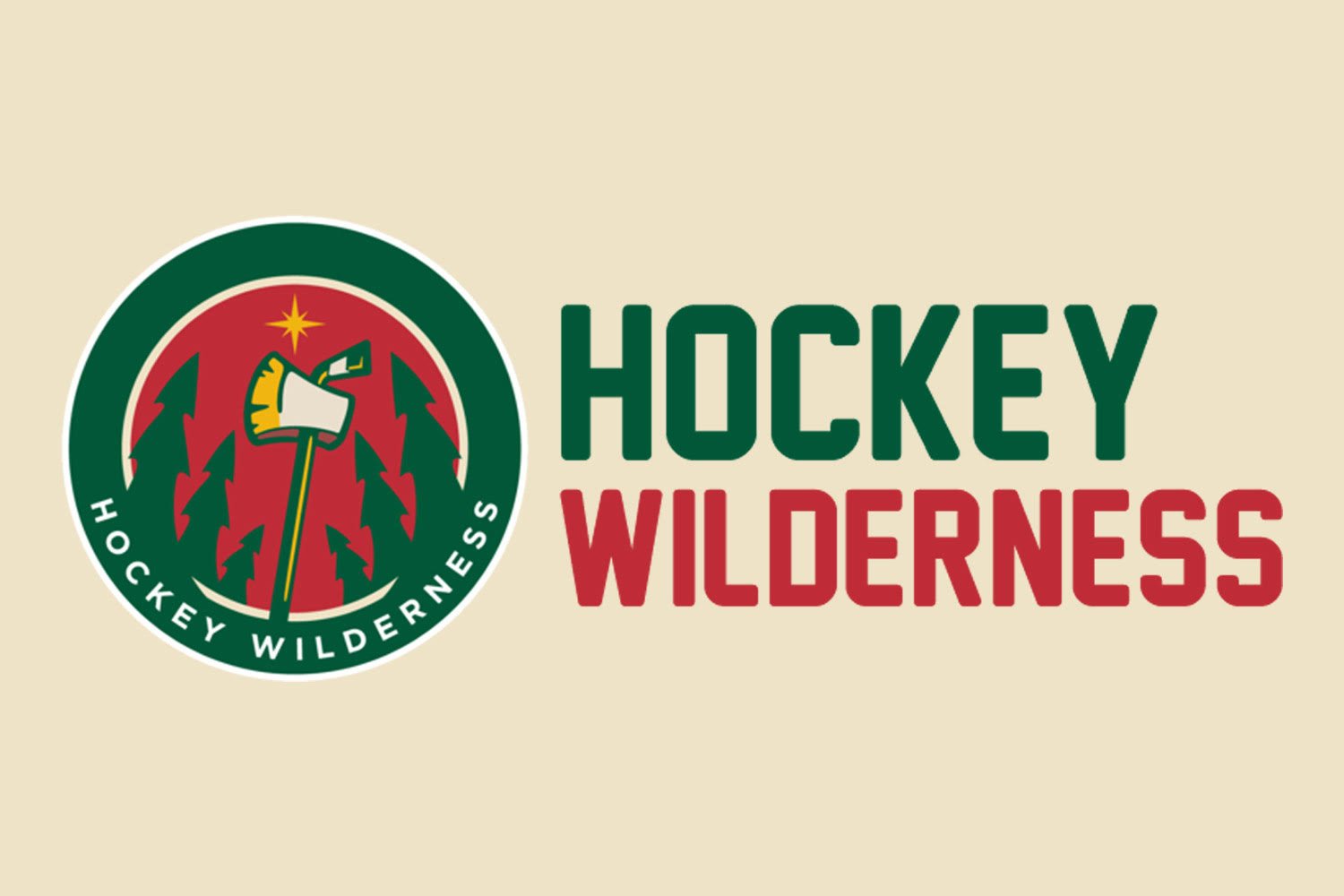 Oh hellz no!
Couple orders of business. First off, I'd like to thank everyone who reached out to me here, on twitter, the bookface, where ever, for the birthday wishes last week. It was a pretty fantastic day, and I'm happy to have shared it with all of you. Also a big thank you to our very own Barry Campbell as well as Gretchen Maslowski who goes by @EskomoKisses on the tweeter bird for your donations to my Polar Plunge on my birthday. You guys are great, thank you, thank you, thank you! It's not too late to donate folks, so click on the link if you're feeling generous.
And finally, huge shot out to the Eastview High School ladies on their huge win over Eagan in the section finals this week, earning themselves a spot in The Tourney. Both Chris and I graduated from Eastview (my graduation, many, many moons ago) and we are just pleased as punch they punched their way into The Tourney. Congratulations girls! We'll be rooting for ya!
Today's music, Journey, because, see the links.
Wild News
Wild bounces back, holds off Panthers for 2-1 victory | Star Tribune
WOOOOOOOOOOOOOOOOOOOO!!!!!!
Minnesota Wild: Devan Dubnyk stars again in win over Panthers - TwinCities.com
Dubnyk has been a magic elixir, I think I'm forming a huge man-crush.
Tending the Fields
This time Mallards don't stop believing - Quad-Cities Online: QC Mallards
And now, Journey is stuck in my head. Thanks for that.
On Frozen Pond
Class 2A, Sect. 3 Finals: No. 3 Eastview upsets No. 1 Eagan
Hells to the yeah! GO EASTVIEW LADIES!!!
1A Section 4 final: Deering, South St. Paul defeat St. Paul United in OT
AJ Deering scored the game-winner 5 minutes into overtime to send the Packers to the state tournament.
2A Section 7 final: Butorac's OT goal gives Andover victory over Elk River
Claire Butorac scored 24 seconds into overtime to seal the victory and send the Huskies to the state tournament.
1A Section 5 final: Overtime goal by Bullock lifts Blake over Breck
The Mustangs rallied with two third-period goals but Carly Bullock's power play goal returned Blake to the state tournament.
Luverne selected as No. 1 seed in Section 3A
Elk River, Bemidji, and East Grand Forks among other No. 1 seeds as first wave of brackets is released.
Minnesota Duluth women's hockey coach Shannon Miller says dismissal violates Title IX | Star Tribune
A lot of numbers being thrown around here. It's all out on the table, you decide.
RESPECT!
What One Community Did for a Hockey Fan With Special Needs — And What He's Done for Them — Is Truly Inspiring | TheBlaze.com
RESPECT!
Off the Trail
National Hockey League unveils architectural rendering of 2015 Coors Light NHL Stadium Series - 2015 Coors Light NHL Stadium Series - Kings vs. Sharks
No beach volleyball?
Dan Sexton with stupendous dive of year candidate in KHL (Video) | Puck Daddy - Yahoo Sports
So graceful! So elegant! Scott Sterling would be proud!!!!
Kessel almost seems resigned to Toronto-less fate | ProHockeyTalk
It's gotta be nice to know you're so loved.
Getting checked through bench door is never fun (Video) | Puck Daddy - Yahoo Sports
The next day the door guy was seen in the unemployment line.
RECAPS!!!
NHL Recap - Calgary Flames at Los Angeles Kings - Feb 12, 2015 - CBSSports.com
NHL Recap - Winnipeg Jets at Nashville Predators - Feb 12, 2015 - CBSSports.com
NHL Recap - New York Rangers at Colorado Avalanche - Feb 12, 2015 - CBSSports.com
NHL Recap - Edmonton Oilers at Montreal Canadiens - Feb 12, 2015 - CBSSports.com
NHL Recap - Pittsburgh Penguins at Ottawa Senators - Feb 12, 2015 - CBSSports.com
NHL Recap - Toronto Maple Leafs at New York Islanders - Feb 12, 2015 - CBSSports.com
NHL Recap - St. Louis Blues at Tampa Bay Lightning - Feb 12, 2015 - CBSSports.com
NHL Recap - Anaheim Ducks at Carolina Hurricanes - Feb 12, 2015 - CBSSports.com