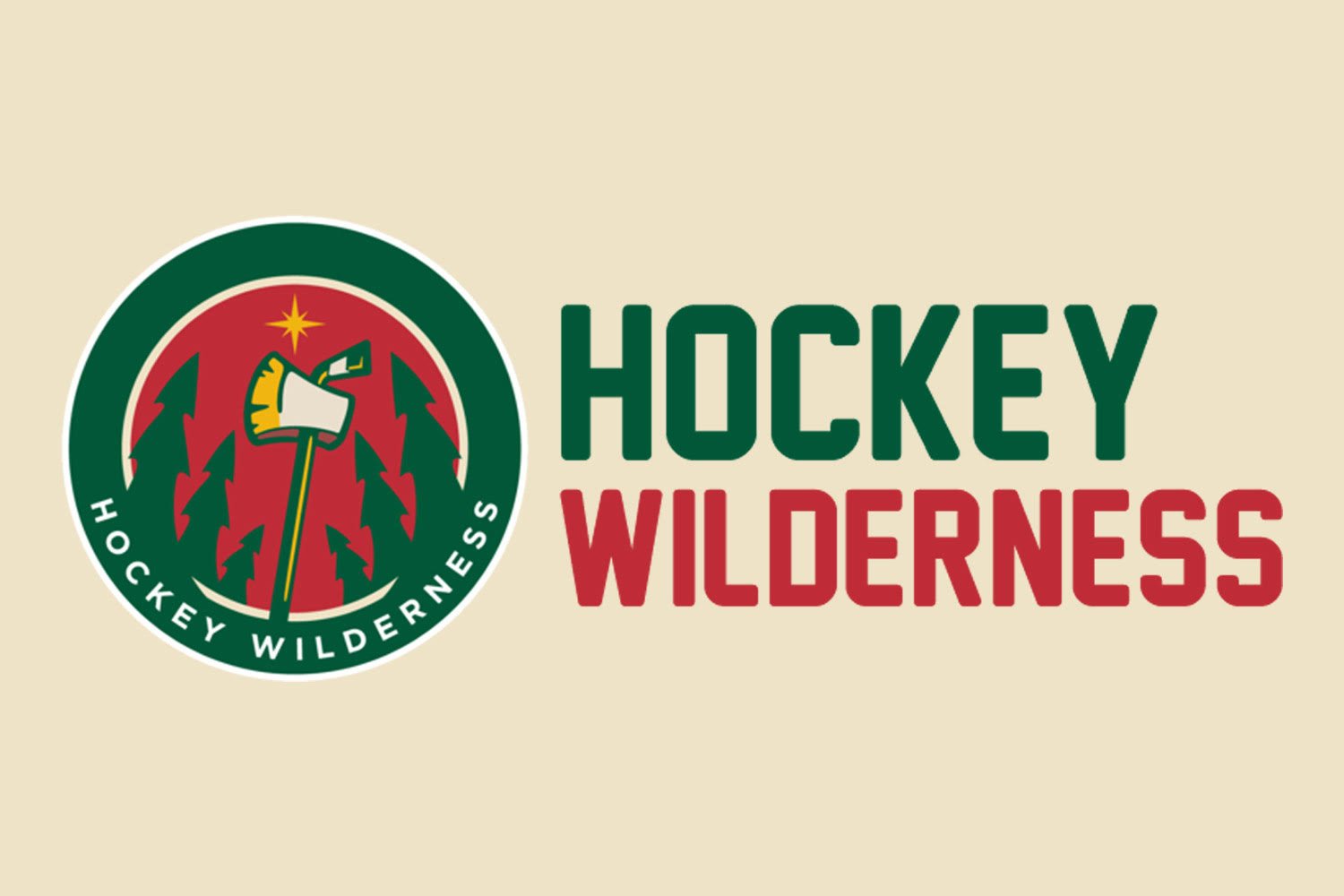 But, enough with that soccer stuff. On to the Walk! There should be a GREAT new podcast dropping today or tomorrow, featuring our own ReinaDeLaIsla to tell us about the CWHL amongst many other topics. Give it a listen!
Wild News
Wild is striving to rise above wild-card bubble | Star Tribune
Ah, the ever-present battle between playing well but not getting results.
What if Thomas Vanek Had Accepted the New York Islanders' Extension Offer? - Gone Puck Wild - A Minnesota Wild Fan Site - News, Blogs, Opinion and More
Hypotheticals are fun, right?
Hashtag Hockey Podcast ep. 35 – Leopore, Dater, and Booing the Home Team | Hashtag Hockey
Bob and Dan have put up their latest podcasts... make sure to listen (after listening to the HW Podcast, o'course)
The Frozen Pond
Alaska Snaps Minnesota State Winning Streak with 5-4 OT Win | SB Nation College Hockey
In true MN fashion, they out-shot their opponent, but lost.
Jack Jablonski's #13 retired by Benilde-St. Margaret's | SB Nation College Hockey
No one at BSM will wear his number again.
Stick Taps for Hilarity:
Swedish league goalie celebrates win by ice fishing, taking ride on ice resurfacing machine (Video) | Puck Daddy - Yahoo Sports
This. Is. Awesome.
Honest NHL Team Slogans | Goalieways.com
These are utterly fantastic.
Off the Trail
Blues get a kick out of Brodeur's $20K win bonus | ProHockeyTalk
Bah-Dum-Tssss....
How did the NHL have a mumps outbreak? | SBNation.com
This actually makes a lot of sense.
VIDEO: Jets' Kane hits Ducks' Stoner from behind, melee ensues | theScore
Not a good hit for E-Kane.
VIDEO: Radim Vrbata breaks Craig Anderson's ankles (metaphorically speaking) | theScore
whew. Nice goal.
RECAPS
The SHORKS lost to the EULERS, stemming Edmonton's loss streak skid slide landslide catastrophic turn of events

Anaheim Ducks at Winnipeg Jets
Vancouver Canucks at Ottawa Senators