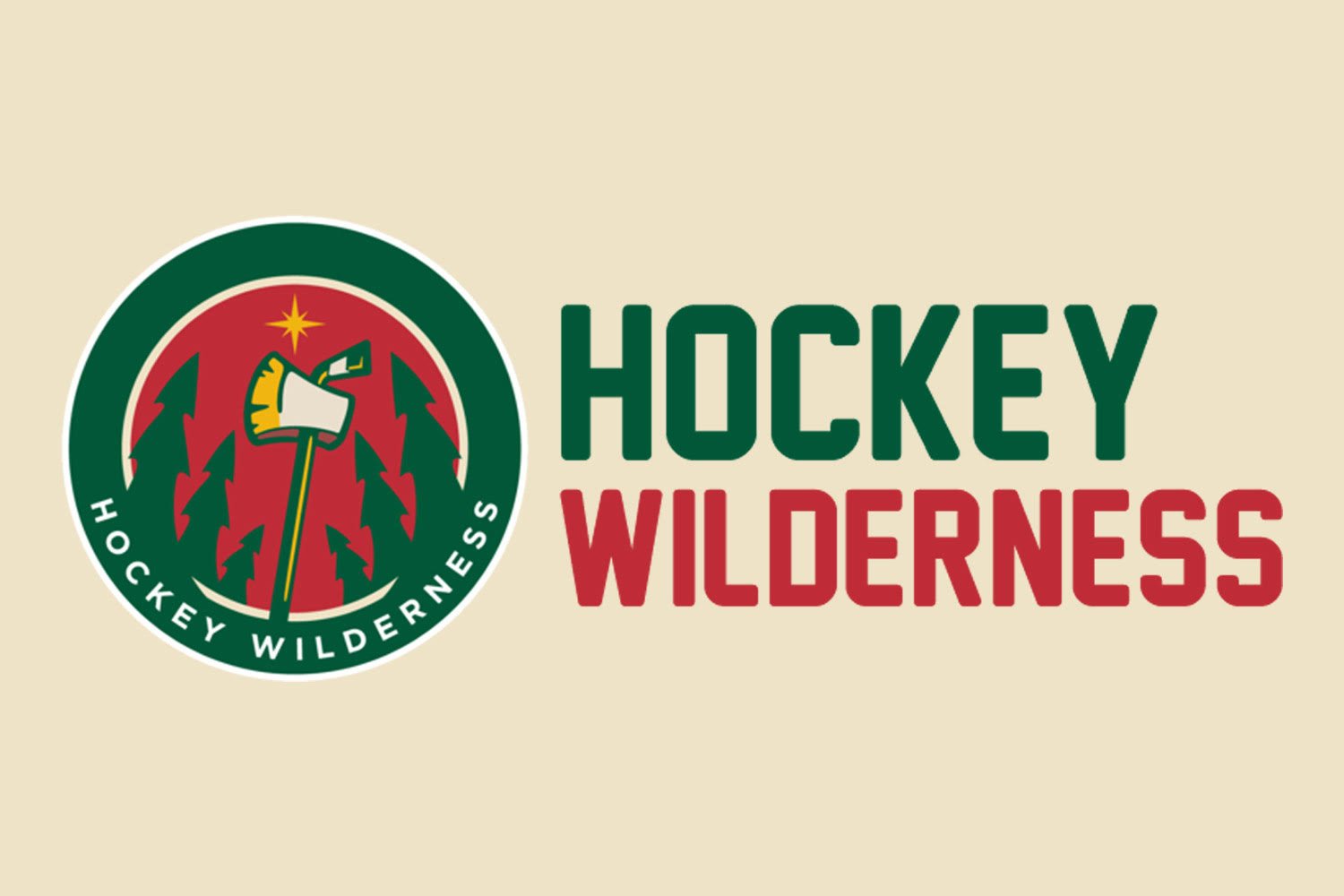 The first game is here the first (preseason) game is here it is it is it is!!!! ALSO we've breached the 90-days-till-Star-Wars barrier, and that is also exciting.
So excited that Hockey is back. it is it is it is!
For our music today, enjoy this great hit from 70's group Tower of Power, with one of there newer lead singers: Larry Braggs.
<iframe width="420" height="315" src="https://www.youtube.com/embed/lpMW7WrUW4o" frameborder="0" allowfullscreen></iframe>
Stick Taps
Minnesota Wild: Signatures From the Past | Gone Puck Wild
Danny Lambert runs down his top 4 Wild players.
Evolution of a Hockey Fan - Part VIII - A High Price To Pay | Wild Xtra
A story many can relate to, myself included.
Wild's exhibition-opening lineup Monday vs. Sabres | StarTribune.com
Remember, Monday's game, no matter what the score after three periods will feature the first of three trial 3-on-3 overtimes.
Wild coach Mike Yeo plans to challenge officials' calls this season | TwinCities.com
The NHL has implemented challenges to select on-ice calls that coaches can use, much like the NFL and MLB. Coaches will be able to challenge whether a play that led to a goal was onside, and whether goalie interference occurred on a play that led to a goal.
Wild's Parise looking ahead following tough year away from the rink | theScore
Couldn't have been easy.
Off the Trail
Police classify death of former NHLer Todd Ewen as suicide: Report | Puck Daddy - Yahoo Sports
Awful.
Jaromir Jagr blackmailed with scandalous model selfie, doesn't care: Report | Puck Daddy - Yahoo Sports
Ugh.. hilarious, but also just kinda sad.
Botched OT call forces teams to settle game the following day | Puck Daddy - Yahoo Sports
WOW. That is impressive.