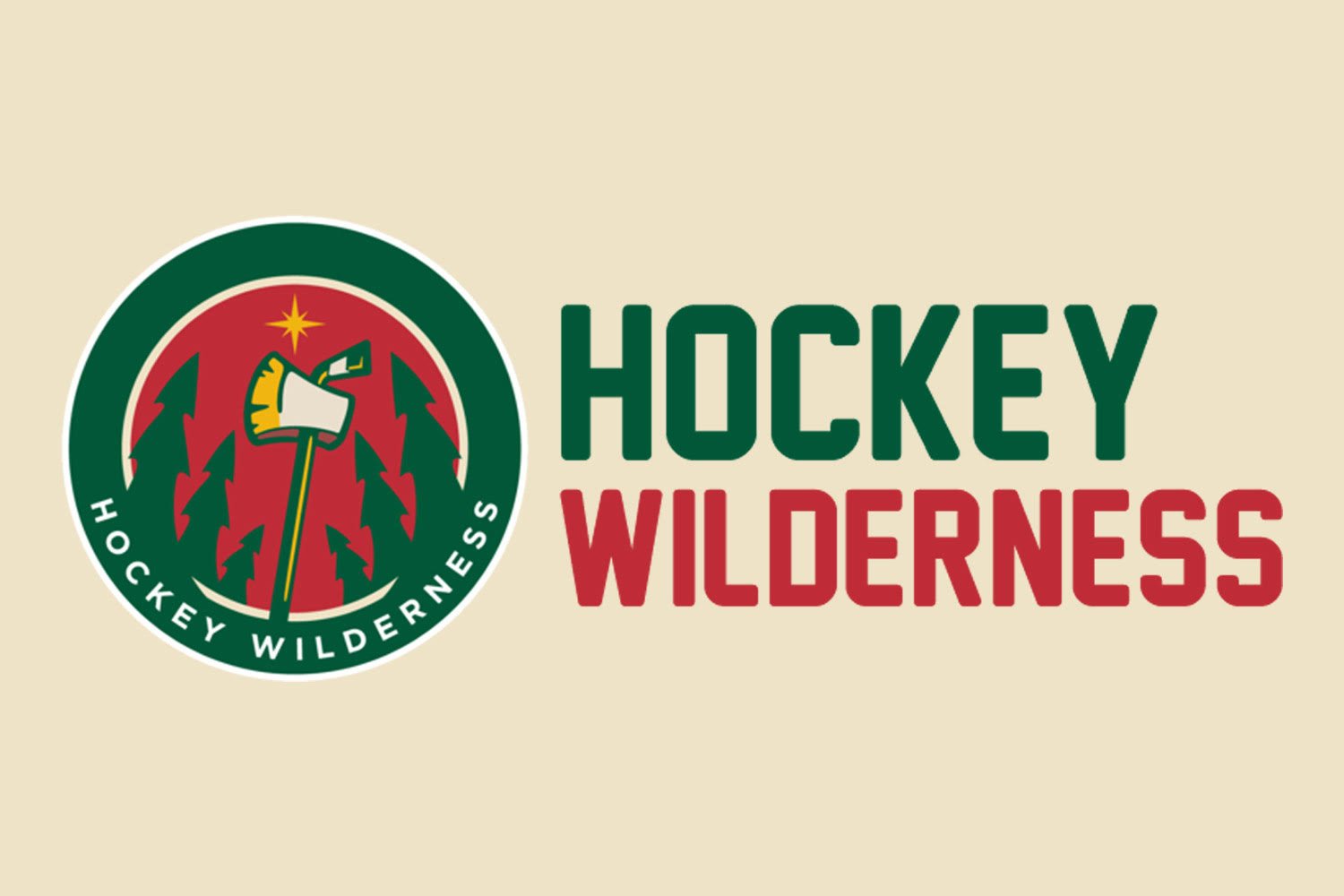 Well, after last night's game STARTED out good... got bad, got good again, got bad, got worse, got good, then collapsed.
For today's video, enjoy a jazz favorite from Stan Kenton. It's great.
<iframe width="420" height="315" src="https://www.youtube.com/embed/1_okd-n42p0" frameborder="0" allowfullscreen></iframe>
Wild News
Wild Xtra Prospect Rankings: #2 Mike Reilly | Wild Xtra
Reilly is here, and he's looking for blood.
Top 10 2015-2016 Nonconference Games | Title IX Hockey
Title IX Hockey takes a look at some big upcoming hockey games.
The Minnesota Wild Franchise Four | The Hockey Writers
Well, three outta four correct ain't bad.
Wild unveils an altered power-play setup for tonight | StarTribune.com
Well... they scored once? (twice kinda?)
Minnesota Wild cash in right away with revamped power play | TwinCities.com
And it paid off!??
Wild: Erik Haula only looking ahead | TwinCities.com
"Haula I think is a guy that deserves some credit for the way he is playing so far," coach Mike Yeo said. "He has come into camp in good shape. ... He certainly is well ahead of where he was last year at this time. That's a positive for him and for us both."
Off the Trail
Report: John Tortorella to be named head coach of USA's World Cup team | theScore
*giggling. Unrepentant, uncontrollable giggling*