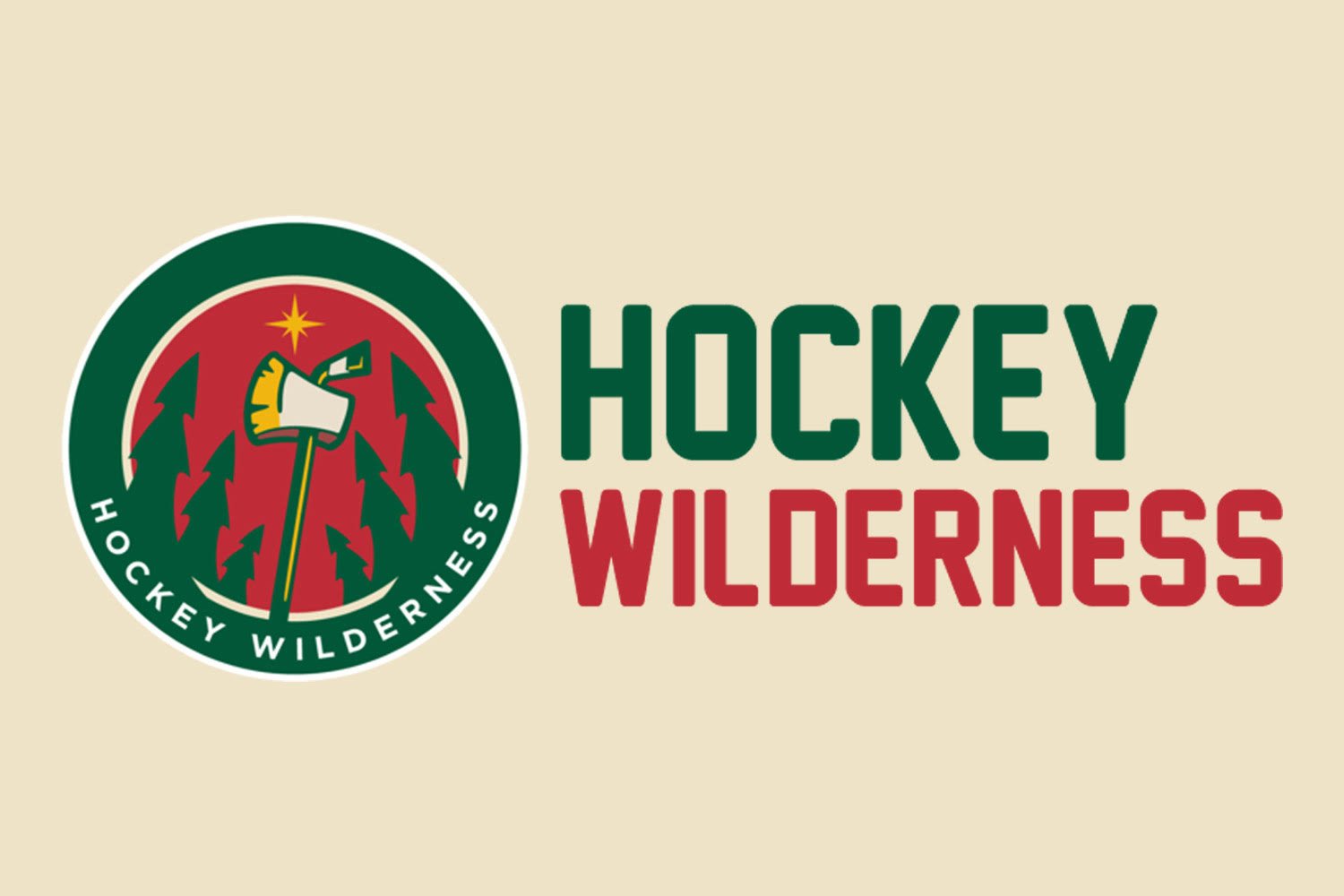 So, last night's game was total weak sauce, and it bumped the Wild down to a decidedly un-robust .500. The Wild are currently out of the Stanley Cup playoff picture, and that's also a bit of a bummer.
But as Isaac Brock once said, "Well, all's not well, but I'm told that it'll all be quite nice", and it will! Probably!
The Wild also have some relative patsies on the way in Buffalo, (maybe) Dallas, (probably) Winnipeg, and Florida. So cheer up, Wild fans! Remember- Mike Yeo sees you when you're sleeping. Believe and have #faith in him, and you'll get good presents for Christmas. Waver in your #faith now, and you won't. It's just that simple.
Oh, and Manna From Heaven- don't even bother getting on board with the #faith train. You've had so little throughout the year, no late-year surge could possibly save your ass from getting some Yeoletide coal.
(Yes, I'm doing Christmas jokes, and it's not Thanksgiving yet.)
On to the Walk.
Wild News
Wild's woes continue in loss to New Jersey, fourth consecutive defeat | Star Tribune
Minnesota Wild, lethargic without Parise, lose to Devils - TwinCities.com
Four losses in a row, and Wild's searching for somebody (or someones) to step up | Russo's Rants | StarTribune.com- Russo blasts Koivu and Vanek.
#MNWild Game Recap 11-11-14 at Devils: Dig up, stupid!! | Hashtag Hockey
Losing streak extends to 4 games with 3-1 loss to New Jersey | State of Hockey News
Tending the Fields
Wild notes: Firing doesn't surprise Iowa coach | Star Tribune- It was definitely a bad run, so no, I wouldn't imagine he was shocked at this news.
Why Kurt Kleinendorst Was Let Go - Articles- Homepage - Wild Xtra- While I've no doubt Kleinendorst "lost the room", I think people in general are over-estimating the roster of the Iowa Wild. There's some good forwards, but few established veterans that are actually good at hockey, and that defense is very thin.
Off the Trail
The truth about 'track meet' teams (Puck Momalytics) | Puck Daddy - Yahoo Sports- Friend of the blog Jen LC says some nice things about the Wild, and a ton of other stuff too.
Pekka Rinne back to being Nashville's ace in the goal | Puck Daddy - Yahoo Sports- Bad news for the Wild, in a crowded #ConferenceIII
Need a d-man? Here are five potential trade targets | ProHockeyTalk- You guys want to see the Wild get another defenseman? Or are you cool with Ballard/Prosser?
The Hall of Fame Candidacy of Daniel Alfredsson- Sean MacIndoe of Grantland examines whether Alfredsson is a worthy HoF candidate.
Has the AHL finally destroyed the shootout? | Puck Daddy - Yahoo Sports- Hope so.
Connor McDavid injures hand in fight, punching glass (Video) | Puck Daddy - Yahoo Sports- Though McDavid may have injured his hand in that fight, he eliminated any doubt whatsoever that Mike Yeo would draft Jack Eichel over him, given the chance. #Gritz