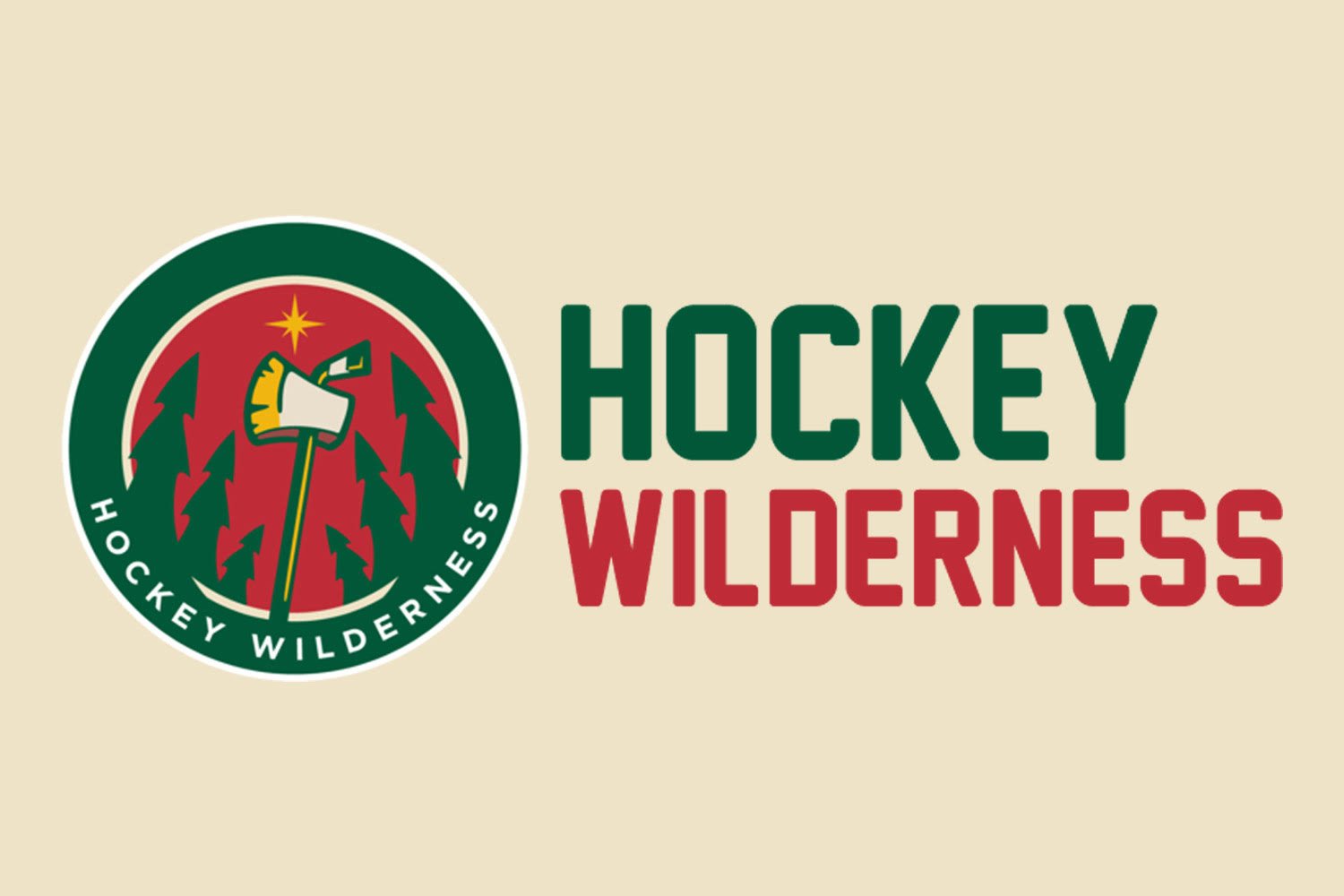 In honor of the Wild having what was, depending on injury ramifications, a good day, taking a win from Los Angeles, please take a moment to be pretty happy about it:
To be played in the background for today's Walk.
Unless it turns out the Wild are going to be depleted, themselves.
On to the Walk.
Wild News
Game Recaps
Wild rallies in third period for key win in Los Angeles | Star Tribune
Granlund, Niederreiter injured, but Wild rallies for yet another come-from-behind win | Russo's Rants | StarTribune.com
Wild snap Kings' win streak at 6 games with huge 3rd period rally to earn 3-2 victory in Los Angeles | State of Hockey News
Wild Game Notes: 3-31-14 at Kings plus individual Corsi and win expectancy | Hashtag Hockey
Other News
Wild's Nino Niederreiter hits slump after promising start - TwinCities.com- It doesn't help that he's not getting ice time- he's only been over 15 minutes once in the last 9 games (though, there's a legitimate reason for last night's game), and four times this past month.
Wild: Blum returns home to play in front of friends, family - TwinCities.com- Blum played pretty well in last night's game, it appears. It would be great if he could stick in a third-pairing role.
Wild notes: Niederreiter bumped to fourth line, then injured | Star Tribune- That hit was absolutely brutal. Hope Nino's OK- he's the best combination of skill and size the Wild have, except for Koivu, and maybe Beast Mode Charlie Coyle.
Wild signs emergency goalie to pro tryout after Kuemper injured | Star Tribune- Because the Hockey Gods didn't think they had injured enough Wild Goalies. Or players, for that matter.
Tending the Fields
Instead of commenting on all three of them, or writing another article about Folin, let me just talk briefly about him:
I have a below-average amount of knowledge on Christian Folin, but he's pretty big. He's 6'3", 215 pounds, which is bigger than just about everyone on the Wild's blue line. For a team that desperately could use size, he brings it. He can apparently skate, move the puck, and shoot. If he can do those things and use his size, he'll be what the Wild sorely lack on defense.
Folin basically had his pick of the NHL, so his signing with the Wild is a pretty big deal, as there were plenty of teams courting his services, among them Philadephia, Boston, Vancouver, and Ottawa. No doubt Folin sees the opportunity available with little depth behind Suter, Brodin, Scandella, and Spurgeon, and the Wild did well to sign a guy of his caliber for nothing. Not even a draft pick.
It was a good day.
Wild signs top college free agent | Star Tribune
Wild sign top free-agent prospect Christian Folin - TwinCities.com
Minnesota Wild Sign Free Agent Christian Folin
NCAA Hockey: Boston College, Minnesota advance to Frozen Four | Puck Daddy - Yahoo Sports
2014 Frozen four field Boston College, Minnesota, North Dakota, Union | Home Ice - SI.com
Off the Trail
Resetting the Western Conference playoff race - NHL - ESPN- Breaking down the Wild's chances, among others.
Matt Duchene out around 4 weeks with knee injury; playoff impact for Avs? | Puck Daddy - Yahoo Sports- A big blow for Colorado, who could have taken advantage of an injured Kane and Toews.
On Martin St. Louis struggles with the Rangers, and trying to fit in with a new team | Backhand Shelf | Blogs | theScore.com- Hehe. Marty got what he deserved, here.
Did Alex Ovechkin leave for Capitals' bench to avoid minus-1? | Puck Daddy - Yahoo Sports- Tough year for that guy. He didn't even manage to avoid it.
Are we living in the end of times of John Tortorella's NHL coaching career? | Puck Daddy - Yahoo Sports- Let's hope not. What would we talk about then?
Should the Islanders change their name to Brooklyn after move, new owners? | Puck Daddy - Yahoo Sports- No.
Toronto Maple Leafs to SI.com NHL fan misery rankings | Home Ice - SI.com- Hard to argue with that.
Harvey the Hound gives huge surprise to youth players after no-showing event (Video) | Puck Daddy - Yahoo Sports- That's nice. Yay for kids and stuff!