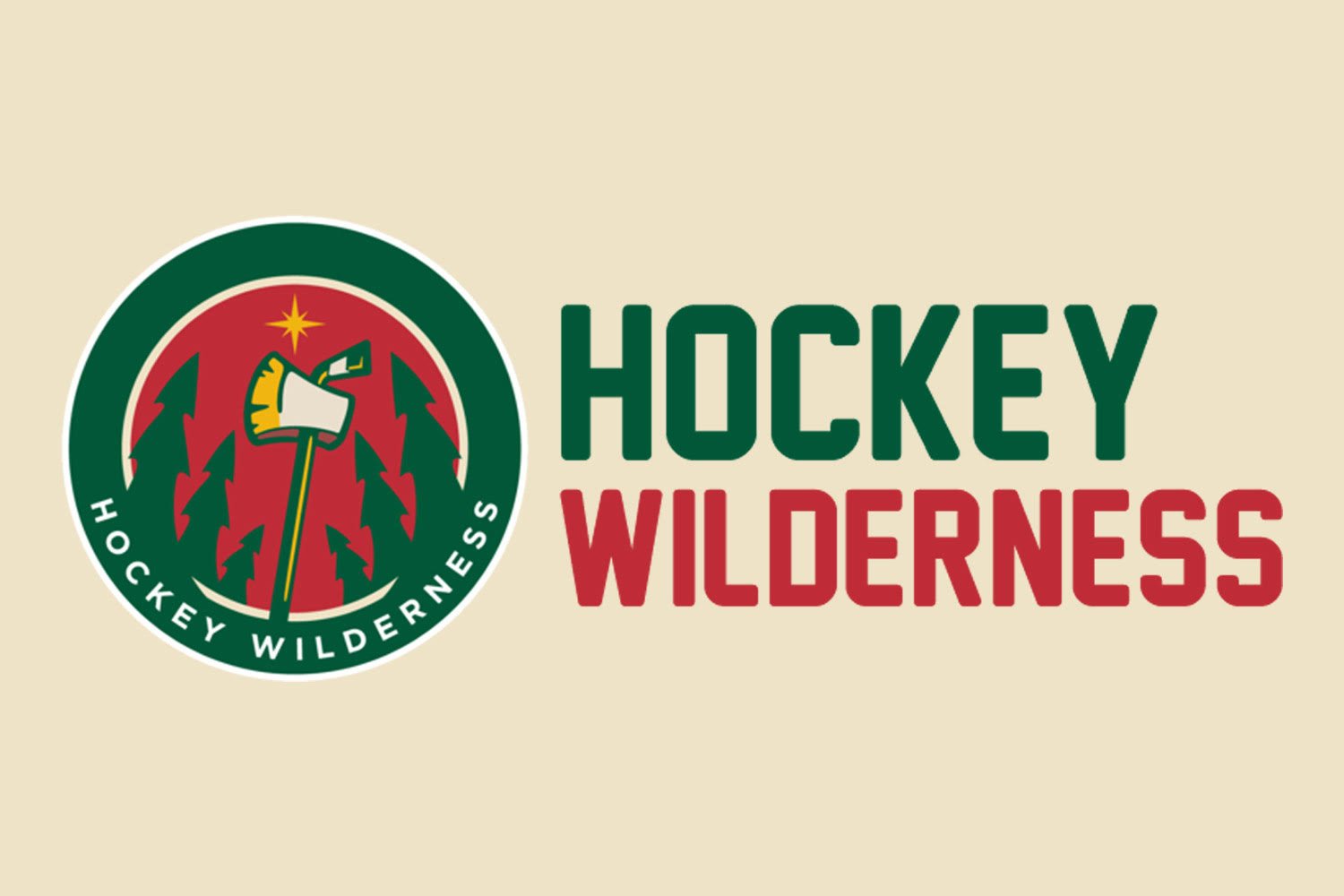 Let's go over some news and notes:
- In case you haven't heard (unlikely), the Wild fired Bruce Boudreau on Friday. Dean Evason is now taking over as interim head coach. [Hockey Wilderness]
- With Boudreau out of the picture, the Wild are going to embark on am extensive search for a new head coach this offseason. Luckily, there are some excellent candidates looking for work. [Hockey Wilderness]
- The Wild also played a game on Saturday! Unfortunately, it doesn't appear the firing of Boudreau did much to invigorate the team. [Hockey Wilderness]
Off the trail...
- After 14 seasons as a member of the Devils, New Jersey captain Andy Greene has been traded to the Islanders. [All About The Jersey]
- The Devils also traded Blake Coleman to the Lightning for Nolan Foote and a first-round pick. [Raw Charge]
- Things somehow just got worse for the Sharks. Erik Karlsson will be out for the remainder of the season with a broken thumb. [Fear The Fin]
- The Hurricanes are going to host a Stadium Series game in Raleigh next season, so that will be fun. [Canes Country]
- You won't want to miss the game between the Blues and Blackhawks on International Women's Day. What a great night that will be for women in sports!
If you're not already, be sure to follow us on Twitter and Facebook for more news and notes on the Wild.