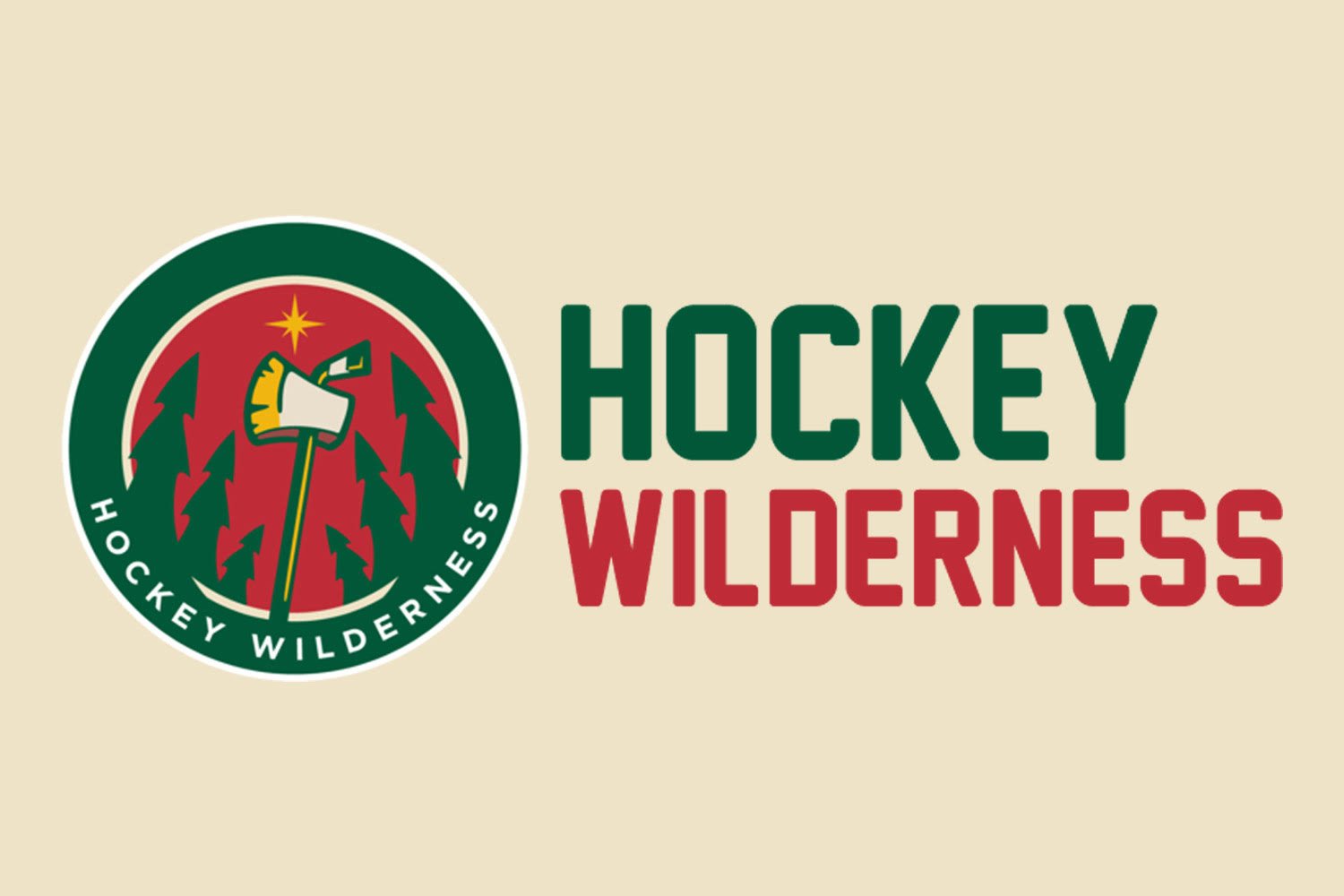 Let's go over some news and notes:
- Wild assistant general manager Tom Kurvers is in the battle of his life as he looks to defeat lung cancer. [Pioneer Press]
- Stop what you're doing and look at this photo of Breezer.
Off the trail...
- Lightning forward Nikita Kucherov just got his 500th point. Friendly reminder that he is still only 26 years old. [Raw Charge]
- Don't bank on Taylor Hall hitting the free agent market this summer. It's sounding like he could very well re-sign with the Coyotes. [NHL]
- We're hearing a lot about who the 10 best NHL players of the decade are, but who are the 10 best women's players of the decade? [The Hockey News]
If you're not already, be sure to follow us on Twitter and Facebook for more news and notes on the Wild.