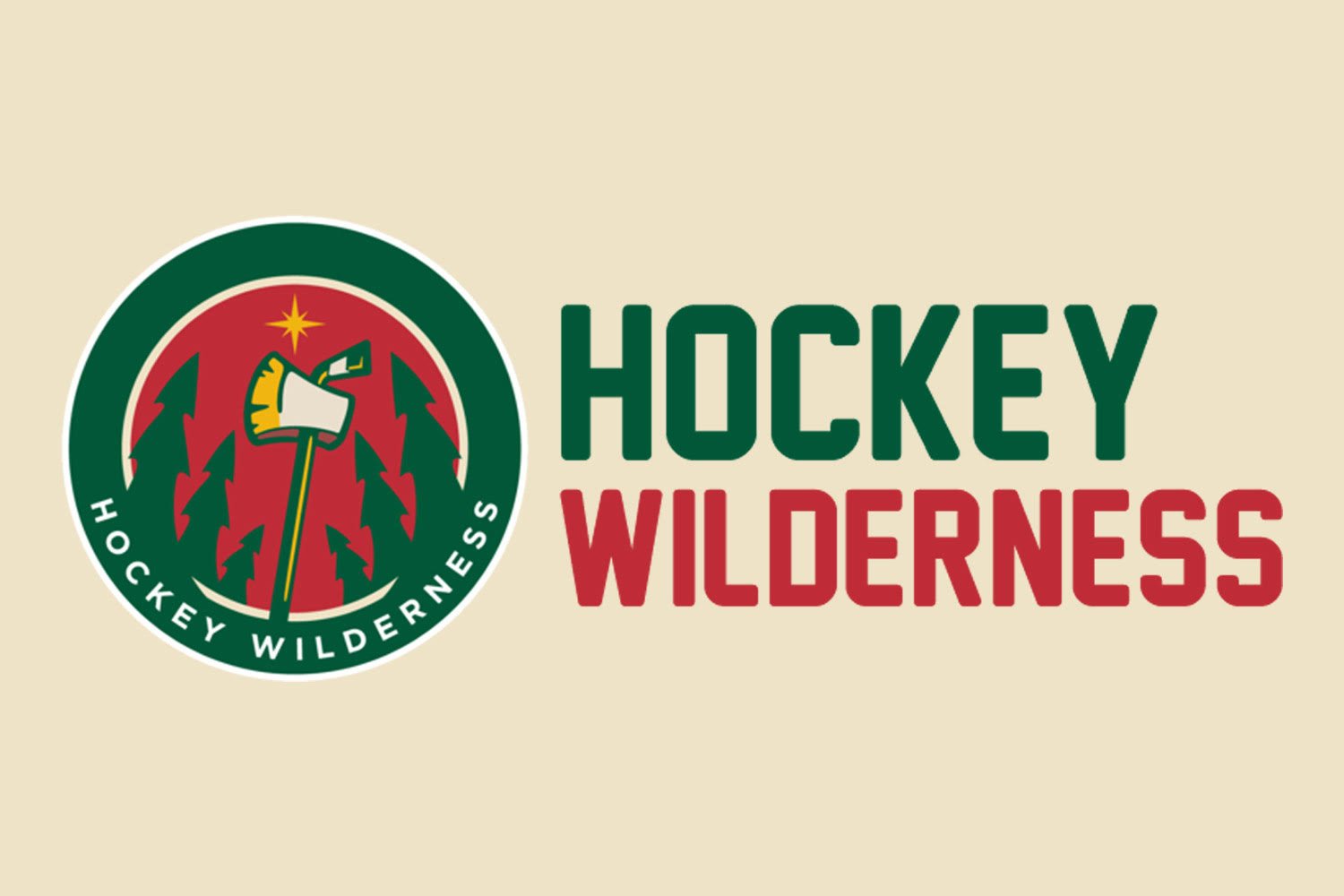 Let's go over some news and notes:
- An article grading Ryan Suter's playoff performance? Surely this won't cause any heated debates on Wild Twitter. [Hockey Wilderness]
- Bill Guerin made it clear that he wants the Wild to get younger, faster and better. Thus far, zero of those things have happened. [Zone Coverage]
Off the trail...
- It's official. Bob Boughner will be returning to the Sharks as their full-time head coach next season. [Fear The Fin]
- Bill Armstrong is already making significant changes for the Coyotes. Director of scouting and assistant general manager Lindsay Hofford has officially been relieved of his duties. [Five For Howling]
- Oh, look! Updated draft rankings! [The Athletic]
- Glorifying playing through potentially life-altering injuries sure was a choice by the NHL yesterday.
If you're not already, be sure to follow us on Twitter and Facebook for more news and notes on the Wild.