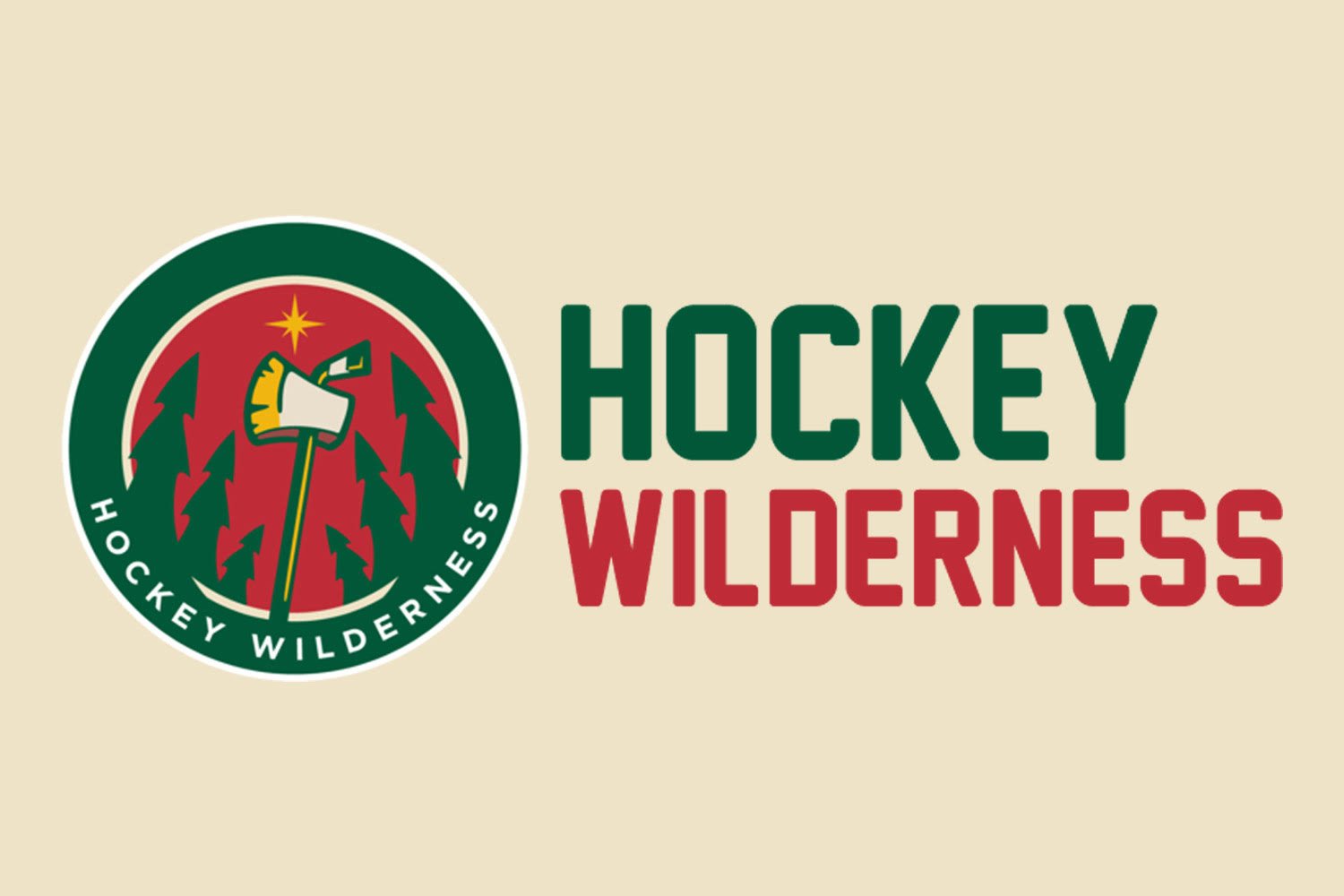 Let's go over some news and notes:
- The Wild have worn several different jerseys during their time as an NHL franchise, but none are worse than those Christmas reds. Holy smokes. [Hockey Wilderness]
- Time to check in on the kids again! Goaltender Hunter Jones continues to look good in the OHL. [Hockey Wilderness]
- Minnesota lost an elite figure in the hockey community over the weekend. Our own Kyle Anway remembers the Minnesota hockey legend. [Hockey Wilderness]
- Devan Dubnyk has had a lot going on in his life recently, and now he's opening up about it. [The Athletic]
- Speaking of which, it's looking like we might see him back in action soon! Kaapo Kahkonen has been sent back down to the AHL, opening the door for Dubnyk to make his first appearance in over a month. [Hockey Wilderness]
Off the trail...
- The trade we've all been waiting for! The Devils have officially shipped Taylor Hall to the Arizona Coyotes. [Five For Howling]
- The Kings have placed Ilya Kovalchuk on unconditional waivers. His contract with Los Angeles will be terminated. [Jewels From The Crown]
- Have you been naughty this year? If so, look out. Gritty's coming to a chimney near you. You're a goner.
If you're not already, be sure to follow us on Twitter and Facebook for more news and notes on the Wild.