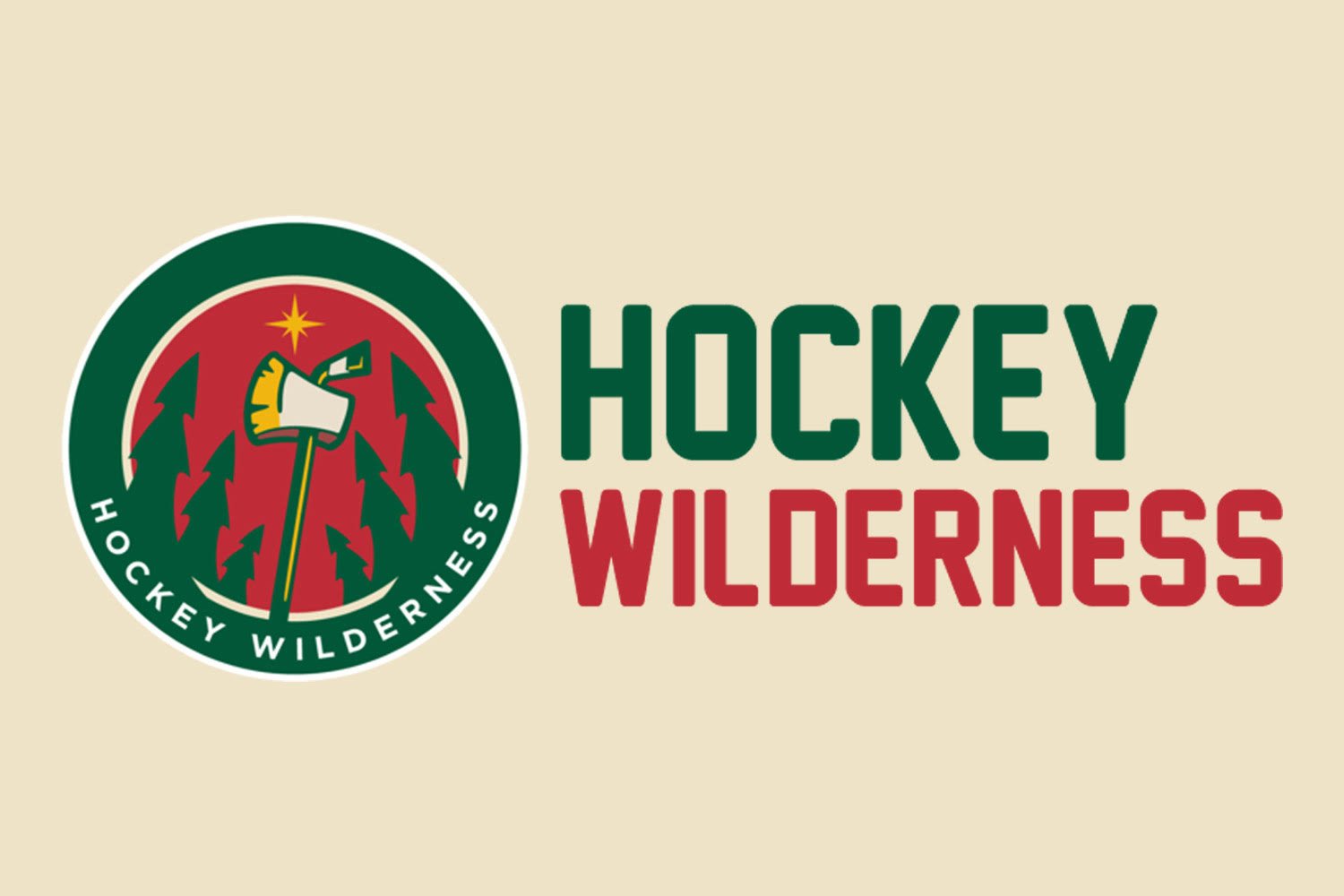 So bring on Game 2: Rectification! On to the Walk:
Wild News
Game Recaps
Kane, Blackhawks too much for Wild in Game 1 | Star Tribune
Blackhawks 5, Wild 2: Minnesota better than last year but not good enough - TwinCities.com
Tom Powers: Wild beaten at their own methodical game - TwinCities.com
Kane too much for the Wild as he scores twice in the 3rd to lift Chicago to a 5-2 Game 1 victory | State of Hockey News
Patrick Kane rescues Blackhawks in 5-2 victory - chicagotribune.com
Mike Yeo unhappy with team's Game 1 performance | Russo's Rants | StarTribune.com- Mike Yeo basically said that a bunch of guys didn't show up for this game. I think he may have been a little too critical. We'll have to see how the players respond.
Other Wild News
Wild: Mike Yeo ready to play Matt Cooke in Game 4 - TwinCities.com- He might be needed to stir some things up. Game 1 was far too civil. There just doesn't seem to be that much hate between the players. So far...
Have The Minnesota Wild Finally "Made It"?- They've certainly earned some respect around the league. But there's a fine line between playoff competitor and legitimate cup contender.
PHOTO: Wild's Coyle given 15 stitches in Game 7, ready for 2nd round | theScore- Gotta love that smile.
Josh Harding, Ilya Bryzgalov, John Curry all on the ice in Chicago | Russo's Rants | StarTribune.com- Kuemper sent back to Minnesota to see a doctor. How long until Backstrom is back on the ice?
The Team of 18,001: Keys To Victory Against Chicago
Wild teammates have goalie Ilya Bryzgalov's back - chicagotribune.com- Bryz is fitting in surprisingly well with the team.
Blackhawks News
Blackhawks striving to cut down on penalties - chicagotribune.com- Special teams has already played a big role in this series.
Advanced analytics are the Blackhawks' secret formula for success - Chicago Sun-Times- Toronto and Colorado, take note.
Parise, Toews enjoying much better postseasons | Star Tribune- The two stars are certainly familiar with each other.
Off The Trail
Eulogy: Remembering the 2013-14 Colorado Avalanche | Puck Daddy- At last, the send off to our beloved Avalanche. Why not us?
Preparing for big step back for Colorado Avalanche (Trending Topics) | Puck Daddy- For once, Lambert may be right. Colorado won't completely suck next year, but they are a long shot to win the division.
NHL Grab Bag: Sad Ryan O'Reilly Just Keeps Getting Sadder and Sadder - Just to rub it in a little further, more O'Reilly getting hit with that stick.
Is John Tortorella a Coaching fit in St. Louis?- Trading Hitchcock for Tortorella is so crazy it just might work? Nah.
NHL teams using iPads high tech apps during 2014 playoffs | Home Ice - SI.com