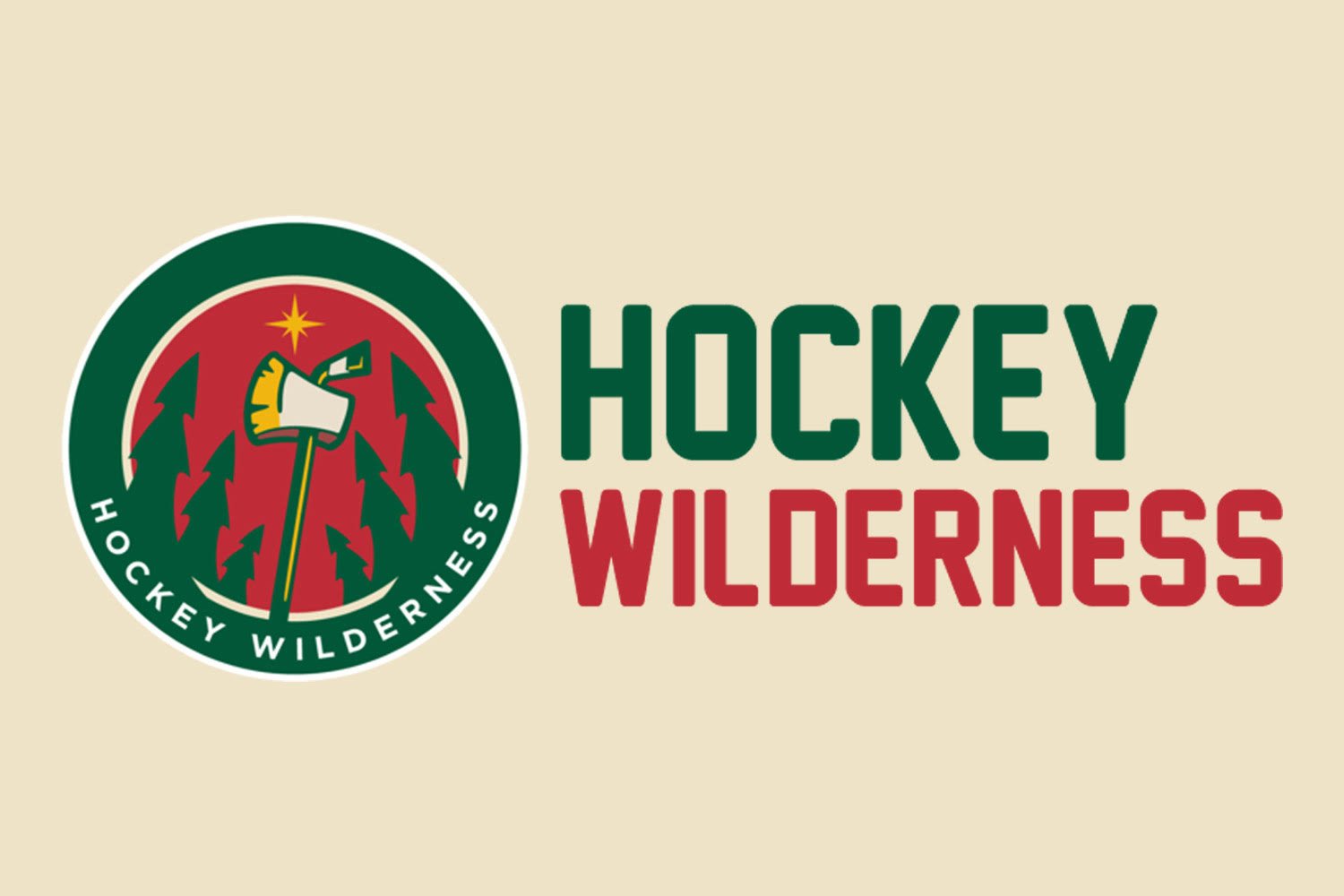 Wilderness..... It's an exciting day. There's a lot of news today. There's a GREAT music starring one of your favorite characters from Aaron Sorkin's 'The Newsroom'. The USA Men's National Team plays against Argentina tonight in the Copa Centanario. It's a good day.
Best of all, it's one day closer to the draft and the DRAFT PARTY. Make sure you're there! It's gonna be a blast!
Now, for the aforementioned piece of music starring an actor from The Newsroom
Wild News
Minnesota Wild: Will Offseason Moves Actually be Huge? | Gone Puck Wild
Given salary cap situations.... they'll either be huge or nonexistent.
Minnesota Wild: NHL Releases Home Openers for Next Season | Gone Puck Wild
For the Minnesota Wild they will be opening their season on the road in St. Louis on the 13th of October.
Wild opens 2016-17 season against two division rivals | StarTribune.com
The full 2016-17 schedule will be announced Tuesday, a schedule that will include second-half "bye weeks" for the first time in NHL history.
Wild GM Chuck Fletcher on offseason moves: 'Everything has to be on the table' | StarTribune.com
Wild General Manager Chuck Fletcher and assistant GM Brent Flahr briefed the media Monday on preparations for the NHL Draft, which starts Friday in Buffalo.
Wild to open 2016-17 season against Mike Yeo, St. Louis | Twincities.com
The Wild are 9-4-2 all-time in their season openers.
Minnesota Wild hire Derek Lalonde as AHL head coach | Twincities.com
The Wild hired Derek Lalonde, a 41-year-old native of New York, to coach their minor league affiliate in Des Moines, Iowa.
From Frozen Pond
Dates unveiled for Gophers-North Dakota hockey rivalry renewal | StarTribune.com
North Dakota on Monday unveiled the dates of its long-awaited return to Mariucci Arena.
Off the Trail
What Andersen Acquisition Means For Toronto | The Hockey Writers
The Toronto Maple Leafs have made their first big splash of the off-season. They have traded away the 30th overall pick in the 2016 NHL Draft and their 2017 second-round pick to the Anaheim Ducks in return for goaltender Frederik Andersen.
Sharks Acquire Maxim Letunov | The Hockey Writers
Along with Letunov, the Sharks will receive a 2017 sixth-round pick in exchange for a 2016 fourth-rounder and a 2017 third-rounder, according to Sportsnet's Chris Johnston.
Panthers Acquire Keith Yandle's Rights: Report | The Hockey Writers
The Florida Panthers have acquired the rights to defenseman Keith Yandle in a trade with the New York Rangers, according to multiple reports.
5 Teams Most Likely to Trade Down in Draft The Hockey Writers
Here's a look at the five likeliest candidates to trade down, as well as a couple honourable mentions.
Jimmy Vesey's Rights Acquired By Buffalo | The Hockey Writers
The Buffalo Sabres have acquired the rights to pending free agent Jimmy Vesey from the Nashville Predators in exchange for a 2016 3rd round draft pick (76th overall), the team announced Monday.
5 Teams Most Likely to Trade Up in Draft | The Hockey Writers
Speculation is rampant over which teams are trying to move up, but here's a look at the five likeliest candidates as well as a couple honourable mentions.
Yzerman wants to know Stamkos' decision 'sooner than later' | theScore.com
Tampa Bay Lightning general manager Steve Yzerman is hopeful Steven Stamkos will make a decision on his future soon.
NHL Awards odds: Holtby heavy favorite to win Vezina | theScore.com
An announcement regarding the future of an expansion team in Las Vegas is expected prior to the NHL Awards on June 22, but if there's one thing that's likely guaranteed to happen Wednesday it's that Braden Holtby will win his first Vezina Trophy.
3 potential landing spots for Kyle Okposo | theScore.com
Is Minnesota on the list? FIND OUT NOW.