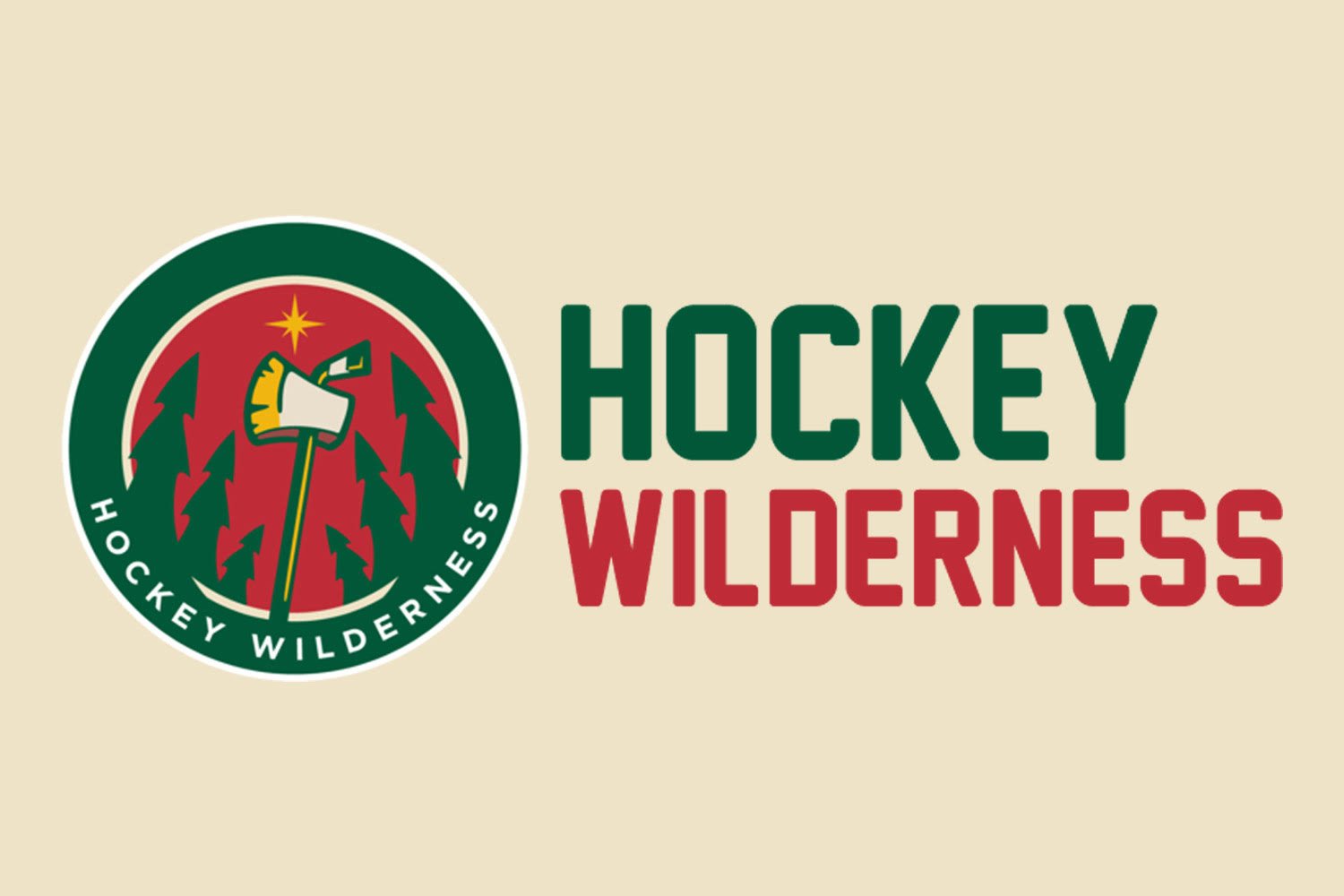 First off, cheers to our loyal HW reader and commenter, Spookshow, for absolutely nailing it with this comment in yesterday's Game Preview!
Mikael Granlund was indeed back to normal last night, as he looked unstoppable skating alongside Mikko Koivu and Zach Parise. His short-handed goal to get Minnesota on the board completely turned the game around after Dallas had gotten off to a hot start and taken an early lead. Granlund got the puck in Minnesota's zone, raced up the ice with Koivu, and fired a confident-looking shot off the far post and in. The goal was very reminiscent of some of the goals he scored at the beginning of March, when his line with Eric Staal and Jason Zucker was perhaps the best in the NHL. He also made an absolutely SICK play off the half wall to pull the puck around Greg Pateryn and lay an easy tap-in onto the stick of Parise.
As for Matt Dumba... Wow! What a game by #24! He seemed to be everywhere on the ice, creating offensively, and also making great plays defensively. Dumba scored on a one-time BOMB from the top of the left circle on the power play, and also set up Granlund's goal with an exquisite 150-foot stretch pass to the far blueline. He added two more assists to round out his first ever four-point game. Like I said... Wow!
Taking us through today's Walk is Bachman-Turner Overdrive with the perfect song to explain what Minnesota was doing last night against Dallas.
Wild News
Wild tighten grip on playoff spot with 5-2 win over Stars
The Dane Gamer.
Three-goal second period propels Wild past Stars - StarTribune.com
The Sarah McLellan Gamer.
Cold facts: Stars could be officially eliminated from playoffs Saturday when they play host to Wild
Mathematical elimination could come for Dallas on Saturday if Minnesota can repeat last night's performance.
Wild rookie Jordan Greenway needs to play with 'swagger' to succeed
Greenway missed scoring his first NHL goal by about an inch last night.
On Frozen Pond
2018 Hobey Baker Award finalists announced
Interesting that all three have already made the jump to the pro game.
Motzko: 'Time to Get to Work Here'
Motzko is an unbelievably good hire by the Gophers. This program will return to prominence and dominance very soon.
Northern Michigan extends Potulny through 2025-26 season
Potulny's name seemed to be in the conversation for the Gophers as well, but with Motzko hired, this is a huge move by NMU to extend him on a long-term deal.
Off the Trail
What the puck! Could watching a hockey game cause a heart attack?
The Wild brings me to the brink of cardiac arrest most nights.
Preds Sign Eeli Tolvanen to Three-Year Entry-Level Contract
This has been in the works for quite a while, and is yet another great move by Nashville to bolster its depth. Tolvanen is a stud.