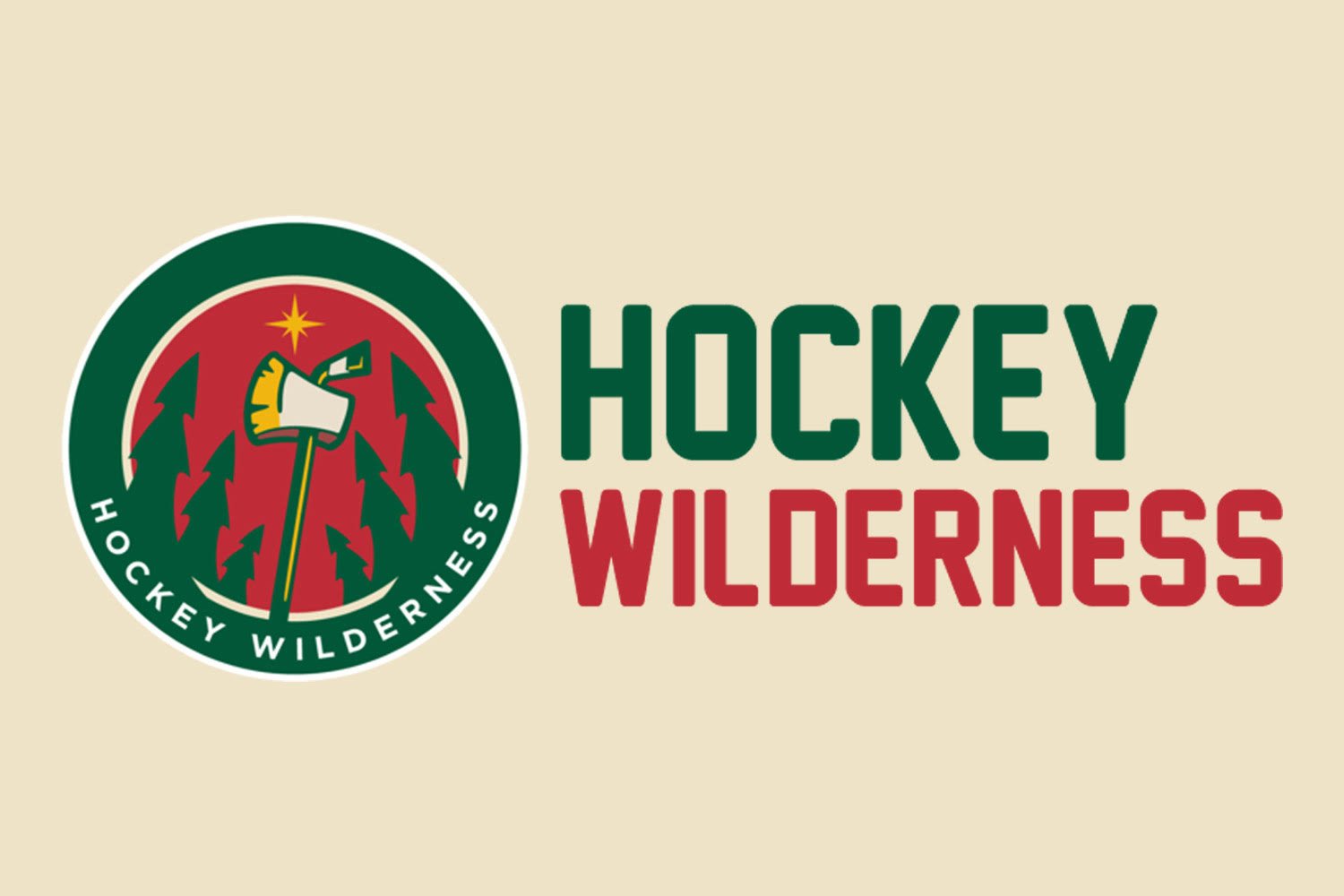 ...Too quiet.
There hasn't been much going on in the hockey world these last few days. You were warned long ago that the dog days were coming, and they are officially here, so let's talk about some random things, shall we?
There's a big fight scheduled this weekend, apparently. Mayweather has to win... He just has to win.
In other news, I learned yesterday that the ECHL's official name is NOT East Coast Hockey League, but rather... simply... ECHL. It was changed after the league added teams that weren't located on the East Coast back in 2003. Somehow I didn't know about that change before.
I'm going to Phoenix this weekend, where the temperature is forecasted at 109 degrees both Saturday and Sunday, and that's NOT on the Kelvin scale. Planning to golf Sunday. Pray for me. I can't believe they added a SECOND NHL team to the desert.
In honor of how hot I'm going to be this weekend, here is a video from Hot Hot Heat.
Wild News
Wild's ice to be made of fan-provided water from Minnesota lakes, ponds
Predicted Playoff (if we make it) slogan: THIS IS OUR 18E!
New York Rangers' NHL Ranking: Previewing #7 Minnesota Wild
Rangers fans think we're going to be pretty good.
On Frozen Pond
Arena's hockey tenant changes name to Flying Aces
The Flying Aces... That's actually pretty good.
What's Up in Lansing: "Hockey - The Musical!"
I'd pay at least $6 to see this play.
Off the Trail
Butcher to choose NHL team Sunday
Thrilling story to follow here... Err... Something.
Kerfoot signs two-year contract with Avalanche
Ok, so they replaced Butcher with Kerfoot. Nicely done.
Murray remembered in Ottawa ceremony
An enormous loss for the hockey community, as a great man is remembered.