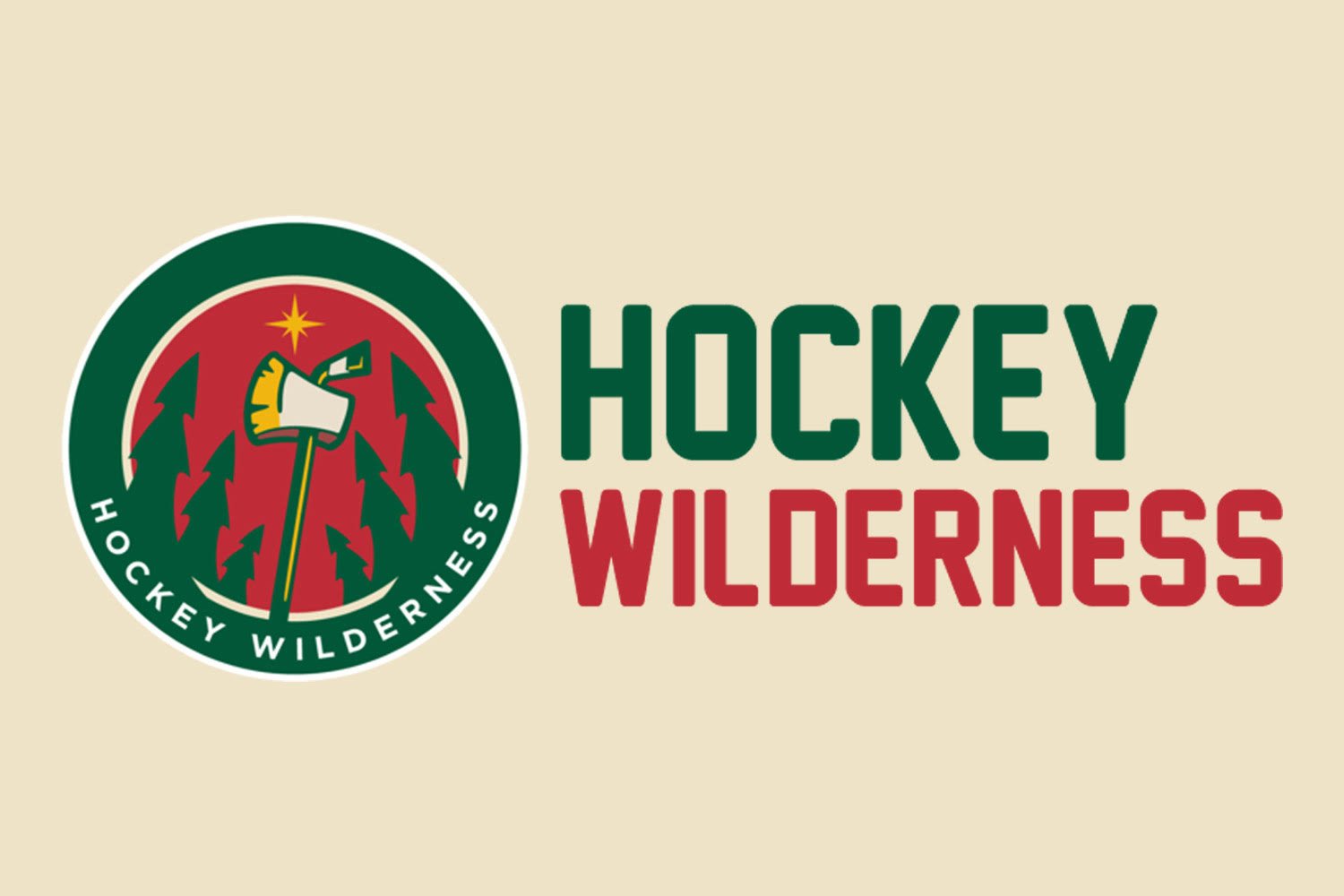 Let's go over some news and notes:
- Hendrix Lapierre is one of the more divisive players in this year's draft, but perhaps he could be an option for the Wild? [Hockey Wilderness]
- It's not exactly a secret that the Wild could trade Matt Dumba or Jonas Brodin this offseason. However, replacing them won't be all that easy. [Zone Coverage]
- If the season resumes, how long will it take for players to get back into game shape? Zach Parise doesn't think it should take more than a couple weeks.
Off the trail...
- Speaking of which, it sure sounds like progress is being made to start the season up again! The NHLPA approved the 24-team playoff format and has chosen to continue discussing plans to resume the season. [ESPN]
- After a temporary pause due to the COVID-19 pandemic, construction on the Islanders' new arena is expected to resume this week. [TSN]
- There's a new hockey league that plays exclusively at 3-on-3, and it sounds amazing. [The Hockey News]
If you're not already, be sure to follow us on Twitter and Facebook for more news and notes on the Wild.