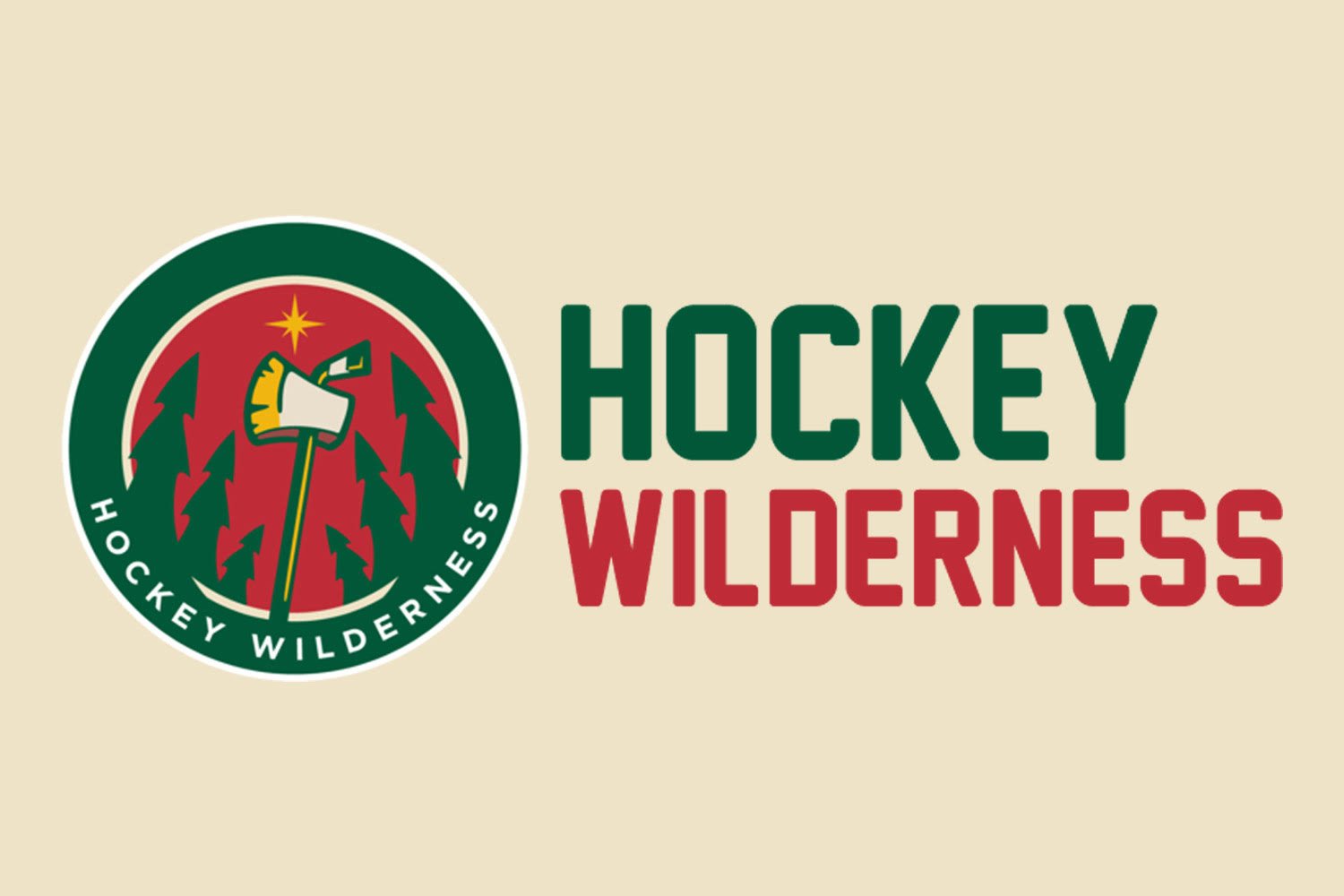 You're probably trying to erase it from your memory, so my apologies for bringing this up, but do you recall when the Wild went on the road and got obliterated 7-2 by the Colorado Avalanche? Doesn't it feel like that was a century ago? Well, believe it or not, less than a week has passed since that fateful night.
This week has felt SO LONG!
My reasoning is that it's the first full work week for most of us since the holidays, and we just aren't used to being back in the Monday through Friday grind yet. This whole "working five days" thing totally sucks. Making matters worse is that with no Wild hockey next week because of the bye, we're in for another long one.
But you know something? It's Friday. The Wild won Wednesday ON THE ROAD against the Blackhawks, and it has two huge home matchups coming tomorrow and Sunday. Plus, our Vikings are in the playoffs Sunday, meaning we could have a great weekend or a horrible weekend. So seize the day, Wilderness!
The Newsies take you through today's Walk.
Wild News
Anaheim Ducks, Minnesota Wild or Pittsburgh Penguins among playoff bubble teams that could contend for Stanley Cup
Don't count out the Wild!
Five Wild players who need to step up. Like, now.
Shots fired by Dane.
KHL All Star Game 2018: When, where, rosters, how to watch | NHL | Sporting News
Kirill Kaprizov is a KHL All Star.
On Frozen Pond
Gophers Return to B1G Play with Michigan
B1G tilts this weekend.
Edina puts web charge into boys' hockey games
Interesting...
Off The Trail
Hockey's Golden Knights, Named to Avoid Trademark Dispute, Face Lawsuit
Oops! Forgot about the Army parachute team.
Hockey Canada unveils 2018 Olympic squad
[sigh]
No NHL players? No problem, says Sweden great Forsberg
Foppa with the cold Olympic take.