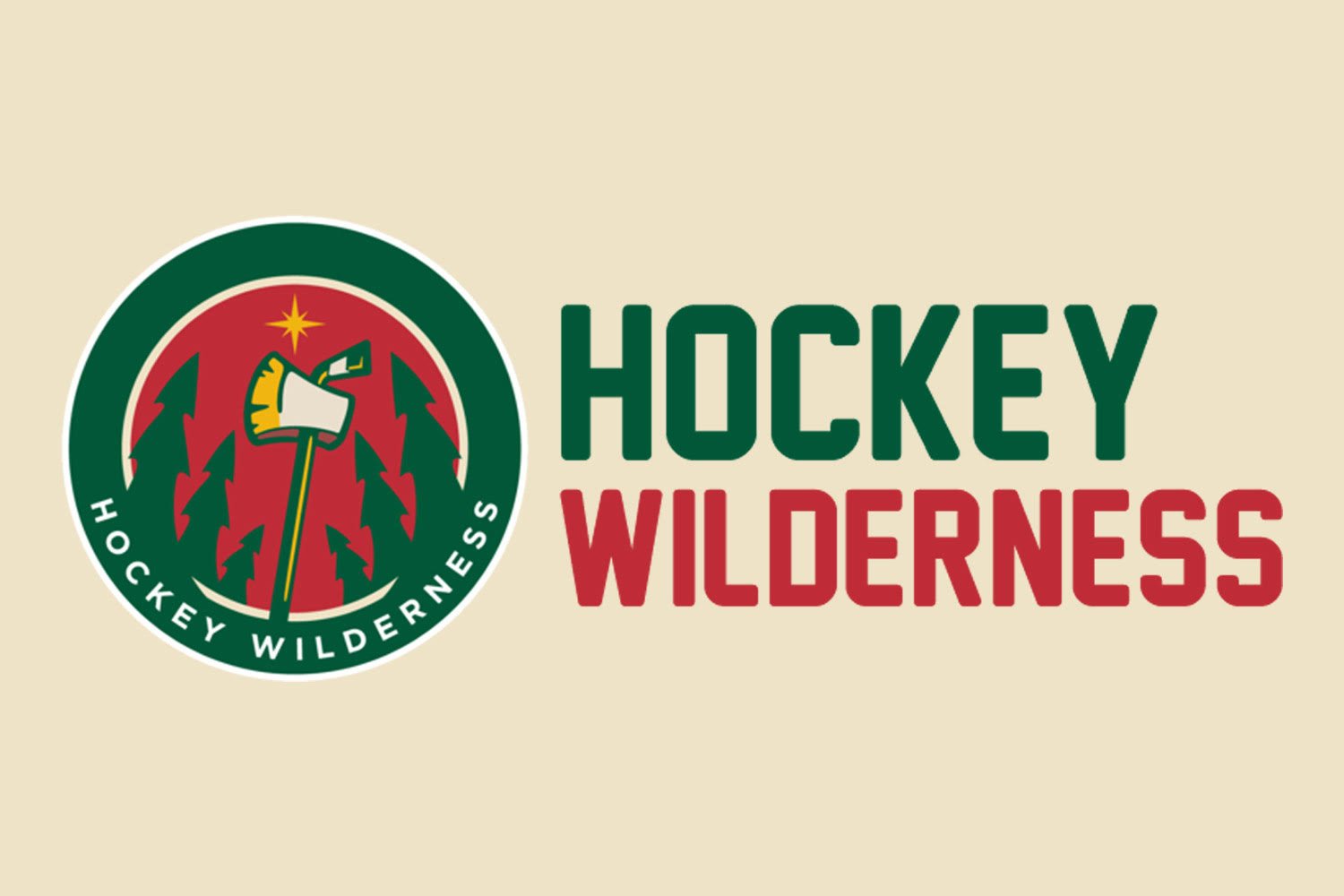 Wilderness, I don't even have anything to say.
IT'S.
ALL.
HAPPENING.
Minnesota United is officially entering MLS in 2017, playing at TCF Bank Stadium, and they will be keeping their own name.
Whether you like MLS or not, it's undeniable that this means United will be around for years. MLS, for all it's faults, is undeniably a more stable league than any other in the country, and this essentially guarantees MNUFC a future.
#ForeverUnited #COYL
And now, on with the hockey.
Wild News
Minnesota Wild: Missing Out on Cullen Hurts | Gone Puck Wild
I'm sure I *could* care less, but I'm not sure how. ¯\_(ツ)_/¯
Off the Trail
Free Agent Jimmy Vesey Signs with New York Rangers | Gone Puck Wild
Maybe the biggest news of the month. Released on a Friday. At 5 PM. #BecauseItsTheCup
Flames Sign Sean Monahan to Long-Term Extension | Gone Puck Wild
While terms of the deal were not disclosed, Hockey Night in Canada's Elliotte Friedman reported Monahan's deal is around a $6.3 million AAV, similar to Colorado Avalanche forward Nathan MacKinnon.
KHL Player Receives Lifetime Ban for On-Ice Attacks: Video | The Hockey Writers
After an on-ice attack that left one player laying on the ice unconscious, the Kontinental Hockey League (KHL) announced Barys Astana defenseman Damir Ryspayev was banned from the league for life on Thursday.
OHL to crack down on fighting, blindside hits | theScore.com
Most notably, the league has lowered the threshold prior to automatic disciplinary action from 10 fights per player per season to three fights per player per season.
Expectations for tracking data at the World Cup of Hockey (Trending Topics) | Puck Daddy
some of the information will include puck speed, skating speed, puck trajectory, spacing between players, who's on the ice, TOI, and so on.