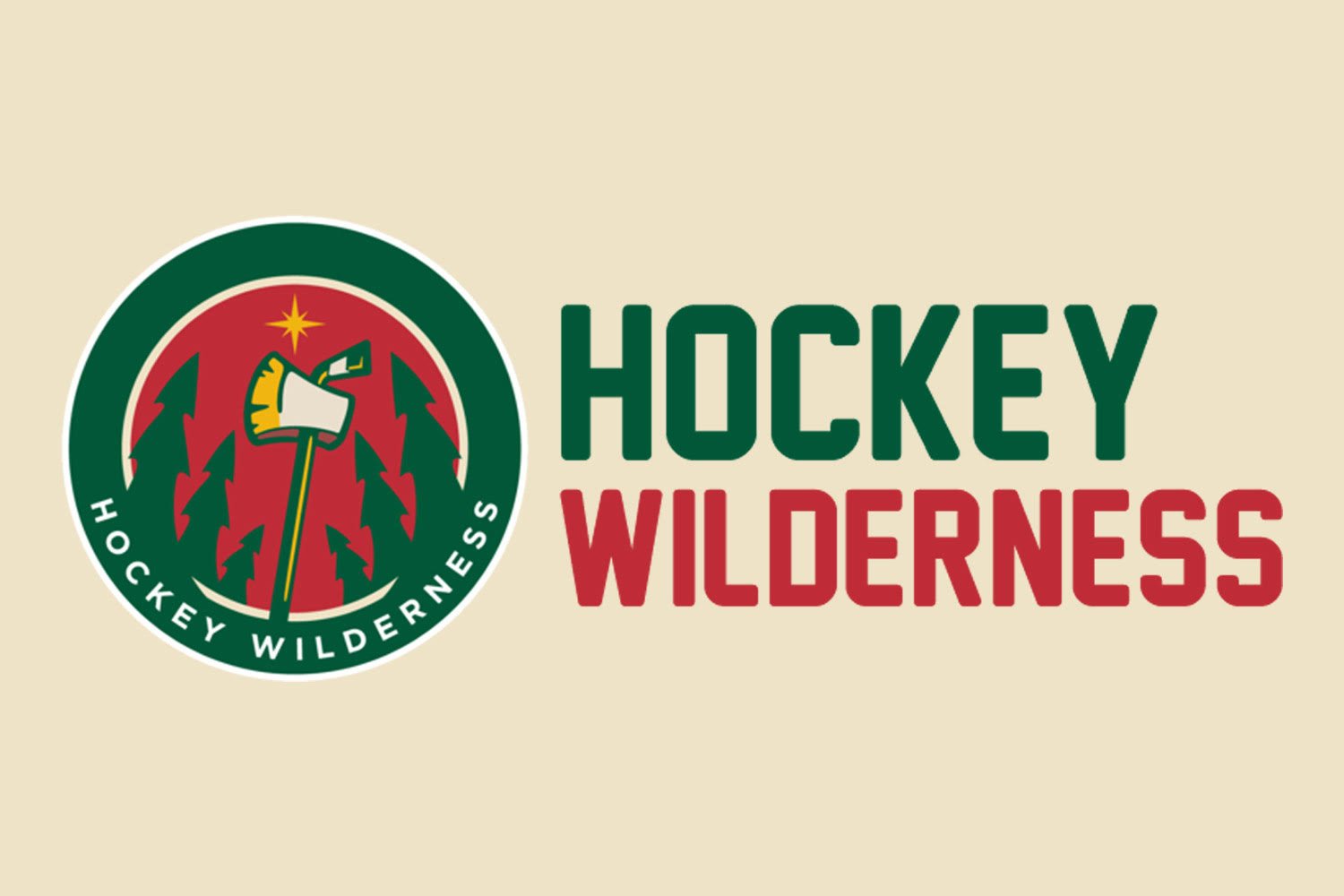 The fat lady is warming up in Pittsburgh as the home town team tries to shut down the hockey season for the summer. Things look bleak for the Sharks, but there's always a chance they surprise the world and extend the series another game. They have played better on the road this season....
So now we wait and see if the cup will be raised or we will wait another day. Enjoy your morning Walk, and try not to think about the end of things
Wild News
Minnesota's Offseason To-Do List
Alli lays out her aggressive plan for the Wild's offseason
Minnesota Wild: Should the Wild Draft a Defenseman in the First Round?
The NHL Draft is only a little over two weeks away, and the Minnesota Wild will need their draft plan ready. Is dafting a defenseman the best way to pick?
#BecauseItsTheCup
Penguins dominating Sharks in every key performance metric - Article - TSN
Yup.
Penguins' Jim Rutherford looking like the NHL's smartest GM - Sportsnet.ca
Jim Rutherford currently stands alone, poised to do something that just isn't done in the NHL, something Glen Sather, Brian Burke, Jay Feaster, Bob Gainey, Cliff Fletcher and Punch Imlach, among others, tried to accomplish but couldn't.
Conn Smythe Watch: Who dares prevent Phil Kessel from winning MVP? | Puck Daddy - Yahoo Sports
From Yahoo Sports: There are other Penguins that might take the MVP away from our sweet boy.
Off The Trail
NHL executive committee recommends Las Vegas expansion: Report | Puck Daddy - Yahoo Sports
Both Las Vegas and Quebec City are the two teams in this expansion process for the league. Both submitted official bids last July.
Sharks struggling, Ryan Kesler and Las Vegas (Puck Daddy Countdown) | Puck Daddy - Yahoo Sports
Interesting narrative about Bruce Boudreau from Ryan Kesler
Why you shouldn't bet on many UFA rights being traded - Sportsnet.ca
June is time we usually see a couple of free agents' rights get traded to the competition, but why are these rights becoming less valuable?
5 Pending UFA's Who Will Be Overpaid
All names the Wild should probably stay away from
Kerry Fraser opens up about Gretzky's high stick on Gilmour - Sportsnet.ca
Kerry Fraser opens up about Gretzky's high-stick on Gilmour: "If I had one opportunity to turn back the hands of time for a do-over, it would be to catch that high-stick."