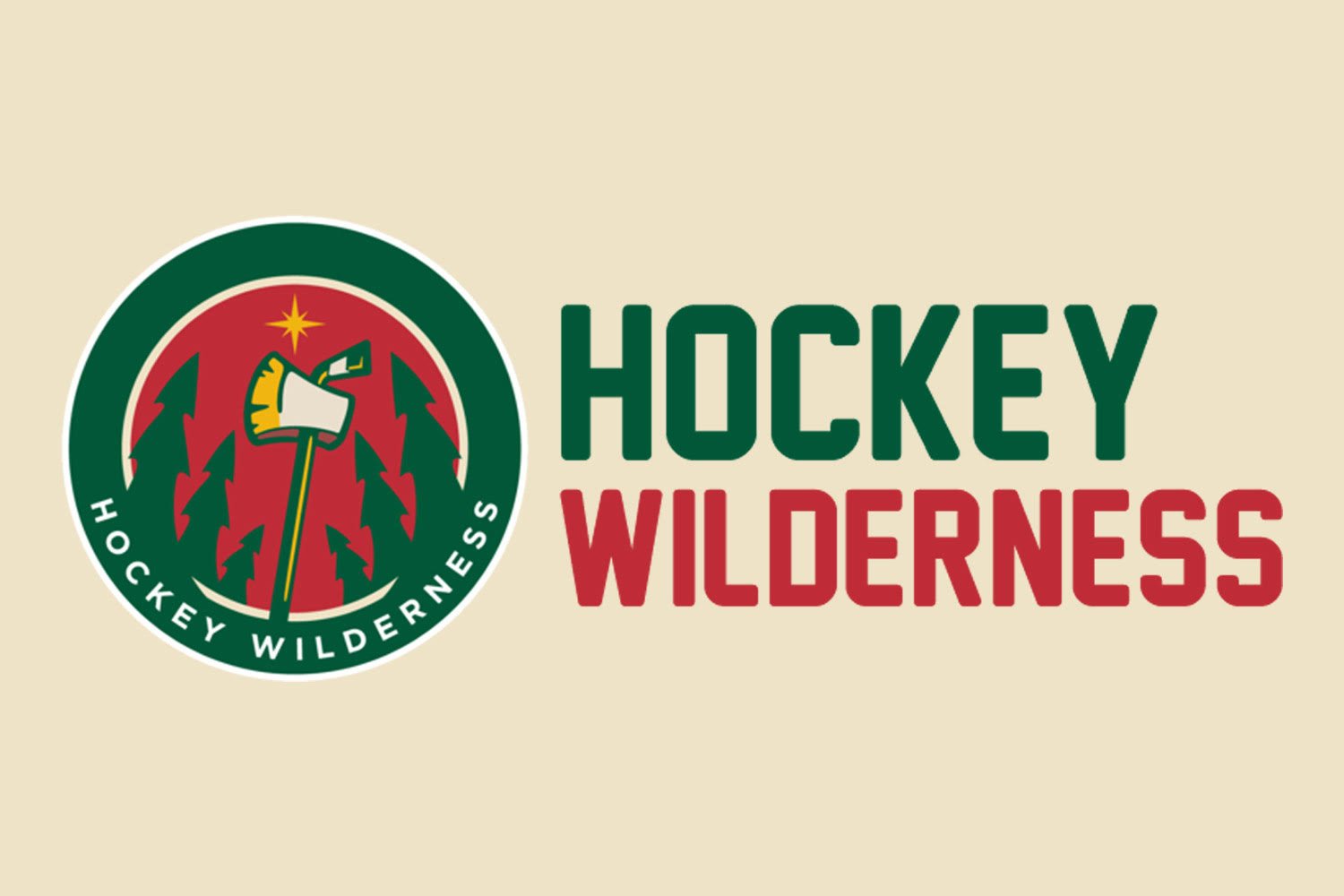 Wilderness, I want to take a minute to say thank you to Joe (and Aaron, and Tony, and Barry, and a thousand others) for welcoming me to HW when I joined here. I came initially to help cover Minnesota United FC (well before they were in MLS) right around when Joe and Tony took over. They had decided to end the soccer coverage on the site, but welcomed me to write about hockey. The people I've met have changed me in real and beneficial ways, and I count them among my best friends.
OK, emotional sappy stuff over. Let's jazz it up, and walk
Wild News
Stars Beat Wild to Grab Top Wild-Card Spot in Western Conference | The Hockey Writers
Tyler Seguin broke open a scoreless game with two third-period goals, and the Dallas Stars beat the Minnesota Wild 3-0 to take the Western Conference's top wild-card spot Saturday night.
Wild's Brown arrested on suspicion of public intoxication | StarTribune.com
If this report is true, then here's hoping JT gets any help he may need.
Wild's late collapse was neither sudden nor without warning | StarTribune.com
The Wild's demise wasn't sudden or swift, or a season that splintered irreparably without warning. It was the exact opposite.
Off the Trail
Buffalo Sabres fire coach Phil Housley after 2 seasons | StarTribune.com
This will only spur more talk of Housley coming to Minnesota. Hopefully that doesn't happen.
McDavid: 'I thought my leg was in 2 pieces' | theScore.com
"You can't fault Giordano for trying to make a play on the puck," said McDavid, adding that blue-liner was very apologetic afterward.
Predators clinch back-to-back Central Division titles | theScore.com
The Preds will now face the Stars in Round 1 following Dallas' victory over the Minnesota Wild on Saturday.