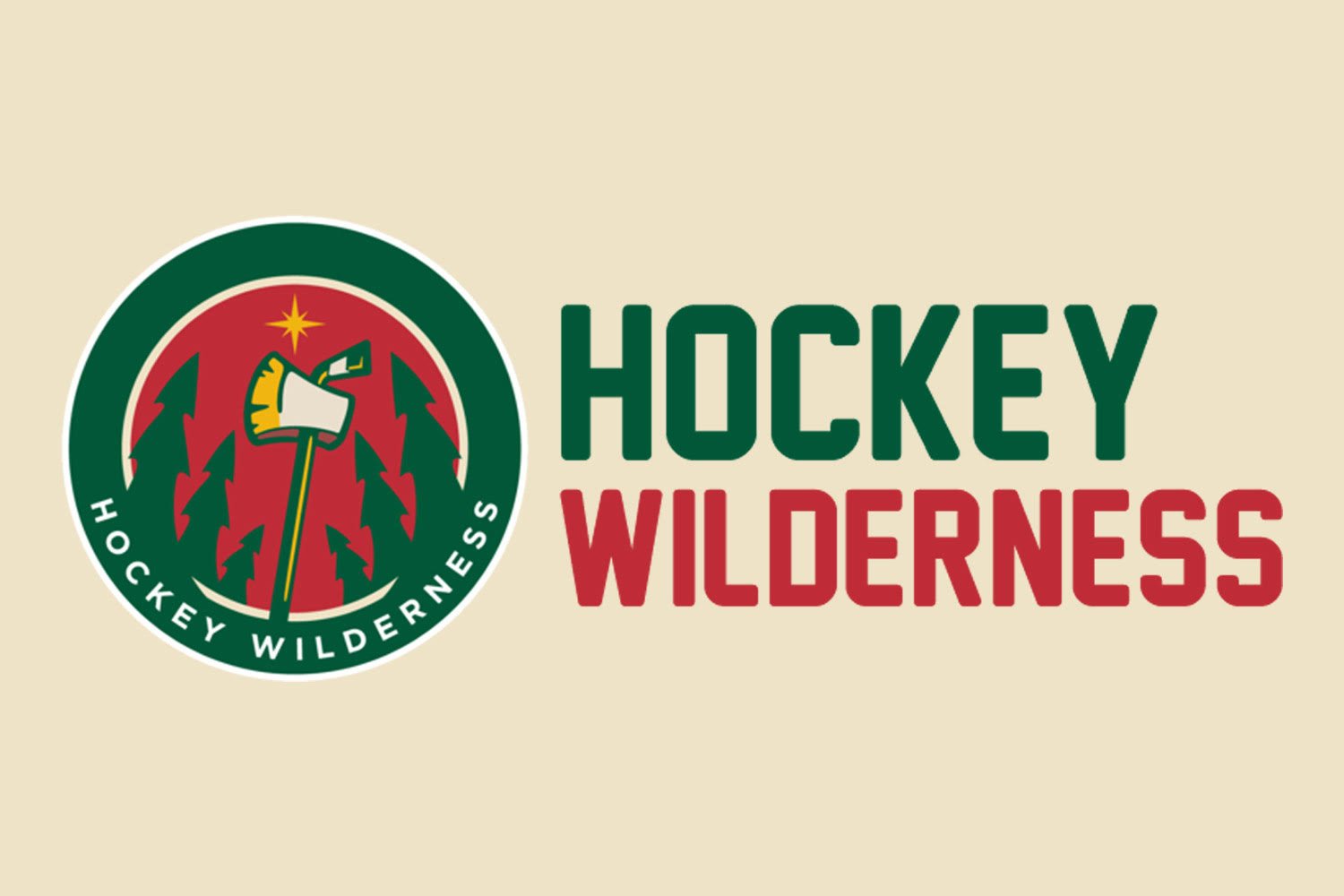 So, we are on summer break, and currently in the middle of the final event of the off season before everything truly winds down. Yes, arbitration hearings will happen, Dumba will sign, but other than that there isn't much until the World Cup and preseason begin. So, enjoy a few observations from our very own @Dlukenelson who has been watching the Wild's prospect camp.
Please enjoy this intermission music.
Wild News
Minnesota Wild: 2017 Offseason Will Bring Hard Choices Now
As we look at options for the Minnesota Wild to retool their team this summer, an area being overlooked is the effect of those moves on next offseason.
South St. Paul's Zach Palmquist aims for NHL
Minor league defenseman Zach Palmquist of South St. Paul has signed a one-year, two-way contract with the Minnesota Wild.
Wild: Adam Vay could be Hungary's first NHL player
New import could be historic for NHL
Summer Camp Opens: Day One Of Development Camp - Minnesota Wild - Blogs
What happened on the first day of camp?
A Big-Time Talent: Sam Anas - Minnesota Wild | Features
An elite goal-scorer at both the junior and collegiate levels, Sam Anas will bring his game-breaking ability to Iowa this fall
Off The Trail
Why NHL GMs need to say goodbye to the bridge contract - Sportsnet.ca
Think the players association agrees? Friend of the podcast, Carolyn Wilkie @Classlicity has some great work featured in this article
Reports: Las Vegas NHL team expected to name George McPhee as GM - Sportsnet.ca
The NHL's Las Vegas franchise will name its first-ever general manager on Wednesday. According to multiple reports, the club is expected to hire George McPhee to the position.
Justin Schultz returns to Penguins on one-year deal - Sportsnet.ca
Contract further clouds the Cullen situation in Pittsburgh
Subban talks trade: 'You have to be willing to take the heat' - Sportsnet.ca
In his first television appearance since being dealt to the Nashville Predators, P.K. Subban sat down with Sportsnet's Eric Engels in Montreal to discuss his time with the Canadiens and talk about the trade that shook the hockey world.
Campoli OK after injury at Sabres camp - Article - TSN
Whew. This looked scary.
Jimmy Vesey: Breaking down the Decision
Jimmy Vesey is in a unique position for a player his age. The idea of signing in Buffalo appears to be intriguing, but is it enough?