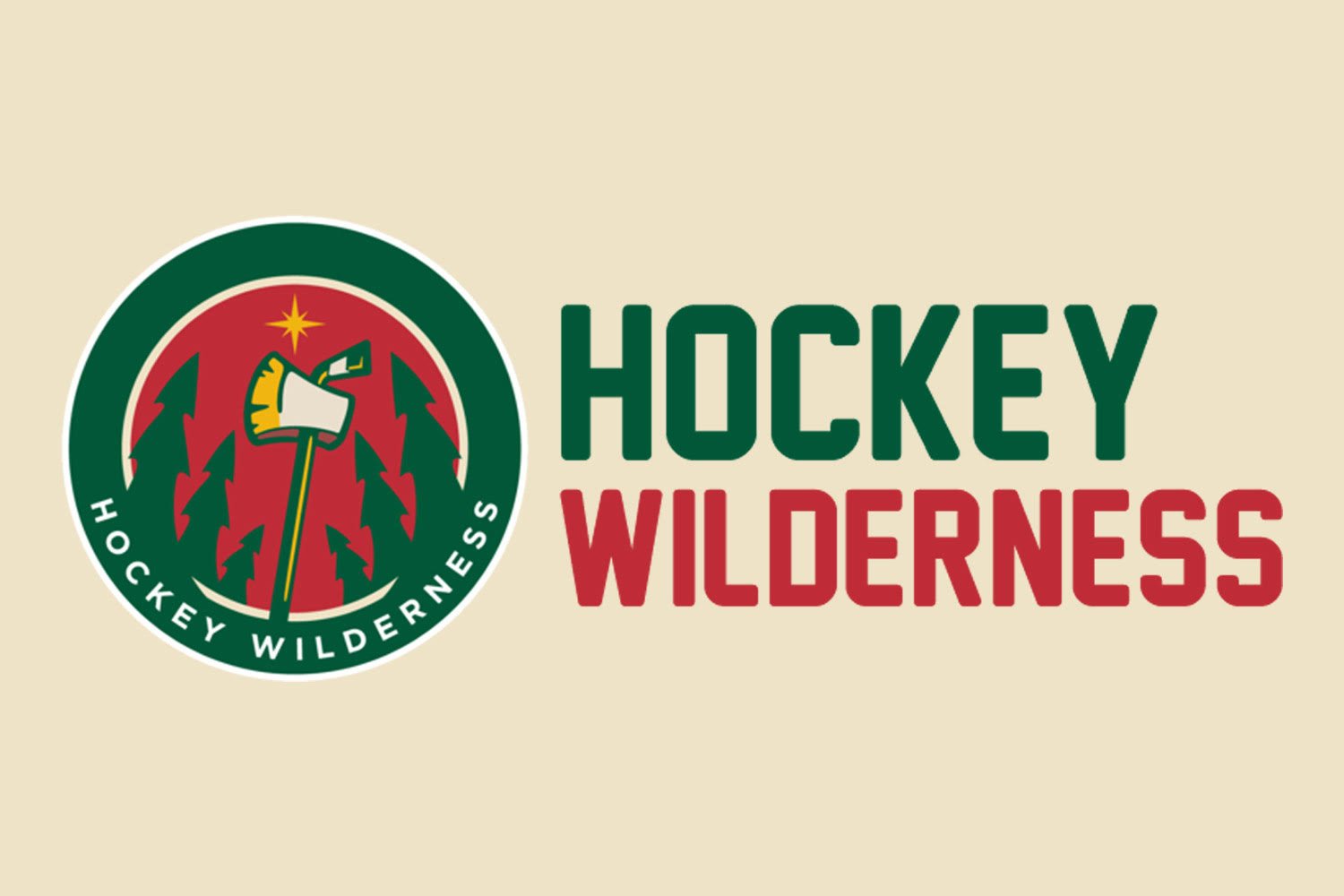 We are currently in between two Wild member's numbers. Friday was Devan Dubnyk (40), Saturday was Nate Prosser (39) and Monday is Kyle Rau (37). Inching ever so closely to the season starting, but in the mean time we dread the off-season woes of nothing happening.
Wild News
Matt Dumba doesn't think he is a 85 overall in the latest ranking in NHL 19
HOCKEY: Former BSU star Matt Read to visit Bemidji | Bemidji Pioneer
Coyle busy on charity game circuit back in Boston
Coming from a family lineage that includes local law enforcement, Charlie Coyle was one of thousands devastated when Weymouth Police Sgt. Michael Chesna and innocent bystander Vera Adams were fatally shot earlier this summer.
Youth Hockey Referee Seminar and Clinic | Minnesota Wild
The Minnesota Wild, in partnership with Minnesota Hockey, the Minnesota Hockey Officials Association and USA Hockey, are pleased to announce the 2018 First-Year Youth Hockey Referee Seminar and Clinic at the Minnesota Wild Executive Offices on Saturday, September 8th, 2018. This event will provide new officials with the opportunity to complete their USA Hockey Level 1 Seminar.
Tending the fields
On the frozen pond
Minnesota charitable gambling sales hit new high - StarTribune.com
Gambling in the state has reached a high, but how much makes it to nonprofits?
Girls hockey: JM, Red Wing to play in spotlight game | Hockey | postbulletin.com
Big 9 rivals to meet at home of NWHL's Whitecaps
Off the trail
Eichel eager to get started after busy offseason for Sabres | NHL.com
BOSTON -- Jack Eichel views the upcoming season as "a fresh start." It's something that's needed for the Buffalo Sabres after seven consecutive seasons without a spot in the Stanley Cup Playoffs and more disappointments than victories.
Hanifin 'super close' to contract with Flames
BOSTON -- Noah Hanifin said Friday he expects to sign a contract with the Calgary Flames before players are scheduled to report for training camp Sept. 9.
Stephenson brings Cup to Humboldt Hockey Day | NHL.com
HUMBOLDT, Saskatchewan -- The Stanley Cup hit the road before sunrise Friday. Howie Borrow and Walt Neubrand, the Cup's escorts from the Hockey Hall of Fame, left Saskatoon, Saskatchewan, at 5 a.m. and drove more than two hours northeast through the prairies to the intersection of Highways 35 and 335.