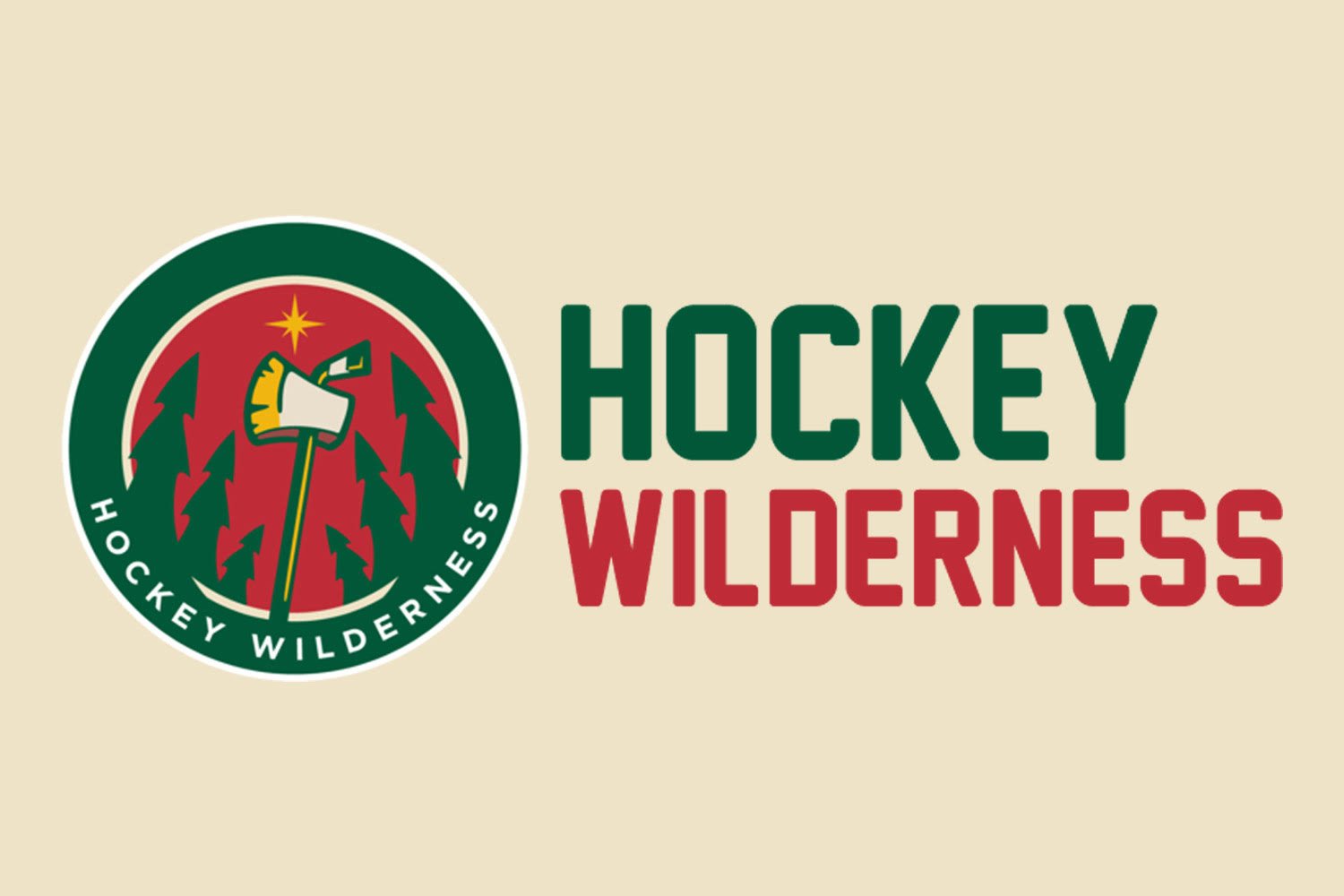 Hello. Good morning. Welcome to Monday. I often have a hard time thinking up what I want to say in this space before sending you off to the links. We're going to try something new for a while, until I get bored of it: Monday Morning poetry. I get to use my English degree, you get something to read and contemplate while you drink your coffee. Take a deep breath and have a morning of zen. If you were wondering, yes, my parents are old hippies, I was raised this way. That doesn't mean it's a bad idea. For our first poetry day I'm going to start with one of my favorite writers, Richard Braughtigan. If you like this he has a whole novel about fish and americana that you should check out.
All Watched Over By Machines of Loving Grace
MN Wild's Bruce Boudreau good for '7, 8, 9 wins,' Nanne says I would like this hot take to burn hot and true.
Tom Powers: Chris Stewart ignites Wild with the Gordie Howe hat trick – Twin Cities I don't know if this is the best plan, but it did work, and was entertaining.
Bruce Boudreau's 'Choice Words' Between Periods Ignite Wild to a 4-3 Win Sad fact about my life: my girlfriend won't watch Friday Night Lights because she doesn't like thinking about how coaches yet at players. She's missing out on one of the best marriages on television, and the beauty of Tim Riggins crying, and I'm missing out on having someone to re-watch Friday Night Lights with.
Scoggins: Welcome to your new home, Coach Boudreau - StarTribune.com "Excuses no longer exist" is an incredibly banal statement that I take issue with. Of course they exist, as much as anything that abstract exists. They're no longer acceptable, that is the point that's trying to be made. Saying they no longer exist is imprecise, sloppy writing.
Dubnyk, Wild enjoying early penalty-kill success - StarTribune.com Two game sample size.
Minnesota Wild honor family, memory of Jacob Wetterling in home opener
Off the Trail
Jacob Trouba feeling the pain after Winnipeg trade demand Please let Winnipeg be an ongoing mess. Please, I would enjoy that so much.