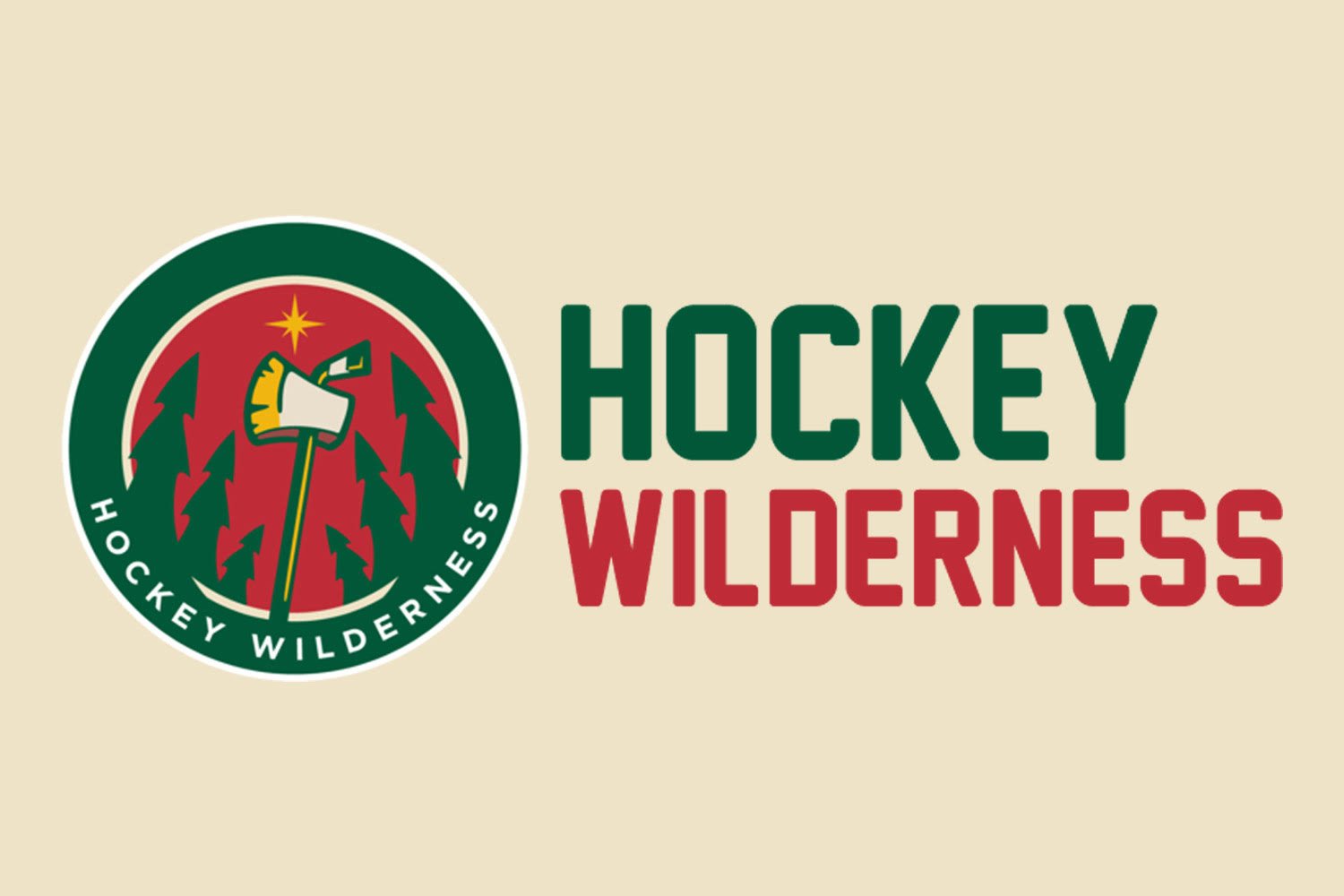 Let's go over some news and notes:
- The Wild are officially inside the bubble in Edmonton. In case you missed it, here are the 31 players who joined them in the hub. [Hockey Wilderness]
- The Kraken are coming and Logan explains why this means so much to NHL fans in Washington, like herself. [Hockey Wilderness]
- Kevin Fiala wants you to wear a mask, and you better not disobey him.
Off the trail...
- The Coyotes will need to hire a new general manager this coming offseason. John Chayka has resigned just before the postseason. [ESPN]
- Due to an undisclosed injury, the Capitals will be without goalie Ilya Samsonov for the rest of the season. [NHL]
- One of the best traditions in hockey is the handshake line at the end of a playoff series. But with everything going on in the world, will there be any handshakes this year? [The Athletic]
- You know how Corey Crawford was "unfit to play" when training camp started? Turns out he had COVID-19. [Second City Hockey]
- Speaking of Chicago, the Blackhawks tweeted out the dumbest thing imaginable on Friday.
If you're not already, be sure to follow us on Twitter and Facebook for more news and notes on the Wild.