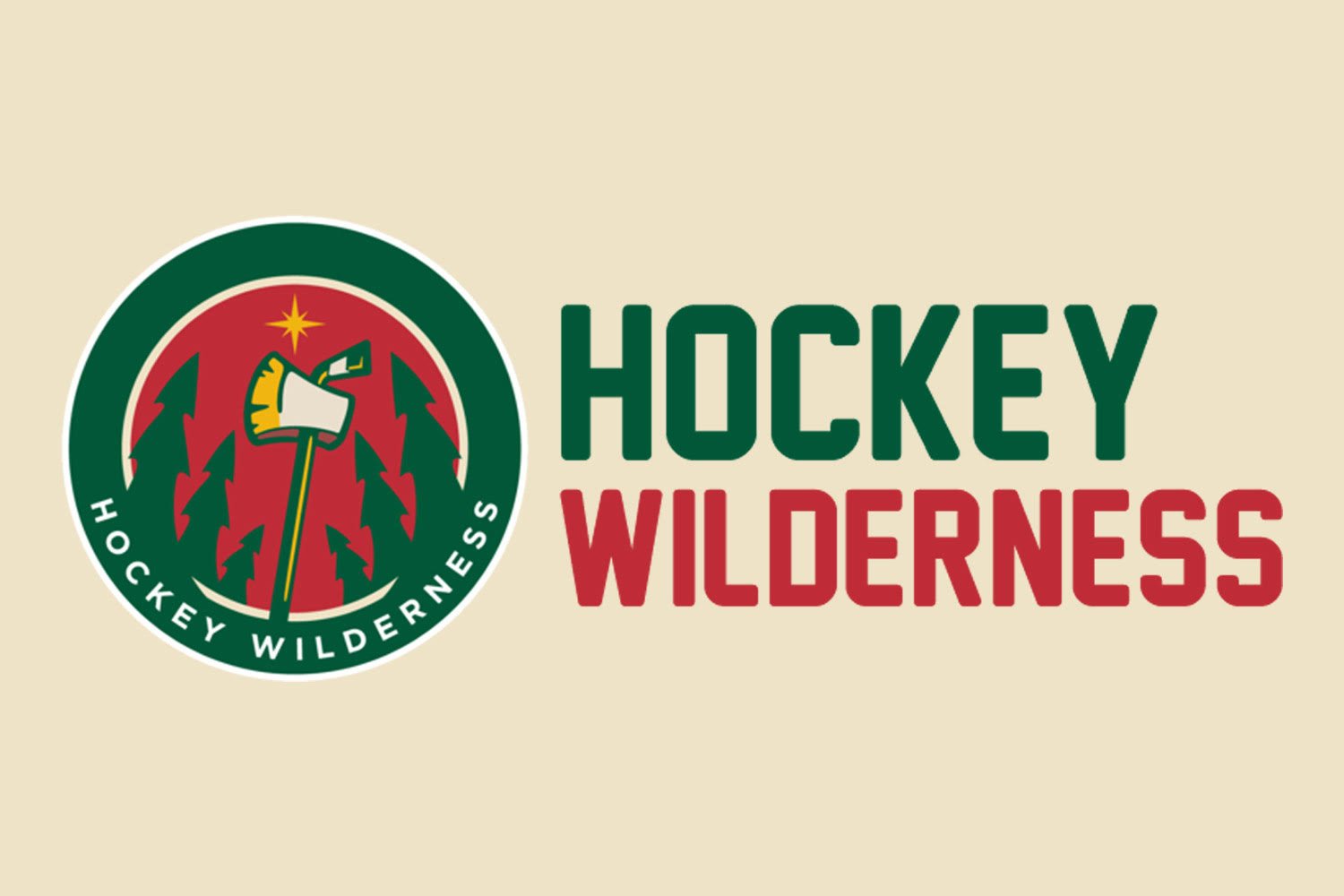 If you haven't yet listened to our newest Hockey Wilderness Podcast, Trade Deadline and Avs Asshattery, please do so! There's tons of talk about the new Trade Deadline Acquisitions, Sean Bergenheim, the Colorado Avalanches late-game antics, and a lot of young players, including last night's heroes, Matt Dumba and Charlie Coyle.
Now we Walk.
Wild News
Wild battles back to win over Ottawa in a shootout | Star Tribune
Disorder breeds victory
Jordan Leopold talks about daughter's letter; Chris Stewart's debut leads to Jordan Schroeder's scratch | Russo's Rants | StarTribune.com
Epic Russo Blog
Hope Smoke Podcast Episode 11 | Marco Perruzza's tracks | Spreaker- Our own Ger Devine drops in to talk about the Minnesota Wild, Trade Deadline, and a lot more!
Stewart, Bergenheim Trades Crowd Wild Forward Corps - Minnesota Wild - Articles - Homepage - Wild Xtra
The Xtra looks at the crowded Forward Roster
Chris Stewart: A Gamble on Size or just a Sizable Gamble? - Articles - Articles - Homepage - Wild Xtra
A closer look at a polarizing acquisition
NHL trade deadline candidate: Sabres F Chris Stewart - CBSSports.com
A fun look back at what was said about Stewart a month ago.
Punishing the Avs
Colorado Avalanche's Cody McLeod, Gabriel Landeskog fined for actions at end of Feb. 28 game vs. Minnesota Wild - Department of Player Safety News
Wild: Avalanche skaters fined maximum for late rough stuff - TwinCities.com
Tending The Fields
What If? The 2015 NCAA Women's Hockey Tournament Pairwise Predictor - BC Interruption
Want to know what will happen with a given set of results? Now, you can!
North Dakota's Mark MacMillan out indefinitely with lower body injury - SB Nation College Hockey
The North Dakota senior was injured Saturday blocking a shot. He leads the team with 16 goals in 29 games this season.
On Frozen Pond
2015 MSHSL Boys Hockey Tournament Preview: Class AA - Amateur Hockey - Articles - Homepage - Wild Xtra
The Xtra gives an in depth intro to the Boy's Hockey tournament
Off The Trail
NHL Trade Deadline 2015: Biggest Winners, Losers On Busy Day Of Deals | NHL | NESN.com
Recaps
NHL Recap - Nashville Predators at New Jersey Devils - Mar 03, 2015 - CBSSports.com
NHL Recap - Washington Capitals at Columbus Blue Jackets - Mar 03, 2015 - CBSSports.com
NHL Recap - Calgary Flames at Philadelphia Flyers - Mar 03, 2015 - CBSSports.com
NHL Recap - New York Islanders at Dallas Stars - Mar 03, 2015 - CBSSports.com
NHL Recap - Anaheim Ducks at Arizona Coyotes - Mar 03, 2015 - CBSSports.com
NHL Recap - Los Angeles Kings at Edmonton Oilers - Mar 03, 2015 - CBSSports.com
NHL Recap - San Jose Sharks at Vancouver Canucks - Mar 03, 2015 - CBSSports.com