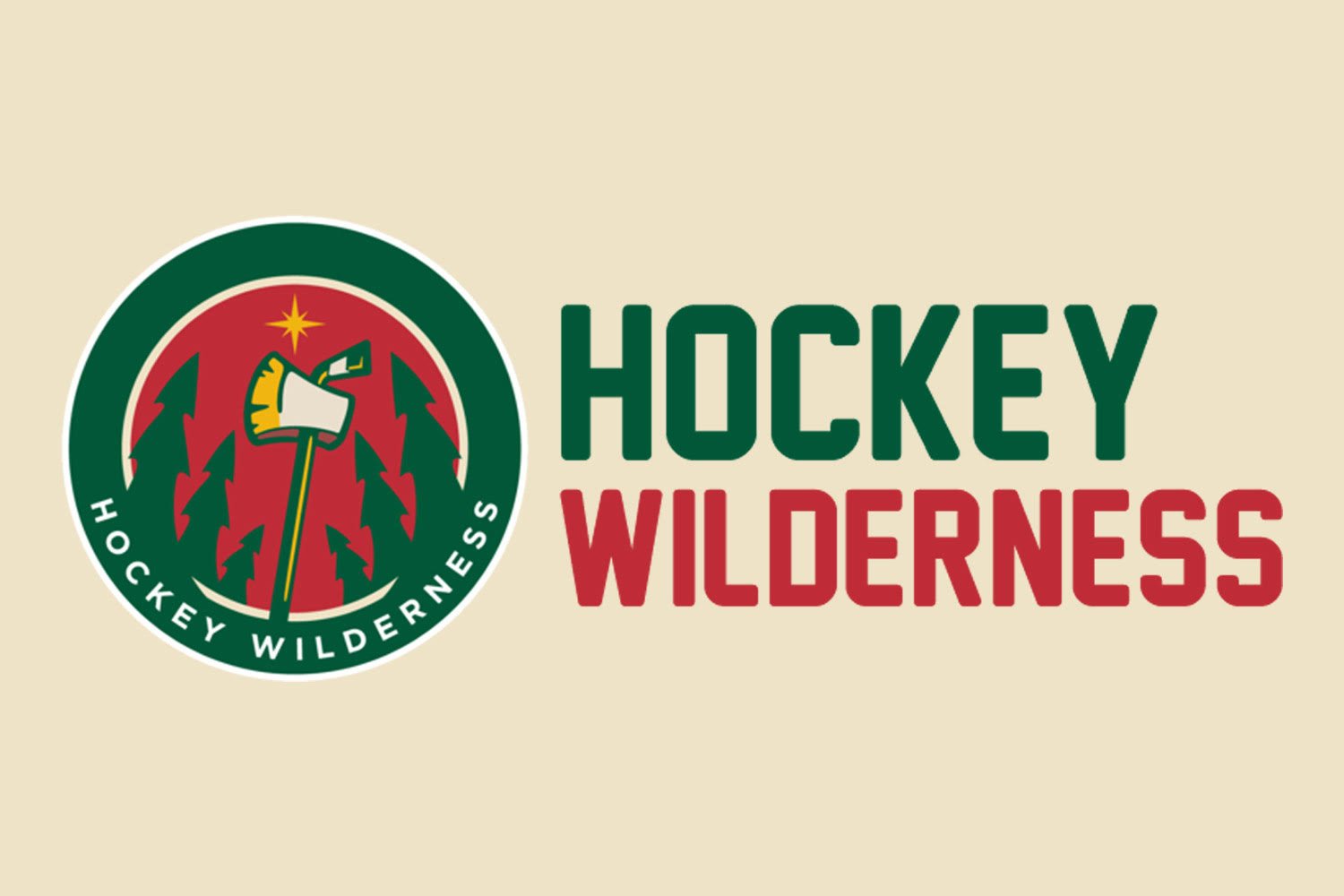 "I'm getting too old for this," I muttered, as I stepped back into the room. I brushed my hand in the familiar place to flip on the light switch, and surveyed the room. It was the same. The exact same way that I remembered it. It was dusty, but otherwise untouched by time. With little time to spare, I sat down, opened my laptop, and started to do the Walk.
I'm back in the Wilderness Walk game.
We've got a lot to get to today, but before we do I want to mention two things. 1) We have a super awesome Draft Party that we're hosting at Wild Tymes in St. Paul on June 24th. If you think you're desperate for hockey now, your appetite for our favorite game will be ravenous by late June. There's going to be a live episode of our podcast, and some kick-ass dance music at the conclusion of the first round. It's a must-attend event.
And now we Walk.
Wild News
Boudreau expected to interview with Ottawa; Wild coaching update - StarTribune.com- That Bruce Boudreau would interview in Ottawa was always going to be a given. He owes it to himself to do his due diligence in this coaching search.
Torching Pommer - Articles - Articles - Homepage - Wild Xtra- Ben Remington looks at whether the end of Jason Pominville's season merits him sticking around.
2015-16 Minnesota Wild Season Report Card: Team Assessment | State of Hockey News- Derek Felska grades the team's offense, defense, and special teams.
Reusse: Wild candidate Boudreau has history with colorful Fighting Saints - StarTribune.com- It's maybe not the same as having a granddaughter in Minnesota, but Boudreau does indeed have some Minnesota ties.
Tending the Fields
Picks, analysis for each first-round pick of the 2016 draft - NHL- The Wild pass on Kieffer Bellows in this mock draft to select a pivot. (Insider)
Today's Slapshot 2016 Mock NHL Draft - Picks 1-10- No Wild pick in this one, but also, no paywall. Check out how the first 10 picks could go down.
Off the Trail
Cody Eakin snipe in overtime ties Blues, Stars series | Puck Daddy - Yahoo Sports- I herd u liek overtime.
Huge if True: NHL coaching carousel waits on Bruce Boudreau | Puck Daddy - Yahoo Sports- No one's going to move on a coach until Boudreau signs. Maybe not even Anaheim.
Panthers re-sign living legend Jaromir Jagr to one-year deal | Puck Daddy - Yahoo Sports- You might wonder why a 44-year-old Jagr would return to play hockey, but he was the NHL's leader in 5v5 Points/60.
You read that right.That's amazing.
Defense Wins Cups And Other Playoff Myths - TSS- Though anyone watching the Wild these last 15 years could tell you that "defense wins championships" is a myth. Defense gets you to a Conference Final once every decade and a half.
3 Up And 3 Down - Pending NHL Free Agents - TSS- A look at who's improving and depressing their stock in the playoffs.
Jack Adams Award Finalists: Gallant vs. Ruff vs. Trotz | Puck Daddy - Yahoo Sports- There were a lot of good candidates for this award, but these three are solid choices.
NHL Salary Cap Crunch Makes For Desperate Trades - TSS- Hopefully the Wild can find an even-more-desperater team than them to trade with?