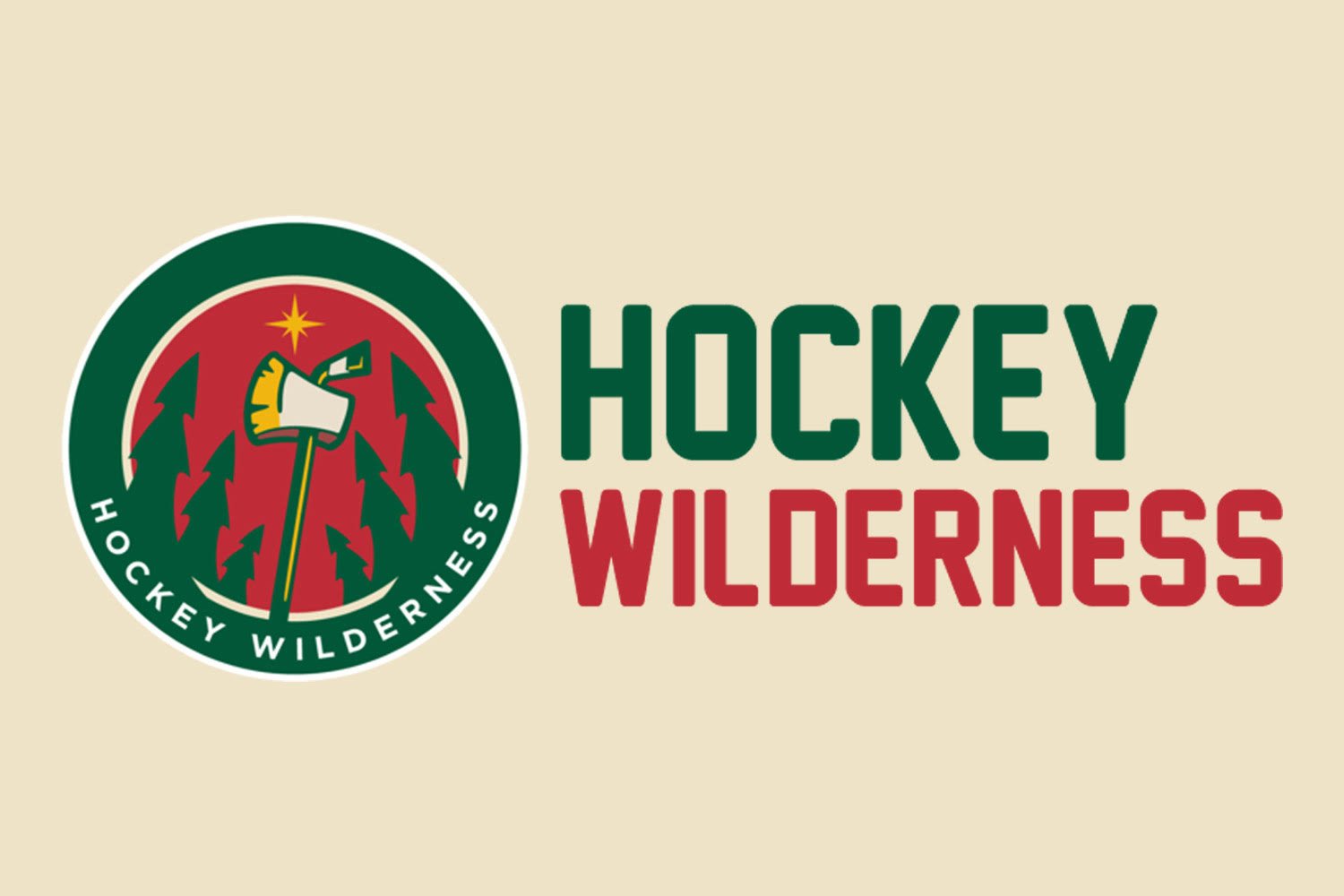 Yesterday marked the 24th anniversary of my favorite bands first album being released. It is amazing that it has been so long since this music had entered my life. So, in honor of this joyous occasion, I give you, my favorite band Blind Melon, performing one of my favorite songs, at Woodstock. Little back story for you on this, their lead singer, the late Shannon Hoon decided to "enhance" his Woodstock experience by dropping some LSD for this show. Shocking, I know. Hope you all enjoy this.
Wild News
Divisional Preview: Minnesota Wild :: Homers and HatTricks Sports Blog
An outside look inside the Minnesota Wild.
Wild head into Bruce Boudreau's inaugural training camp | Pioneer Press
The Minnesota Wild head into training camp with 60 players on the roster, and Bruce Boudreau has hinted he won't use Mike Yeo's lineups as reference.
Wild Fans Speak: Thoughts and Predictions Going Into the 2016-17 Season Part 1 of 2 | State of Hockey News
The fans speak, you listen.
Tending the fields
Five Takeaways For Minnesota Wild Prospects at Traverse City | The Hockey Writers
A look at how the Minnesota Wild prospects performed at the 2016 Traverse City Prospects Tournament heading into training camp.
On frozen pond
5 Big Ten Storylines To Follow In 2016-17 - SB Nation College Hockey
SB Hockey touches on some story lines for the upcoming Big 10 season.
NHL vet McEwan vouches for Sam Bradford's hockey cred | Pioneer Press
Good to know the Wild have a fall back plan to quarterback the power play if things get dicey.
Off the trail
Unveiling of Las Vegas team name and logo pushed back to November – ProHockeyTalk
In a move made to serve people's Christmas wish lists... I guess we have to wait a little longer.
#BecauseItsTheWorldCup
World Cup fans cheer 'Let's go Kessel' during Team USA game (Video)
Not that he would have been the difference maker.
Team USA falls to Czechs, finishes winless in World Cup embarrassment
I think we were all expecting this. They didn't show any heart in the first 2 games, why would they start showing it in a meaningless game?
Tortorella: Don't lose your mind over Team USA World Cup failure
Torts certainly didn't lose his mind over it. Can't lose what you don't have.