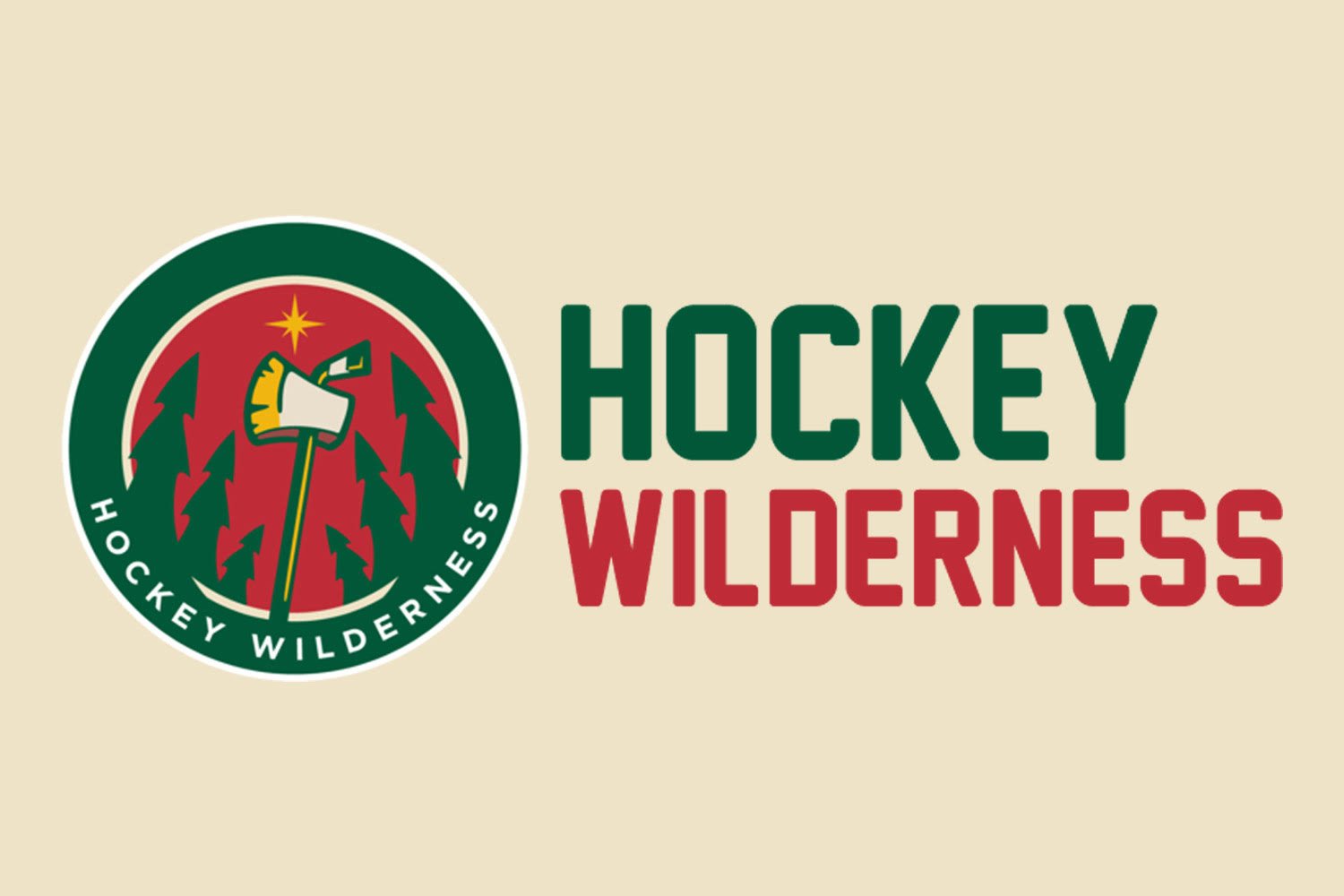 So, being that I totally fudged up, It's going to be a pretty light walk today. I'll try to add some things in throughout the day as well, so keep coming back. For your musical selection, please enjoy Adele's new song "Hello", but done in 20 different styles by 10 second songs!
STADIUM SERIES
Frosty feelings revived for North Stars-Blackhawks alumni game - StarTribune.com
If nothing else, click for the pic of Dino vs Savard.
Alumni Game Preview: Denis Savard recalls rivalry with North Stars | CSN Chicago
North Stars vs Hawks for a showdown on memory lane
Counterfeiters targeting Wild's NHL Stadium Series - StarTribune.com
The NHL Stadium Series will attract an influx of counterfeit Wild and Chicago Blackhawks gear. There are several ways to make sure you don't buy a fake.
NHL Stadium Series: Milder conditions ahead as Minnesota hosts Chicago
Milder conditions are forecast for the NHL Stadium Series game between the Minnesota Wild and Chicago Blackhawks on Sunday at TCF Bank Stadium in Minneapolis.
Wild News
Wild on fire: 3-0 record, 15 goals under Torchetti – Twin Cities
After losing eight straight games and 13 of 14, the Wild improved with a win over the Oilers to 3-0 since John Torchetti replaced Coach Mike Yeo on Saturday.
Winning acts as therapy for rejuvenated Wild - StarTribune.com
The Wild got two-point nights from five players, doing wonders for the mood of the entire locker room.
Off the Trail
Wideman text 'an eye-opener' to Flames teammates | Calgary Herald
Wideman, class act all around huh?
Reusse: Outside of Minnesota, it's no contest in NBA vs. NHL - StarTribune.com
What's the NBA?
NHL Trade Rumors: Blackhawks 'Aggressively' Pursuing First-Line Left Wing | NHL | NESN.com
Don't get me started on what a Blackhawk "aggressively" does....
RECAPS
Anaheim Ducks at Vancouver Canucks
Dallas Stars at Arizona Coyotes
Boston Bruins at Nashville Predators
Los Angeles Kings at St. Louis Blues
San Jose Sharks at Florida Panthers
Winnipeg Jets at Tampa Bay Lightning
Carolina Hurricanes at Ottawa Senators
New York Rangers at Toronto Maple Leafs
Detroit Red Wings at Pittsburgh Penguins