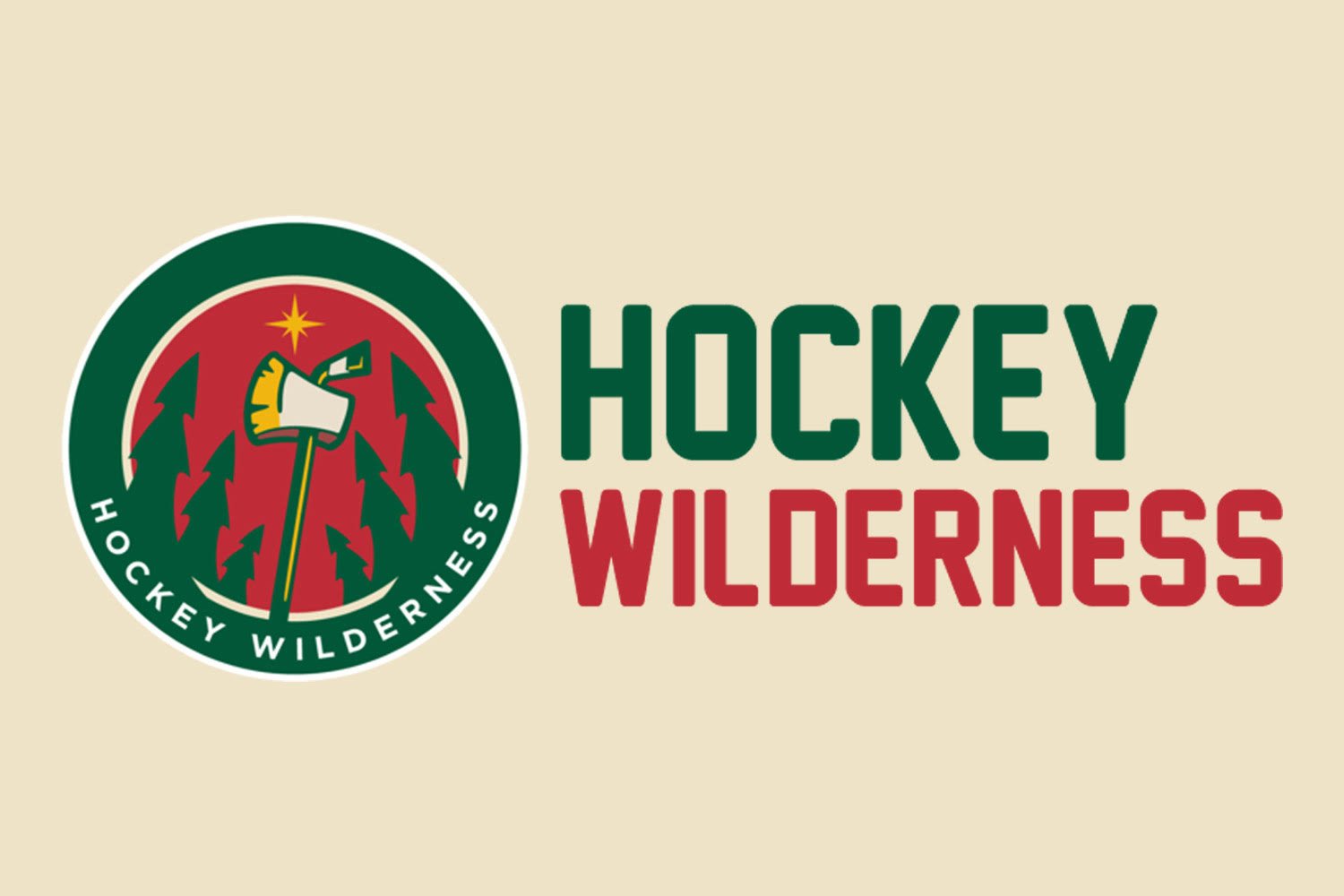 As the Carolina Hurricanes finished off their series against the New York Islanders to advance to the Eastern Conference Finals, and the rest of the second round series roll on with some very entertaining and tight hockey. While there is not much Wild news this time of the year, hopefully some of these articles and links below will give you some hockey topics to read and think about.
Off the Trail
Women's players hope NHL steps in to create new league
Meghan Duggan need only look around sports to get excited about what an NHL-run women's hockey league might look like. The NBA did it with the WNBA. ''History has told all of us that startup women's professional leagues thrive and are very successful when working with an existing professional
Rask, Bobrovsky benefitting from 'new normal' in NHL - Sportsnet.ca
Sergei Bobrovsky and Tuukka Rask have been the stars for the Columbus Blue Jackets and Boston Bruins, respectively. That is thanks in large part to the extra rest they got during the season, which is becoming the new normal across the NHL.
NHL says Seattle still in mix to host 2021 draft
NHL Deputy Commissioner Bill Daly says Seattle remains in contention to host the 2021 draft despite arena construction delays. Daly told the Associated Press that if Seattle doesn't host in '21, they'd do so shortly thereafter.
Wysh List - Breaking down the 2019 NHL Awards nominations
Who should win? Who got snubbed? Plus, Jersey Fouls of the Week, Puck Headlines and more.
Don Cherry Shreds NHL For Non-Reviewable Play During Bruins-Blue Jackets Game 4 | Boston Bruins | NESN.com
The Stanley Cup playoffs bring out a lot of emotion amongst fans, especially if a call is controversial or doesn't go in favor of your team. Fans saw a bizarre no-call in Thursday's Game 4 matchup between the Boston Bruins and Columbus in the first period that ultimately led to the Blue Jackets c…
NHL commissioner Gary Bettman on Isles' arena at Belmont: 'Everything I'm hearing is positive' | Newsday
Commish expects to be at the groundbreaking sometime this summer.
NHL playoffs 2019: Islanders become first team since 1993 to be swept after sweeping previous round | Sporting News Canada
After sweeping the Pittsburgh Penguins in Round 1 of the 2019 Stanley Cup playoffs, the New York Islanders were swept themselves by the Carolina Hurricanes in Round 2.
Women's hockey players are protesting playing professionally -- but don't call it a boycott - ABC News
Women's hockey players announced they are refusing to play in professional leagues this season to protest a lack of support.
Kindness, humility made Red Kelly a different kind of NHL legend - Sportsnet.ca
Red Kelly won eight Stanley Cups on the back of his immense skill and team-first play. But he was as impressive a person as he was a player.
Kravtsov, Shesterkin agree to contracts with Rangers | NHL.com
Vitali Kravtsov, the No. 9 pick in the 2018 NHL Draft, and Igor Shesterkin, a fourth-round choice (No. 118) in the 2014 NHL Draft, each agreed to an entry-level contract with the New York Rangers on Friday.
Philipp Grubauer becomes first German-born goalie in NHL history to record a playoff shutout
The relentlessly fun hockey site, hopelessly devoted to the Washington Capitals and Alex Ovechkin. Our goal is to make hockey as fun about as it is to watch.