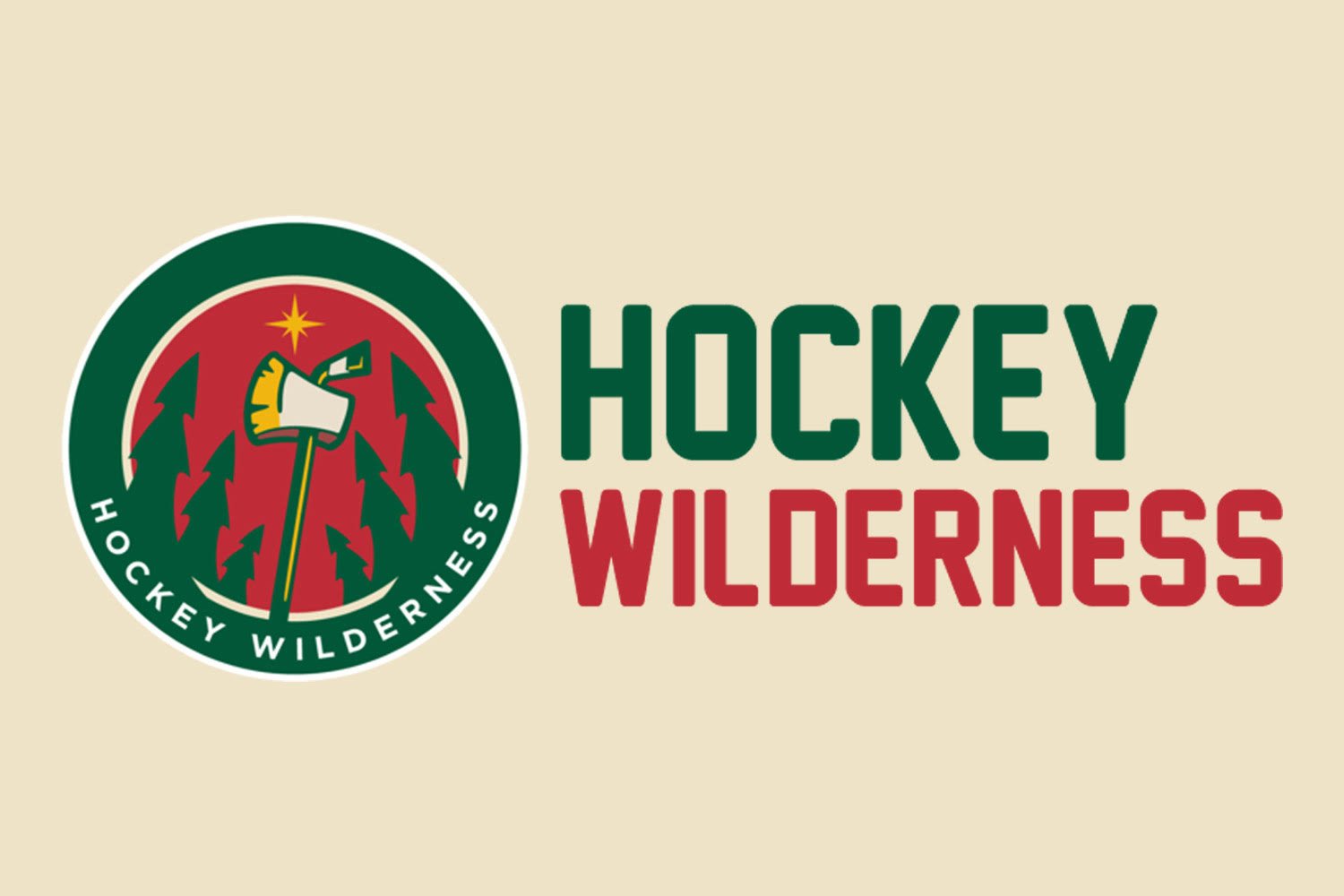 Let's go over some news and notes:
- The new Hockey Wilderness Podcast is finally here! It's been a while, but it's so good to be back. [Hockey Wilderness]
- No one on the Wild's top line should be happy with their performance to start the season. Mats Zuccarello certainly isn't. [Pioneer Press]
- Speaking of which, did you know Lizard was once a lifeguard at a waterpark back in the day? It's true. [FOX Sports]
Off the trail...
- In a move many were expecting, the Sharks signed 40-year-old winger Patrick Marleau to a one-year contract yesterday. That ought to get the Sharks out of their rut! [Fear The Fin]
- There are so many good college players to keep an eye on this season, including — you guessed It — Matthew Boldy! [The Hockey News]
- The Rangers traded Vladislav Namestnikov to the Senators for a draft pick and Nick Ebert. [Blueshirt Banter]
- James Neal, who scored a grand total of seven goals all of last season, has already scored six goals in three games this season — four of which were scored last night against the Islanders.
If you're not already, be sure to follow us on Twitter and Facebook for more news and notes on the Wild.