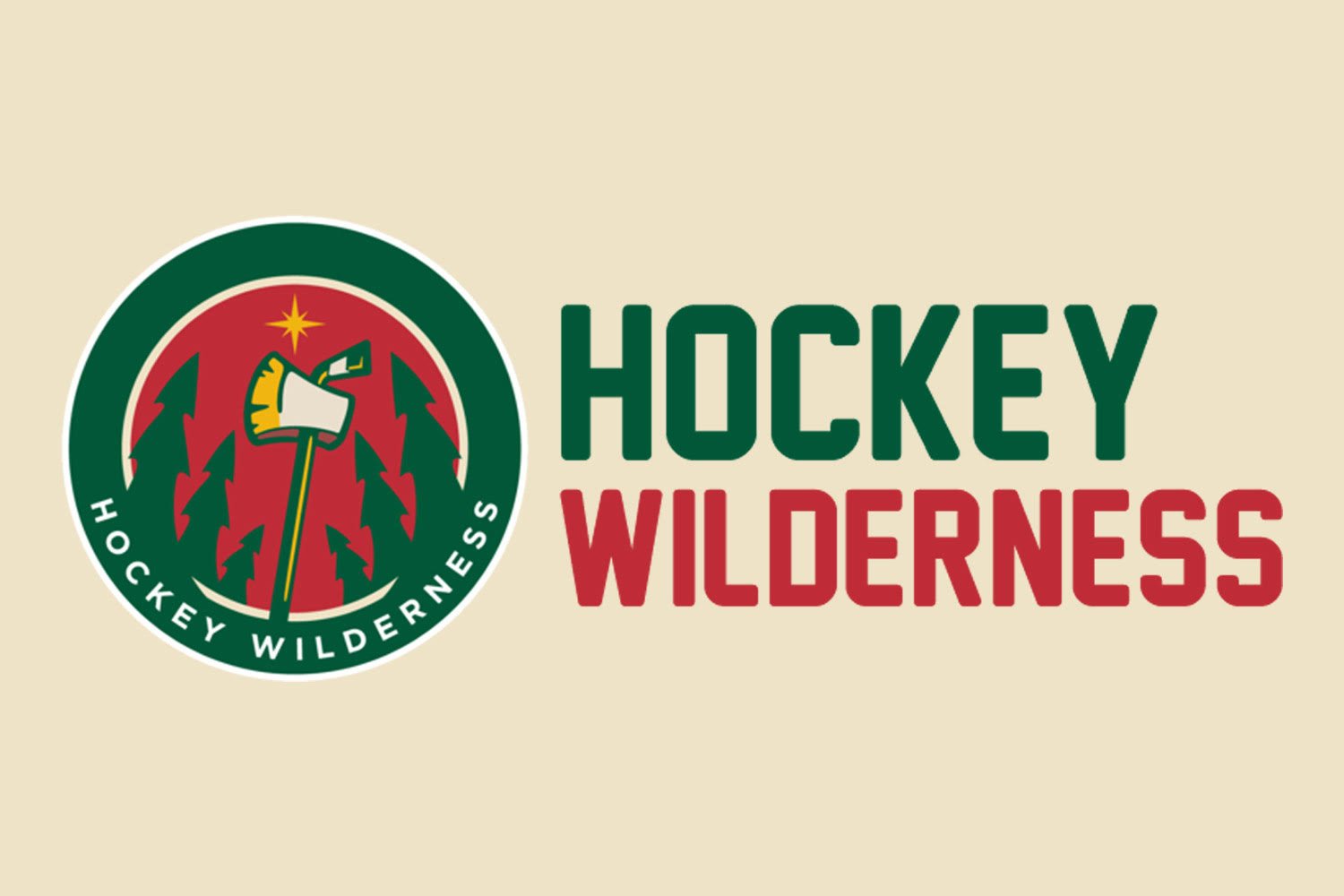 It's a great day if you are a fan of coaching changes, as the first pieces have started to fall into place. Todd McLellan is headed to the Edmonton McOilers, and Mike Babcock is nearing a decision on where he will be next season. Once Babcock settles, the rest of the coaching changes will fall quickly into place and we will finally learn the fate of some coaches hanging in the balance (Ken Hitchcock, I'm looking at you).
This week seems to be taking forever, so here's a little Walk music for your Wednesday.
The Minnesota Wild Age Gap, And Why Fletcher Should Keep the Team Together - Articles - Articles - Homepage - Wild Xtra
WX builds a case for getting the band back together next season.
Tending The Fields
Iowa Wild Season In Review - Minor Leagues - Articles - Homepage - Wild Xtra
Giles and WX give look back on a lost season 4 hours south on the Jason Zucker Highway
Put Me in, Coach
30 Thoughts: The last days of Babwatch - Sportsnet.ca
#20 might be of interest to the Wild. Thanks Dan Shrader.
McLellan set to become Oilers' coach - Article - TSN
Yes, it's official. McLellan will get the first crack at ruining McDavid.
Mike Babcock to meet with Red Wings GM once more before decision - CBSSports.com
Heading to Buffalo?
#BecauseItsTheCup
NHL Recap - Chicago Blackhawks at Anaheim Ducks - May 19, 2015 - CBSSports.com
ANAHEIM, Calif. (AP) Marcus Kruger deflected Brent Seabrook's shot 16:12 into the third overtime and the Chicago Blackhawks evened the Western Conference finals with a 3-2 victory over the Anaheim Ducks in Game 2 on Tuesday night.
Ducks vs. Blackhawks recap: What you need to know about Game 2 - CBSSports.com
It took 116:12 to get there, but the Chicago Blackhawks secured a huge 3-2 victory in Game 2 after triple overtime.
Ryan Kesler vs. Jonathan Toews makes everyone happier (Trending Topics) | Puck Daddy - Yahoo Sports
Epic playoff showdown of centermen who consistently annoy the Wilderness
Tyler Johnson, playing bigger than his narrative for Lightning | Puck Daddy - Yahoo Sports
The #OneOfUs that got away
Rangers ready to forget 'stupid, selfish' Game 2 performance | Puck Daddy - Yahoo Sports
They better forget everything, because that was an ugly loss.
Off The Trail
Playoff scoring at 3-year low in NHL this season - StarTribune.com
There has been plenty of drama in the NHL playoffs this season. Just not many goals.
Shot blocking, goaltending and the NHL's goal-scoring problem - CBSSports.com
Most of the NHL's playoff games feature just four or five goals. This is viewed as a problem. What can be done to fix it?
NHL faces $13.5M legal bill in concussion case - Article - TSN
Don Cherry rips Russian World Championship team leaving ice during O Canada (Video) | Puck Daddy - Yahoo Sports
Don Cherry is known for his rants against European hockey players. Some of which happen to play in a country called Russia, or in countries that used to be part of something called the Soviet Union.