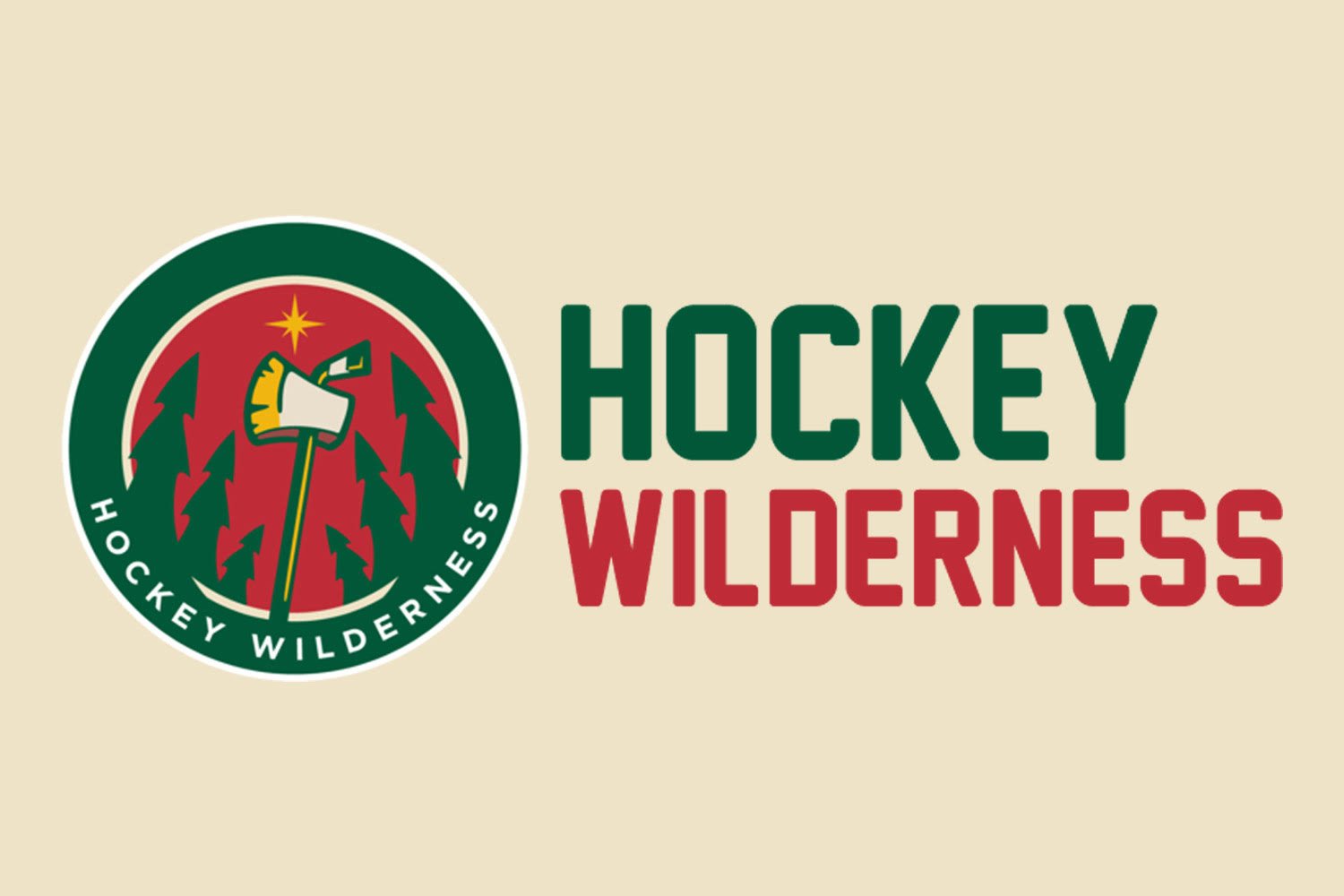 The Wild are probably wishing they could turn back the clock and redo the game against the New Jersey Devils who, according to the standings, look like an entirely beatable team. In actuality, they have an excellent goalie in Cory Schneider and newly acquired forward Taylor Hall has given the Devils some offensive punch. So the game was hardly a gimme for the Wild. That's a lesson that they hopefully took to heart as they host the Arizona Coyotes tonight. The Yotes might be one of the few teams that is far enough out of the playoff race that they know for a certainty they will be looking to sell before the trade deadline, but that doesn't mean they can't challenge the Wild if given the chance.
Tonight will be the first night of what will be an unfortunately long stretch that the Wild defensive corps will be without Jonas Brodin, who up to now has been having a career year. It appears that Mike Reilly will be called up for now, but I wouldn't be surprised to see Gustav Olofsson see time with the big club too given how long Brodin will be out.
Stay tuned to see if Reilly enters the lineup straight away tonight, or if Prosser instead will fill in to give Reilly a few practices with the team. Until then, read some news and enjoy a classic blues piece from Howlin' Wolf.
Wild News
Tending the Fields
On Frozen Pond
Off the Trail
The Wild host the Arizona Coyotes tonight at the Excel Center at 7 pm. Catch the game on FSN.