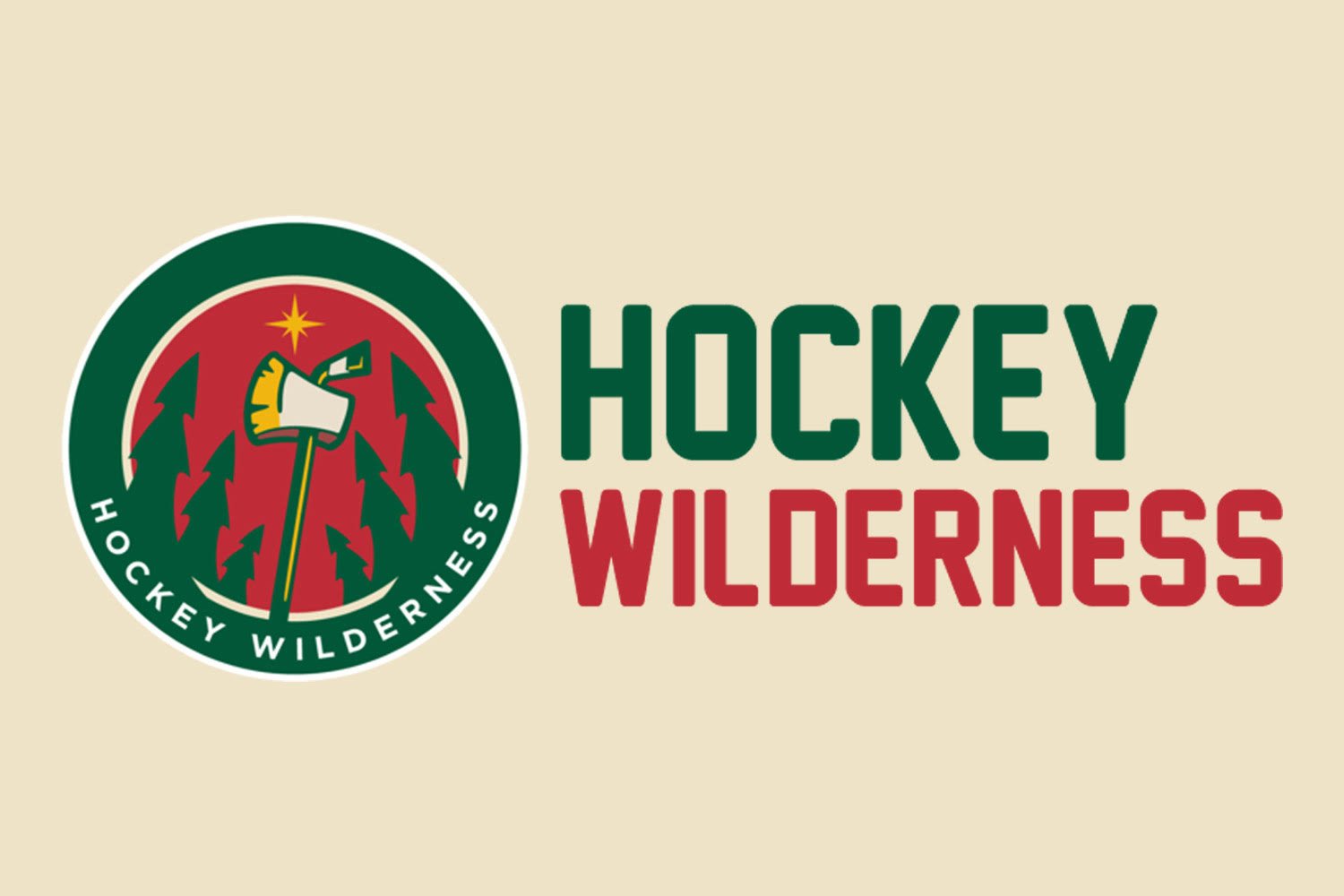 So without further ado, ladies and gentlemen, Echo and the Bunnymen!
Wild News
Minnesota Wild dispatch reeling Buffalo Sabres 6-3 - TwinCities.com
The Wild were finally able to get one in the win column.
Niederrieter's hat trick vs. Buffalo gets Wild back on track | Star Tribune
It would be nice if we could just play Buffalo a few more times, just to get back on their feet.
NHL Recap - Buffalo Sabres at Minnesota Wild - Nov 13, 2014 - CBSSports.com
Mired in a scoring slump, the Minnesota Wild broke out in a big way against a team that's seen it happen all too often lately.
Tending the Fields
Record Numbers Learn Hockey For the First Time | USA Hockey
Last weekend nearly 15,000 kids laced them up for the first time to learn how to play hockey at a free event hosted at rinks across the U.S.
Off the Trail
Avalanche likely to host outdoor hockey at Coors Field - The Denver Post
Hey, look! More fodder for the Battle of California!
'Red Army,' the Rise and Fall of a Soviet Hockey Dynasty - NYTimes.com
Gabe Polsky's documentary, "Red Army," follows Soviet hockey stars from Olympic glory days to a second act with the National Hockey League.
HockeyBuzz.com - Ryan Wilson - Fun With Fenwick: Johnston vs Bylsma
In the battle of the bench bosses, who does it better?
AHL player scores fluky goal off glass - Hockey - CBC
Off the glass, off the back, nothing but net.
RECAPS!!!