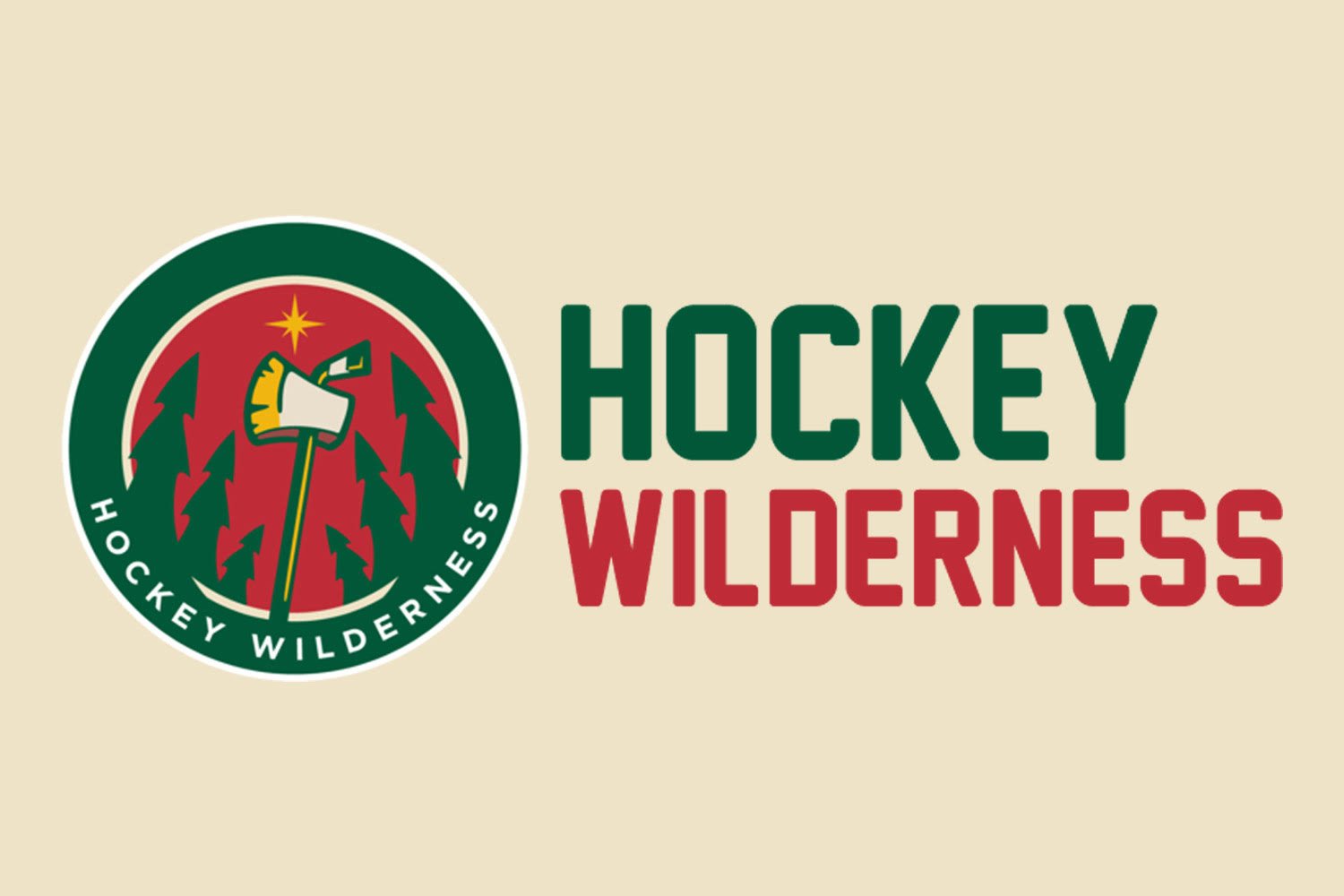 Don't forget to hang up your sock, Wilderness. Christmas is nearly upon us.
Since we've all been such good little boys and girls, only complaining about our Minnesota Wild most (not all) of the time through the first three months of this season, I'm confident that Brucey Claus is about to put a couple wins in our stockings.
"On Duby, on Charlie, on Granny, on Mikko! On Suter, on Dumba, on Zucker and Nino!"
Bringing us through today's walk is Josh Groban with an excessively operatic version of a John Lennon Christmas classic.
Wild News
Wild's road trip to Florida features two games, two dozen dads
Love the Dad/Mentor trip tradition that has grown throughout the NHL!
Five Minnesota Wild dads share stories, laughs and insights
Fun story from The Athletic. Yes, there's a paywall.
GameDay Caterwaul: Florida Panthers vs Minnesota Wild
The Litter Box Cats take a slightly different approach to previewing games.
On Frozen Pond
American Hockey Is at Home in Badger Country
Indeed it is.
USA Hockey sees youth program climb toward top of the heap
I spy Luke Kunin.
Top games: Centennial, Duluth East collide in Class 2A duel of unbeaten teams
A look at some of the biggest games this week
Off the Trail
Can Russia help China crack ice hockey?
Beijing needs a top team in place by 2022, when it hosts the Winter Olympics. Interesting read.
What every NHL team should ask Santa for Christmas
Not very specific on the Wild...
The Flames and Senators could learn a thing or two from the Islanders
Getting out of Barclays Center will be enormous for the Isles.