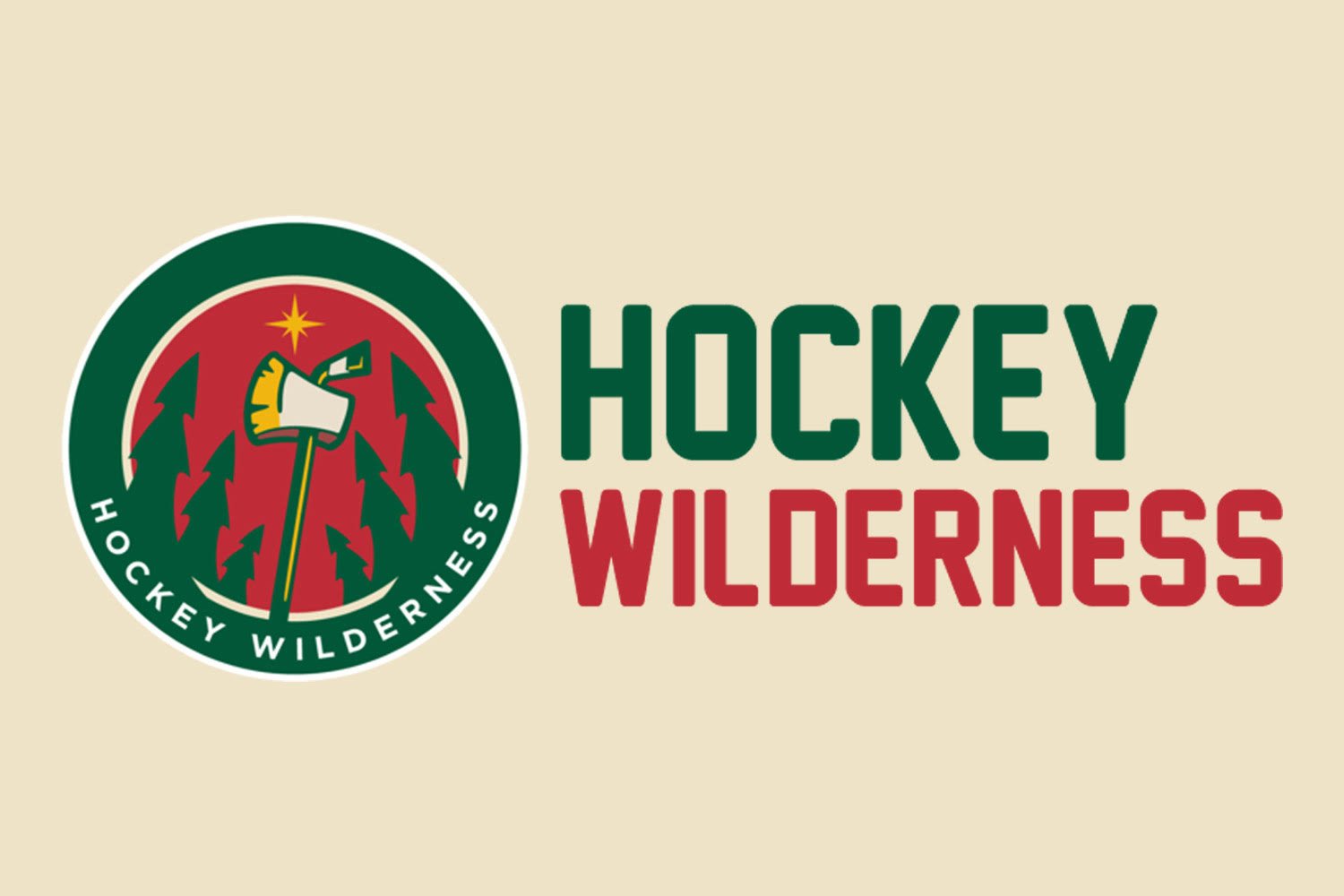 He's back, he's back, he's back! Matt Cullen has returned to the Minnesota Wild!
On the face of it, this level of excitement seems a bit much for a player that ultimately will slot in much, if not all, of the time at 4C, but Cullen's signing with the Wild is significant and thrilling for several reasons:
Cullen News
Coming home: Cullen to join Wild, play 20th NHL season - StarTribune.com
Native Minnesotan Matt Cullen called joining the Wild for the 2017-18 season a "family decision." He has won three Stanley Cups, and will turn 41 in November.
Matt Cullen puts off retirement for hometown Wild
Matt Cullen isn't quite ready to hang up the skates, agreeing to a one-year, $1 million deal with the Minnesota Wild on Tuesday.
Off the Trail
Da Beauty League: A chance to watch pro hockey stars up close - StarTribune.com
NHL standouts dot the rosters on Monday and Wednesday nights at Braemar Arena.
The players who stood out most at world junior showcase | The Hockey News
Sweden, Finland, Canada, and the United States faced off in a world junior tuneup event in Michigan, and these 35 players were most impressive.
Down Goes Brown: Five more players who deserve to have their number retired | The Hockey News
Let's go back to the well for a look at five more players whose numbers haven't been raised to the rafters yet, but maybe should have been.
NHL doesn't have an NCAA 'loophole' problem, it's just business as usual | The Hockey News
The college free agents who didn't sign with the team that drafted them get a lot of press at this time of year. But the free sweepstakes isn't actually very common.
Capitals favoured to lead NHL in wins for third straight season - Sportsnet.ca
The Minnesota Wild are actually among the league leaders with their over/under of 46.5 wins.
How Draisaitl, McDavid deals present 'challenge' to Oilers - Sportsnet.ca
With Leon Draisaitl's extension now in place, Edmonton has gone from being a team preparing to take on big contracts to one focused on balancing the cheque books in the years to come now that its two biggest players are all-in.