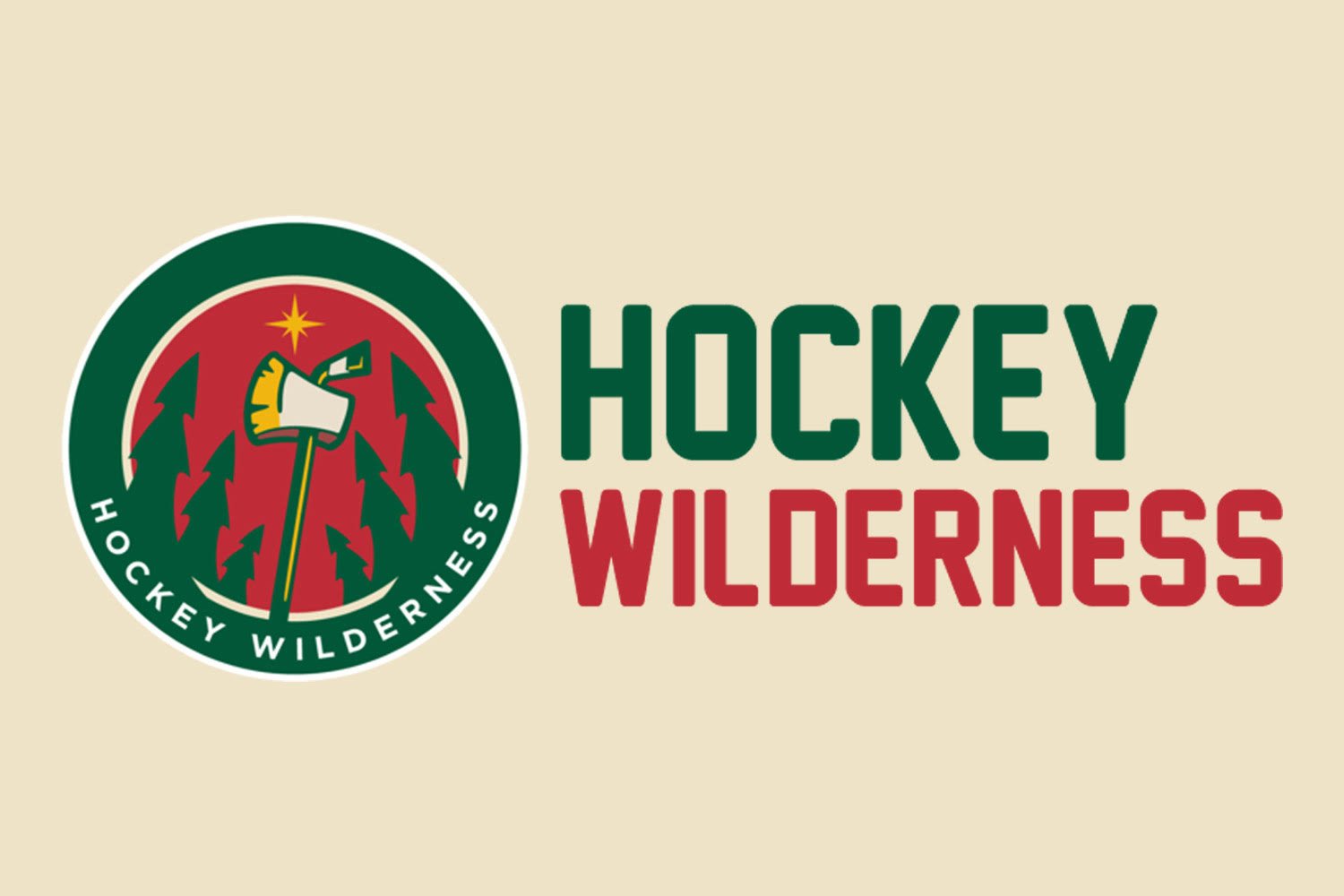 Happy Fri-yay Wilderness!
For every other team in the league, Thursday was just another August day of nothing. For the Minnesota Wild, it was a day full of content. Sure, the Wild didn't hire a new GM or sign an RFA, but they were the main feature for NHL.com's 31 in 31 series, which always includes a couple fun reads. Kevin Fiala also made some minor news yesterday, as he has now publicly stated he is waiting to sign his new contract when the new GM takes over in Minnesota.
Fri-yay Fun Fact: The St. Louis Blues almost became the Saskatoon Blues in the early 80's. In January of 1983, the Saskatoon-based Batoni-Hunter Enterprises (led by president and founder of the WHA Edmonton Oilers, Bill Hunter) put in an offer to purchase the St. Louis Blues away from Ralston Purina Company. Hunter promised to start construction on an 18,000 capacity arena that would open in time to host the Blues in Saskatoon for the 1983-1984 season. The deal was finalized. The Blues' move to Saskatoon seemed inevitable. However, as reported in the New York Times, on May 18 the NHL Board of Governors rejected the sale of the Blues to Hunter's group by a 15-3 vote. The league was unwilling to leave the St. Louis market and did not see the small Canadian city as a viable option.
Wild News
NHL.com's 31 in 31 series has finally made way for the Minnesota Wild. Check out all the great content:
Question One: Who will be their general manager?:
Let's just say Devan Dubnyk might have something to do with one key statistic:
Kevin Fiala and his agent Claude Lemieux (Yes, the former NHLer) are waiting to negotiate the forward's new contract until the next general manager takes over in Minnesota:
Would anyone in a Wild uniform be worth picking to help you win your league trophy?:
NHL.com's Jessi Pierce ranked the Wild's top five prospects:
The Hockey Writers ranked the Wild's top ten prospects:
Skol Wild? Bruce Boudreau visited Vikings training camp and chatted with head coach Mike Zimmer:
On Frozen Pond
Burnsville Minnesota native Greg May joins the Gophers as the program's new director of hockey operations:
Off The Trail
What is the Minnesota Wild's Cup window? How do they stack up against the other teams in the Central Division?
The Hockey Writers have you covered for the latest rumors:
My prediction: San Jose Sharks vs Washington Capitals?:
Nylander talked to NHL.com staff writer Mike Zeisberger about the upcoming year. He shares his thoughts on the Leafs and his personal goals for this season.
Is Mikko Rantanen waiting for the first RFA domino to fall before resigning with the Colorado Avalanche?:
There are still some free agent names out there like Jake Gardiner, Derick Brassard, and do I dare say Jason Pominville, but do late summer free agents ever pan out?:
Most known for his days in the crease playing for the Vancouver Canucks, Eddie Lack decided to hang up the pads for a new opportunity: