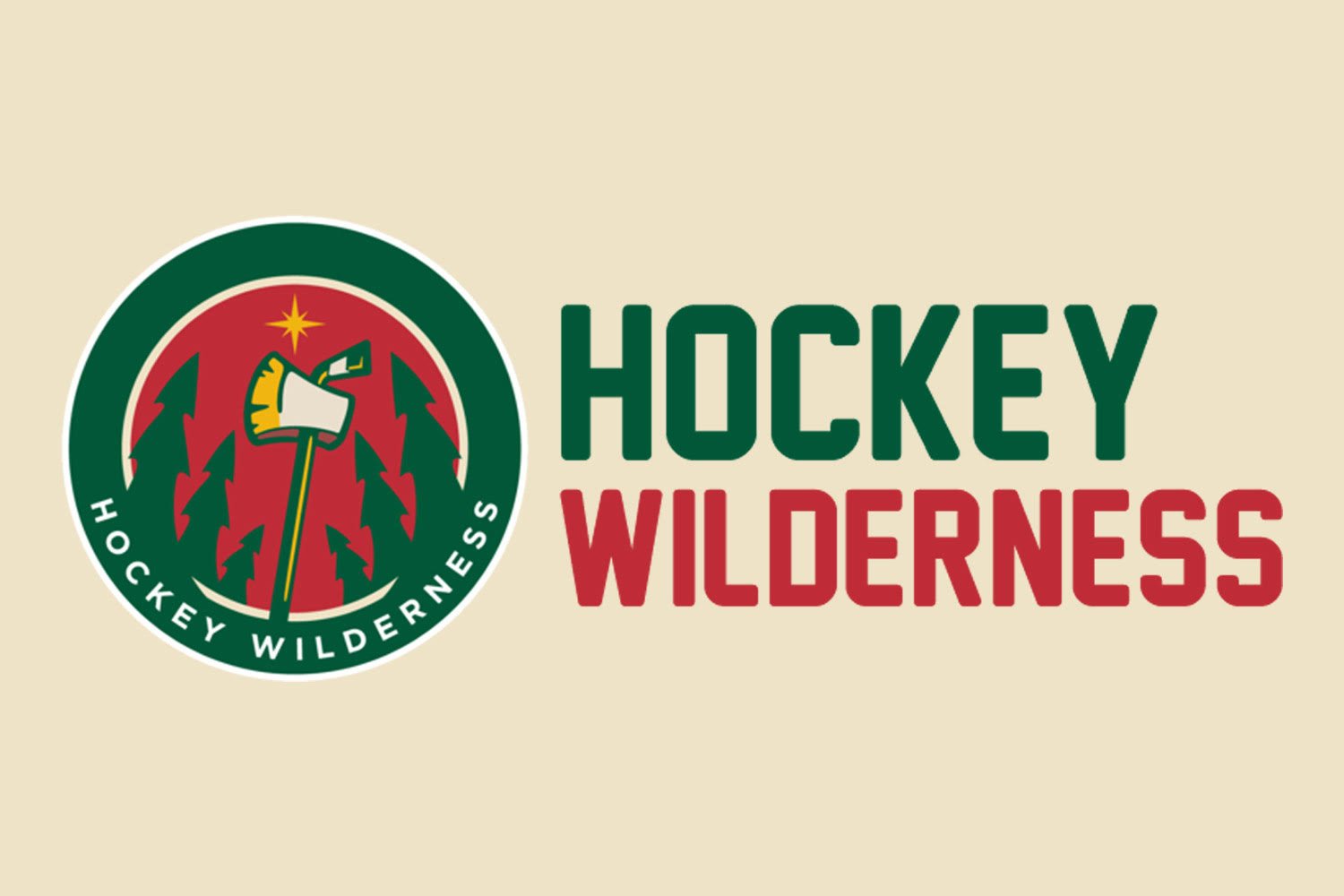 Every NHL team (besides the Oilers) starts a new season with the same goal, the goal of hoisting the Cup at the end of the year. Tonight starts that epic quest.
Our Wild unfortunately don't play until tomorrow night (I'm not sure I can wait much longer!!). But luckily our matchup is a doozy. We open the season against the very team we eliminated from the playoffs last year, the dreaded Colorado Avalanche. I still hate those Colorado Shmucks!!
Anyone else getting the feeling(Spidey Sense)that we will be playing the Avs in our eventual outdoor game?!?
Tomorrow is going to be awesome.
Does anyone else miss Heater yet? Or is it just me.
Today's Walk
MN Wild News
Minnesota Wild Home Opener Preview
It's finally October and tomorrow the Minnesota Wild open the season against the Colorado Avalanche.
Wild keep 2 rookie defensemen - News - Crookston Times - Crookston, MN - Crookston, MN
The Minnesota Wild may be sticking with the youth!
Ryan Carter likely to make Wild debut Thursday; A look at the Wild's lines | Russo's Rants | StarTribune.com Russo takes a look at the opening night lines. Carter and the youngins may start.
HockeyBuzz.com - Tony Dean - MNWild Opening Night Roster 2014-15 Still Work in Progress Yeo has a lot to think about.
NHL News
Ryan McDonagh chosen as 4th-youngest captain in New York Rangers history | Star Tribune
A Minnesota native gets the Nod in NY.
Evgeni Malkin of Pittsburgh Penguins might play in season opener - NHL.com - News
Pittsburgh Penguins center Evgeni Malkin said he is
2014-2015 predictions from NHL.com, NHL Network experts - 2014-2015 Season Preview
The experts surprisingly all agree that the Wild wont win it all.
Winnipeg Jets Season Preview - Video - TSN Canada previews "The Wall's" upcoming season
Bettman says neither expansion nor relocation in immediate cards - Article - TSN Bettman claims expansion won't be happening soon. But you never know.
Montreal Canadiens Season Preview - Video - TSN Canada previews the Canadians season.
To the Samuelis, Concerning Paul Kariya - Anaheim Calling
Great read about the Ducks, and Paul Kariya.
Are NHL enforcers becoming endangered? - NHL on CBC Sports - Hockey news, opinion, scores, stats, standings
Yes they are.
Toronto Maple Leafs Season Preview - Video - TSN Canada previews the Leafs season.
Buffalo Sabres name Brian Gionta captain - NHL.com - News Gionta will be leading the Buffalo Sabers in the McDavid sweepstakes.