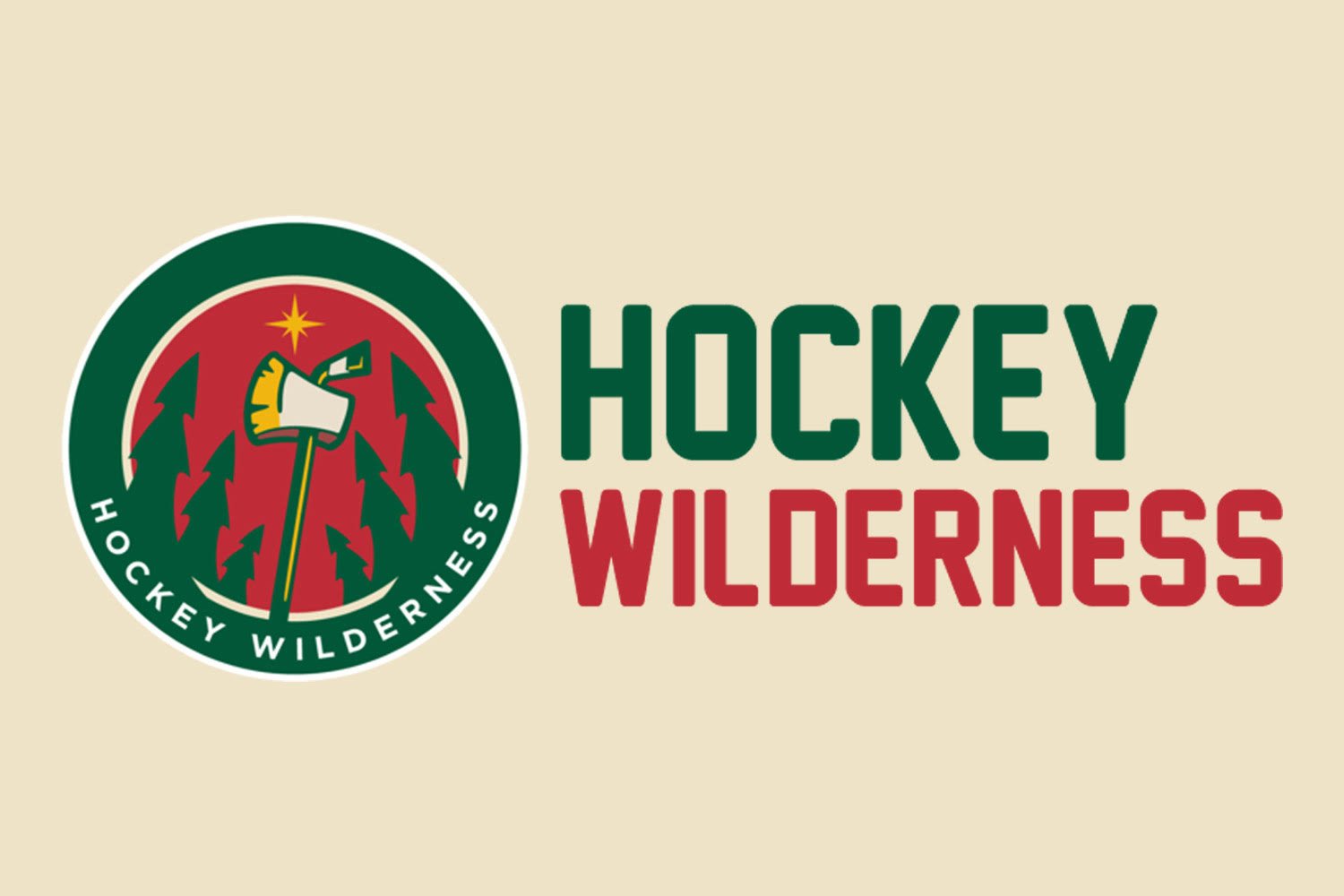 Let's go over some news and notes:
- Independence Day was this past weekend, so we decided to rank all of the Wild's American-born players. [Hockey Wilderness]
- Greg Pateryn's 2019-20 season was not ideal. Not because of his play on the ice, but because of how rarely he was on the ice at all. [Hockey Wilderness]
- Gary Bettman's the absolute worst, right? Apparently not! NHL fans seem to think he's the best commissioner of the four major sports leagues in North America. [Hockey Wilderness]
- Does Kaapo Kahkonen have a chance to start for the Wild during their play-in series? It's certainly a possibility. That and more from Michael Russo's KFAN interview with Bill Guerin. [The Athletic]
- Which local Minnesota restaurant do players recommend the most? None other than Spoon and Stable. [The Athletic]
Off the trail...
- The Blues had to cancel practice on Friday due to multiple positive COVID-19 tests, so that's just lovely. [ESPN]
- It sure sounds like hockey is on the verge of coming back very soon. Uncle Bob has some details in the thread below.
If you're not already, be sure to follow us on Twitter and Facebook for more news and notes on the Wild.