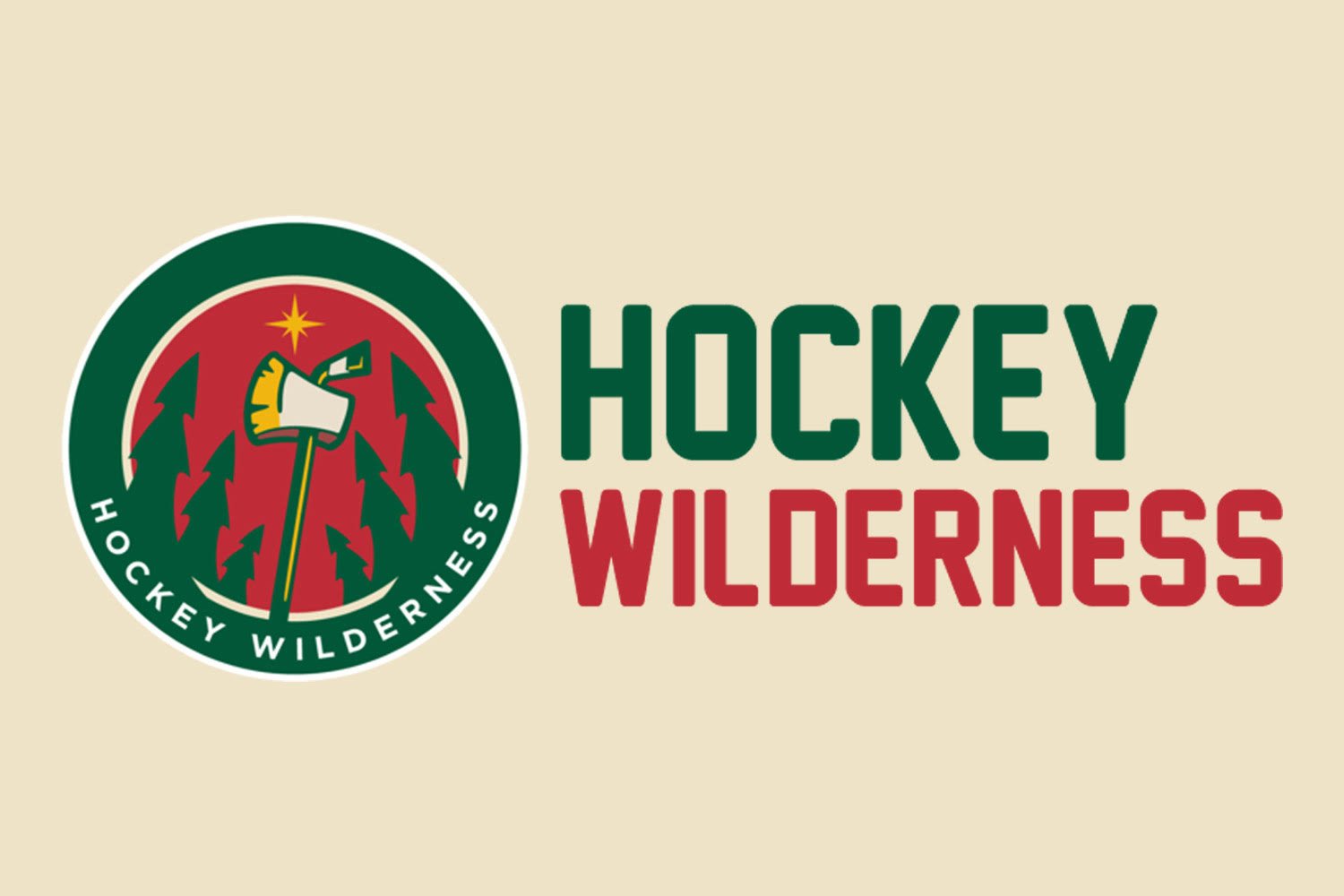 HOCKEY
IS
BACK.
Kinda. Preseason hockey. The Wild lost 2-1, BUT the question "did your team have a good preseason" is secretly the same question as "did an important player for your team get injured?". I'm not yet worried about the Wild beyond just always worrying about them.
In the meantime, hockey being back means: NEWS is also here! Yay!
So, let's enjoy the pocket queen, and walk
Wild News
Wild reduces training camp roster to 55 players | nhl.com
Forwards Mitch McLain, Darian Pilon and Drake Pilon and defenseman Tate Olson were released from their amateur tryout contracts.
Hammond looks to become next goaltender to rediscover old self with Wild | nhl.com
The Wild has a long history of helping goaltenders get their careers back on track.
As usual, Nate Prosser fighting for spot with Wild | StarTribune.com
That leaves Prosser to compete against Gustav Olofsson, Ryan Murphy, Carson Soucy and Louie Belpedio
Wild trims six from roster before preseason opener at Winnipeg | StarTribune.com
Tonight, the Wild will use a handful of bubble guys, including backup goalies Dereck Baribeau and Andrew Hammond
Offseason competition helped Wild's Niederreiter | StarTribune.com
Instead of embarking on the summer amid the frustration from a season that included bouts of injury and a pointless performance in that first-round series against Winnipeg, Niederreiter began his offseason with the lift that comes from winning a silver medal.
Wild's Greenway, 'biggest guy on the ice,' seeks to build confidence | StarTribune.com
ordan Greenway would be studying psychology right about now if he had decided to return to Boston University for his senior year.
Jordan Greenway poised for a breakout season with Wild? | Twincities.com
While nothing is set in stone for the 21-year-old Greenway, he's the leader in the clubhouse to lock down one of the final available roster spots in training camp
Off the Trail
NHL Rumors: Darnell Nurse, Victor Rask, Rick Nash, More | The Hockey Writers
In today's rumor rundown, Josh Morrissey's new deal should set the bar for Darnell Nurse's contract in Edmonton, the Carolina Hurricanes got bad news when it was reported Victor Rask might be out for "months" with a hand injury, there are updates as to which teams were interested in securing Rick Nash's services and some details as to why Steve Yzerman stepped down as suddenly and unexpectedly as he did.