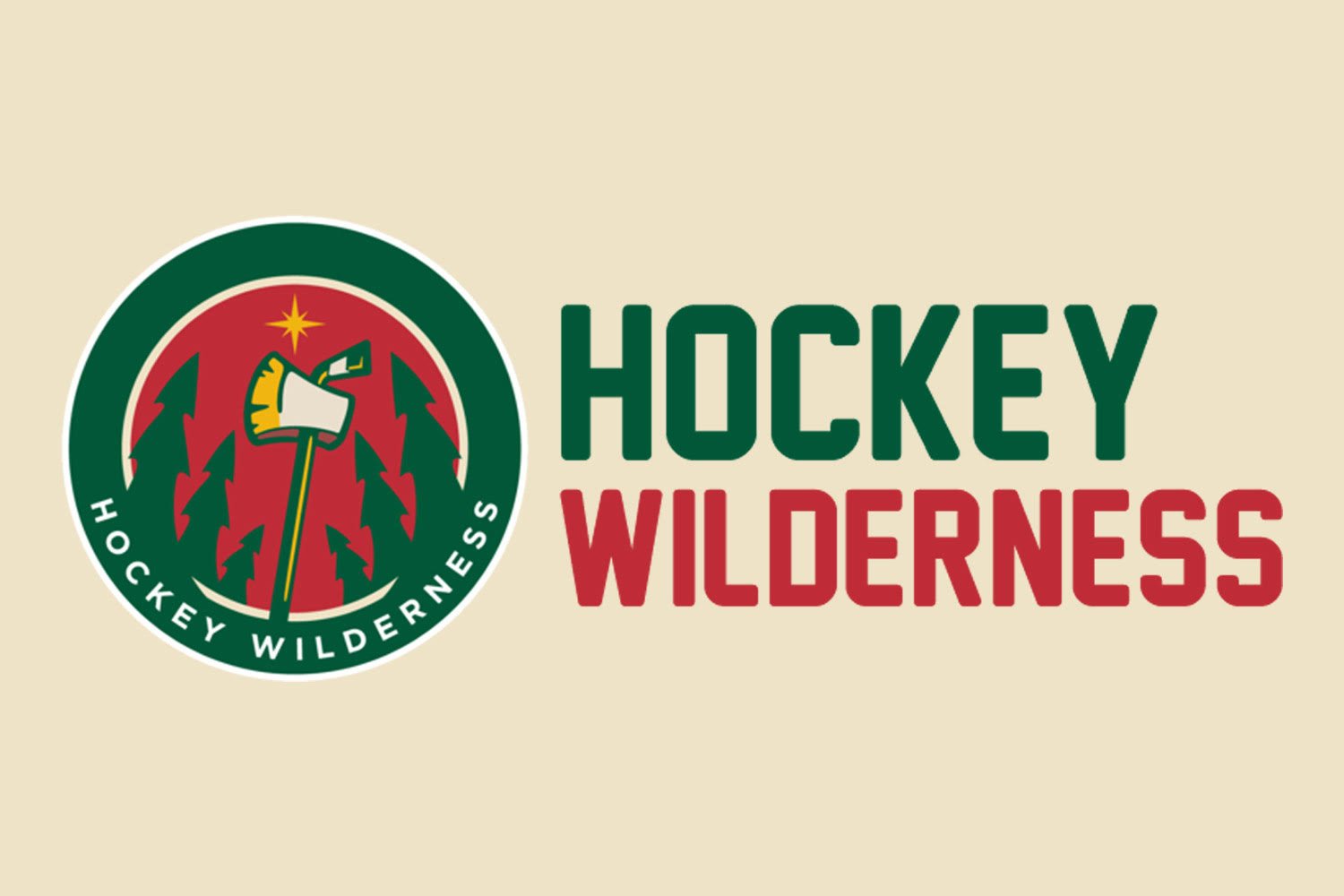 Let's go over some news and notes:
- The Wild's best trait is their chance-suppressing defense. But how does it compare to the Canucks blue line? [Hockey Wilderness]
- Playing against Joel Eriksson Ek isn't easy — mainly because he's an extremely annoying individual on the ice. [Pioneer Press]
- Want a recap of the Wild's last game against the Canucks? Here you go. Alex Galchenyuk for league MVP. [Zone Coverage]
- In case you need a reminder, wear your damn masks.
Off the trail...
- Just weeks after ringing the bell for his last round of cancer treatment, Oskar Lindblom has signed a contract extension with the Flyers. So awesome. [Broad Street Hockey]
- The Islanders' new arena expected to open up for the 2021-22 season officially has a name. [Lighthouse Hockey]
- Jonathan Toews was apparently one of the players who voted against the NHL's decision to resume the season. [NBC Sports]
- Should coaches be worried about players leaving the playoff bubble without permission? It depends on the team. [ESPN]
- The new Seattle franchise is going to unveil its name today!
If you're not already, be sure to follow us on Twitter and Facebook for more news and notes on the Wild.